Cape Hatteras lighthouse open for full moon tours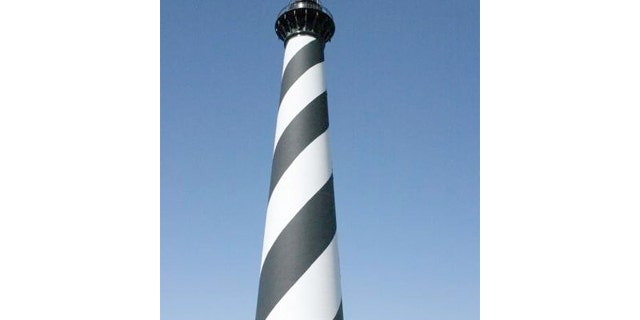 The National Park Service is hosting full moon tours of the Cape Hatteras Lighthouse for those who can climb the beacon's 257 stairs.
The tours will be held at 8 p.m. and 9 p.m. Saturday, and each tour is limited to 30 people. Tickets go on sale Thursday at the lighthouse ticket booth and must be purchased in person. Tickets are $7 for adults and $3.50 for anyone 11 years old or younger and 62 years old or older.
During the climb, park rangers will tell stories of the lighthouse keeper's duties. From the watch room, the climbers will view the light and learn of its operation. Weather permitting, they'll also stand on the lighthouse balcony.
Each participant must bring a handheld flashlight because the lighthouse has no lights inside.