Brawling flight attendants force plane to make unscheduled landing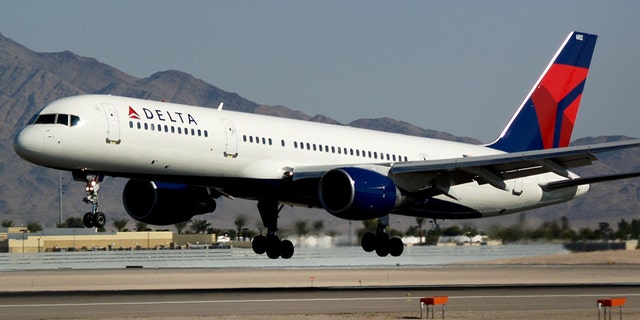 There are plenty of stories of frustrated passengers coming to blows on cramped flights.
But this time it was a passenger who got in the middle of a brawl between two female flight attendants during an altercation that forced the pilot to make an unscheduled landing, according to the Aviation Herald.
The flight attendants reportedly had a disagreement over work issues on Delta flight 2598 traveling from Los Angeles to Minneapolis Jan. 22.
When a third woman on the plane tried to break up the fight and was also hit by the brawling flight attendants the captain made the decision to land the Boeing 757. The flight was grounded for about 80 minutes and finally landed in Minneapolis with a delay of 75 minutes.
The airline later sent a letter of apology to passengers, stating: "Some of our team members did not display their best behavior. We expect our flight crew to be nothing but courteous and professional at all times and what you experienced was far from that. I am sorry we didn't deliver on our brand promise for you today."