An American Passport Is More than Just a Way to Travel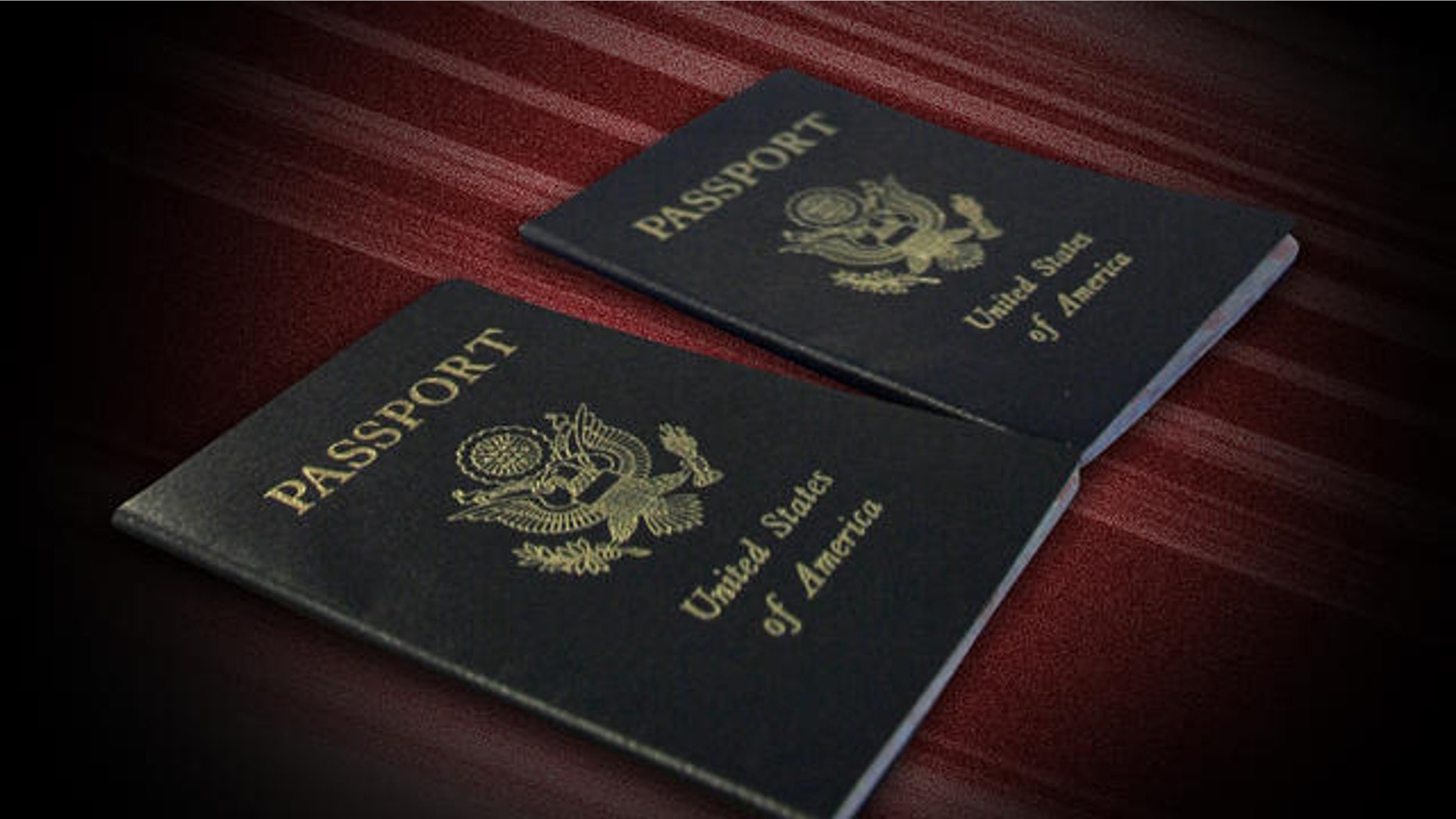 When the journalist Laura Ling was released from a five-month long detention in North Korea in 2009, the moment she was handed her American passport she knew she was safe.
"It was on the plane on the way back. A feeling of home washed over me," Ling said about that emotional moment.
For some it's a touchstone. For others it's a rite of passage: your very first passport.
While it's true that most Americans don't own a passport, the blue book with its gold-embossed eagle inspires something different in those who are in possession of one.
Some 13.8 million passports were issued in 2010, up from the 3.2 million issued 30 years ago. Before September 11, 2001, there were only about 50 million valid passports in circulation. Today, that number has doubled, to 102 million valid passports, or about 32.6 percent of the population.
There are plenty of excuses given for not getting a passport-- chief among them the hassle of having to apply for it in person during regular working hours.
This Saturday the State Department is bending those rules on their third annual Passport Day in the USA—a day when all regional passport agencies and passport acceptance facilities, including post offices, will be open on the weekend when they are normally closed.
For this day only, U.S. citizens can apply directly at passport agencies without making an appointment, and both routine and expedited processing service can be requested.
The agency is hoping to increase the number of Americans with valid passports, stressing that all citizens need one, not just those who have plans to travel outside of the country, especially since most international travel isn't planned ahead of time.
"Anyone with family members overseas, older relatives who travel, children who study abroad, we recommend that these people have a valid passport at all time because there may be an emergency and they will need to travel on short notice," Florence Fultz, managing director of the State Department's Passport Services told FoxNews.
Click here for more passport pointers from FoxNews.com Live.
"Then there are obviously the more mundane things like they see a great last minute deal on travel and want to take advantage of it. The biggest challenge we face when people need their passports immediately," she said.
The State Department doesn't keep track of the average age that someone receives a passport, although they do note that a child is eligible as soon as they have a birth certificate.
Andrew Zimmern, the much-traveled host of the Travel Channel's Bizarre Foods got his first passport in 1967 at age 6.
"It was a cloudy, khaki green color and I was ferociously proud of it. I think it was good for 10 years, and when I got it renewed in 1977 my father handed it to me and said, 'Be proud to carry this, and if you are ever in trouble, anywhere in the world, just show them this document and people will help you because of what our country stands for in the world,'" Zimmern said.
"I never fail to think of my father's advice every time I present my credentials in any country I visit. I am more proud than ever to carry an American passport, and I smile every time I see an Obama Street sign in a little village 5,000 miles from home," he said.
Zimmern's colleague Adam Richman of the Travel Channel Show Man v. Food Nation saw his blank passport as a challenge.
"When I graduated college, I studied and lived abroad in Ireland. For years, that was the only stamp in my passport," Zimmern recalls. "I stared at the blank pages, and suddenly it hit me- these pages in this little document book, weren't blank—they were full of potential. Every empty square could be filled with a stamp, and in turn I could be filled with knowledge and experience. So I struck out on my own, collecting stamps in Japan, Singapore, Thailand, Korea, Hong Kong and England."
Of course there are those for whom a passport is a source of anxiety: getting the document in time, making sure the picture looks passable and then not losing it.
Travel publicist Jaclyn Letschert, who holds passports from the United States and the Netherlands was actually advised to change her passport to her married name, Boschetti. Letschert is spelled differently in her Dutch and American passports –something that created much confusion at London customs when she tried to return to the U.S.
"I thought my fiancé was going to kill me. They took me off the flight and said I wouldn't be let back into the United States. They finally made some phone calls and realized that I was right. Then they recommended I change all my documents to my married name to avoid confusion," Letschert said. "I think I'll take care of that soon."
Unfortunately, changing your name on your passport requires going through the application process all over again, unless it has been less than a year since you received your document, according to Fultz.
But name drama isn't the only angst the document can cause. The passport picture often causes a lot of concern for the savvy traveler.
"Without fail, every time I land in NYC the customs agent at JFK or Newark, customs always tells me I must have had a good trip because I look way better than my photo," says Meg Nolan Van Reesema, the author of the travel series, Hideaways.
"The sad thing is, I think I did try and primp for this latest one. In my defense, it was January, and I'm convinced no one looks good in January."