Airbnb bans white supremacists from using its service after Charlottesville protest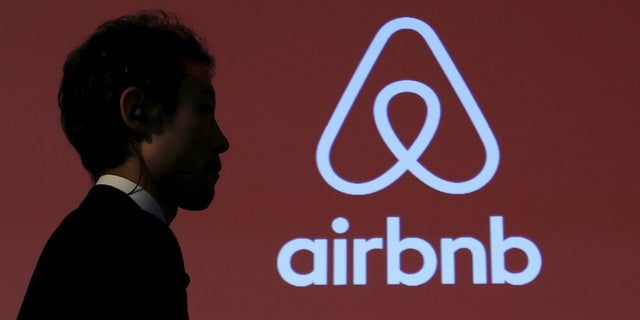 Airbnb announced on Tuesday that white supremacists would be permanently barred from using the service to make reservations for lodging following Saturday's deadly protests in Charlottesville, Va.
Nathan Blecharczyk, Airbnb's co-founder, told Bloomberg on Tuesday that the company quietly rejected white supremacists last week from making reservations through the website for the "Unite the Right" rally in Charlottesville, according to the Independent. Blecharczyk said the company started deleting suspected white supremacists' accounts after they were informed of the gathering.
NORTH CAROLINA KKK LEADER: 'I'M SORTA GLAD' PEOPLE GOT HIT, WOMAN DIED IN CHARLOTTESVILLE
"We make every one of our users sign a pledge when they sign up that they will not discriminate and exhibit hatred," Blecharczyk told Bloomberg. "Whenever we become aware of such examples they are permanently banned from platform."
Blecharczyk said he was shocked by the "hate displayed this week."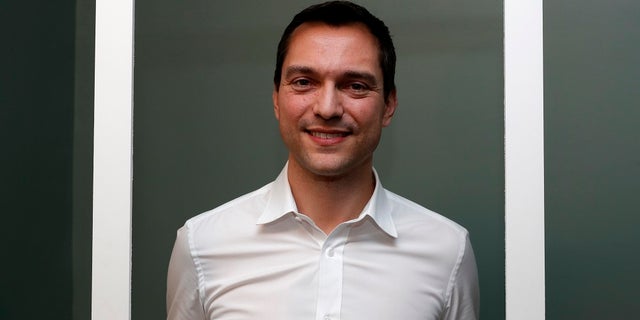 An Airbnb spokesperson told Gizmodo that the ban was announced because the white supremacists "would be pursuing behavior on the platform that would be antithetical" to the community policy, which requires "those who are members of the Airbnb community accept people regardless of their race, religion, national origin, ethnicity, disability, sex, gender identity, sexual orientation or age."
TRUMP DECRIES 'ALT-LEFT' IN CHARLOTTESVILLE: 'DO THEY HAVE ANY SEMBLANCE OF GUILT?'
On Saturday, Heather Heyer, 32, was killed and at least 19 others were injured after James Alex Fields Jr., 20, allegedly drove his car into a crowd of counter-protesters in Charlottesville. The group was demonstrating against white nationalists — including neo-Nazis, skinheads and Ku Klux Klan members — who descended on the city to rally against plans to remove a statue of Confederate General Robert E. Lee from a city park.
The Associated Press contributed to this report.