ABQ Trolley Co. to begin 'Breaking Bad' tours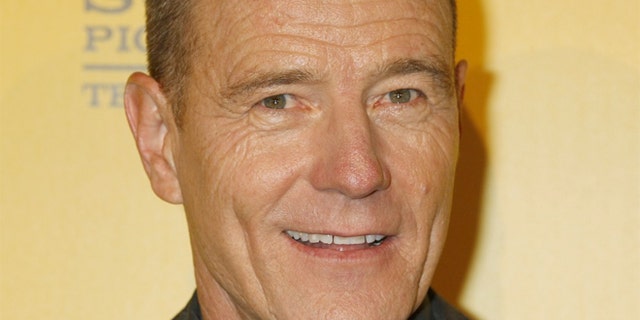 The ABQ Trolley Co. has the green light to take "Breaking Bad" fanatics on a tour around Albuquerque, the city where the hit TV series is set.
The Albuquerque Journal reports that Jesse Herron, co-owner of ABQ Trolley Co., says his company finally got the OK for the tour after getting permission from Sony.
On the tour, fans will be able to see the sites where the show is filmed.
"Breaking Bad" follows Walter White, played by Bryan Cranston, who is a struggling high school chemistry teacher who turns to a life of crime, producing and selling methamphetamine with a former student, Jesse Pinkman, played by Aaron Paul.
"The Bad Tour" will have its first run on July 15, the day the show returns for its final season.