A-list getaways: 7 hot celebrity-owned hotels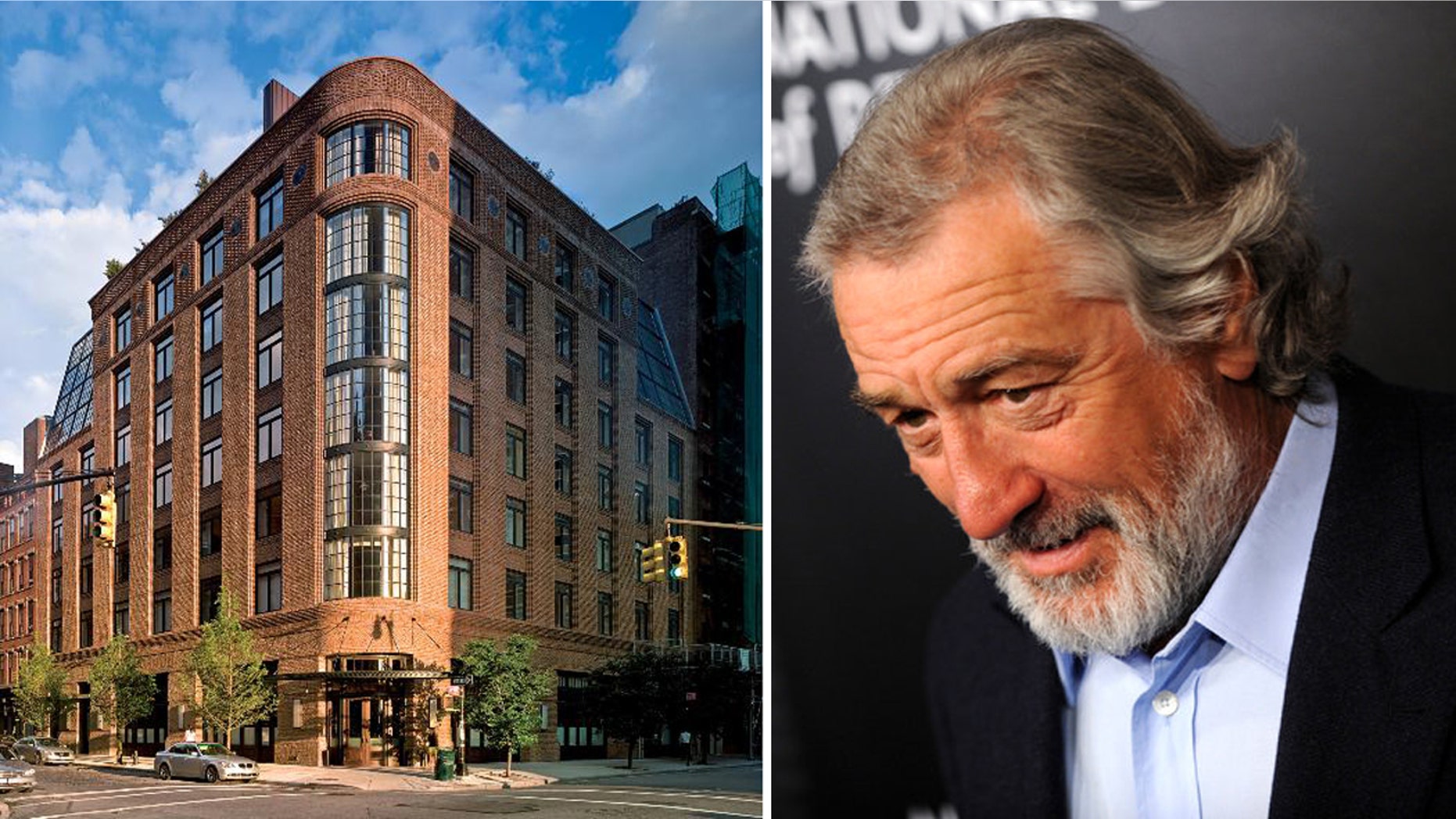 Before Elizabeth Taylor married her first husband Conrad Hilton, movie stars weren't usually associated with hotel ownership.
But 70 years later, things are changing. There may not be a ton of celebrities trying to make it in the hotel business-- but it's tough to break in.
"It is somewhat surprising that more celebrities are not seeking out opportunities to put their name to a hotel," says Marco Novella, Chief Operating Officer of the boutique Grace Hotels. "It's an ideal way to express one's style-- through everything from interior design to the culinary offer, to the spa and even the personalities of the staff."
Today, several A-listers are stamping their signature style on properties all over the globe. But to Novella, celebrity hotels are more than just another place to stay.
"It is also a way to invite people to physically experience one's lifestyle and would be excellent for shaping a public profile. And, of course, what better playground for a celebrity circle of friends?"
Here are some of the world's top celebrity-backed hotels and resorts.
Robert DeNiro
The Greenwich Hotel, New York City
From the "Godfather" to "Raging Bull," DeNiro is widely considered one of the world's finest actors. But his latest role as him at the helm of several global hotel properties including The Greenwich Hotel in New York City. He also own the well regarded restaurant Locanda Verde. DeNiro also co-founded Nobu Hospitality Group, alongside the renowned chef Nobu Matsuhisa, which now boasts 32 restaurants and nine hotels.
Clint Eastwood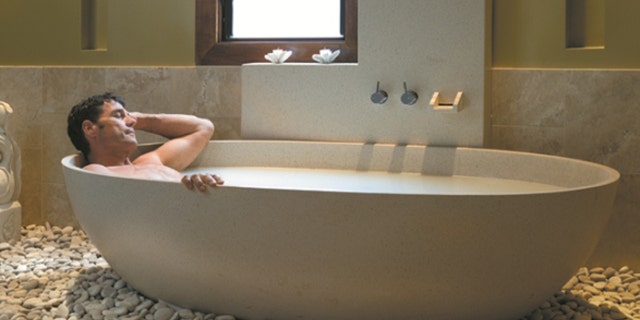 Mission Ranch Hotel and Restaurant, Carmel-by-the-Sea, Calif.
The legendary actor became 17th owner of the luxury hotel Mission Ranch in 1986.  This converted 1852 hotel sits on 22 acres and boasts 21 rooms, a tennis court, fitness center, and on-site dining.
Francis Ford Coppola
Palazzo Margherita (Italy); Blancaneaux Lodge and the Turtle Inn in Belize; Jardin Escondido (Argentina)
Apart from directing some of last century's finest feature films, including "The Godfather" series and "Apocalypse Now," Coppola is also known for his epoynomous wine collection. Today, he owns four luxury hotel properties under the umbrella brand "Coppola Resorts"-- Blancaneaux Lodge and the Turtle Inn in Belize, Palazzo Margherita in Italy, La Lancha in Guatemala, and Jardin Escondido in Argentina.
Hugh Jackman
Gwinganna Health Retreat (Australia)
Deep within Australia's bush, Jackman bought a stake into the Gwinganna Health Retreat on the Gold Coast. Jackman, who often frequents the spa to get back into Wolverline-like shape, and retreat co-owner Tony de Leede - founder of the Fitness First chain of gyms - built the special VIP house that is reserved for the actor and his superstar mates, including Joel Edgerton and Nicole Kidman.  The resort also offers spa treatments, outdoor activities, stress therapy and various wellness therapries.
Richard Gere
The Bedford Post Inn, Bedford, N.Y.
Located just 44 miles from New York City, this property from the 1860s was bought by Richard Gere, his wife and a friend in 2007.  The team restoring the Inn into a simple, yet supremely luxurious, 8-bedroom destination. The Bedford Post Inn is part of the boutique hotel group Relaix & Chateaux.
John Malkovich
The Big Sleep, U.K.
Instead of going the luxury hotel route, John Malkovich has ventured into the budget hotel game. Malkovich is a primary investor in the Big Sleep, a budget hotel chain with three locations, all three of which are in England:  Cardiff, Wales, Cheltenham and Eastbourne. It might not feature A-list accommodations, but the Big Sleep could be a great investment opportunity as younger travelers now seek out less expensive hotels when they're on the road.
Robert Redford
Sundance Mountain Resort, Sundance, Utah
Robert Redford may be one of the world's most beautiful men-- but he also happens to own one of the country's most stunning resort properties: Sundance Mountain Resort.  Home to the eponymous film festival, Sundance, this picturesque mountain resort is located on the slopes of Mt. Timpanogos.