Snapchat's Spectacles have already started to show up on eBay for crazy prices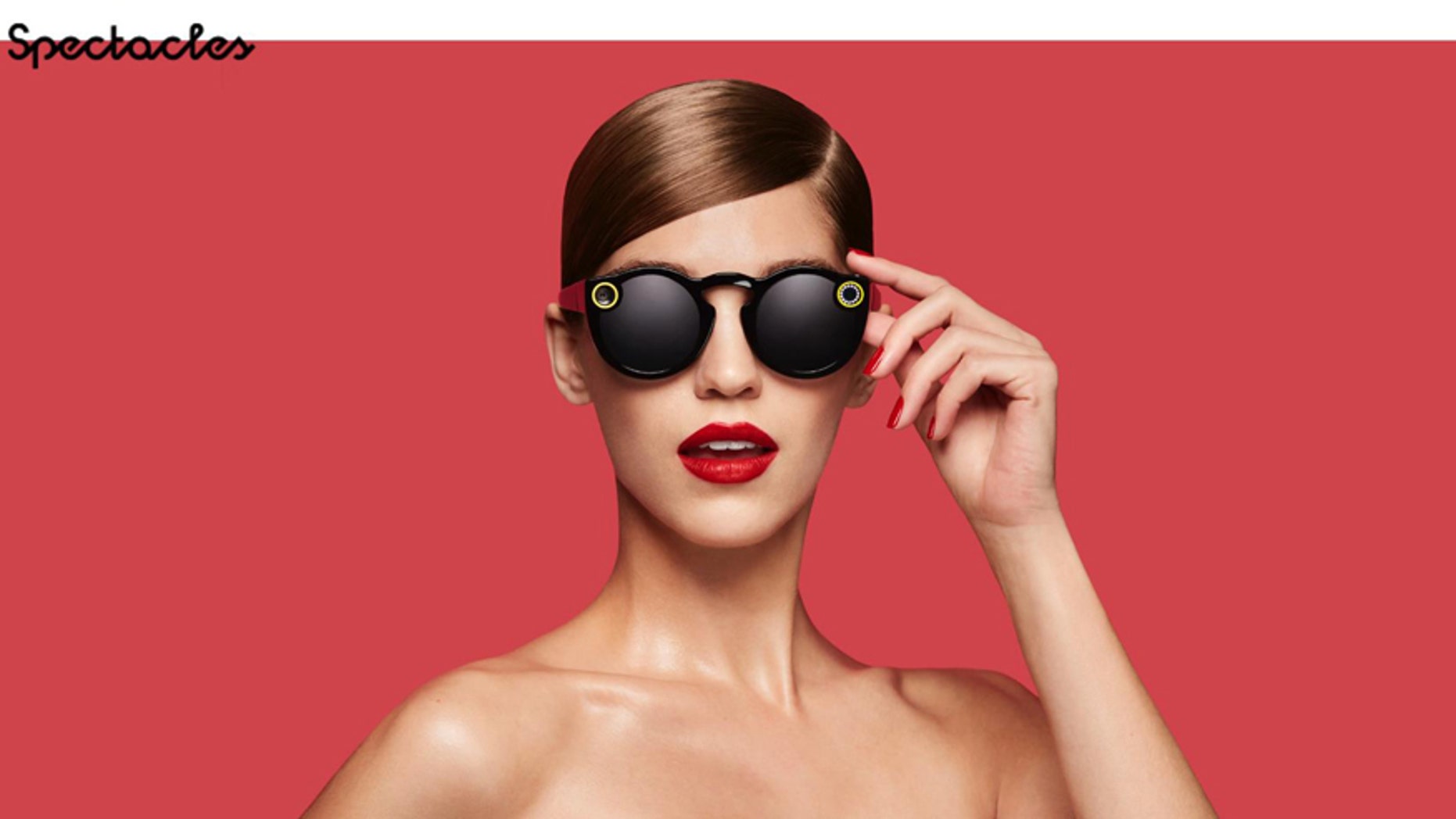 A long line of people at Venice Beach snaked its way to Snap Inc.'s Spectacles debut vending machine on Thursday morning.
The social media giant's much-anticipated video sunglasses were sold from a bright yelllow Snapbot vending machine placed along the boardwalk, with a large number of people turning up to try to bag a pair on the gadget's first day of availability.
Perhaps not surprisingly, it didn't take long for the machine to run dry of its sought-after offering. Even less of a surprise is that the specs are already starting to turn up on eBay, with one pair offered for $3,000 -- an eye-watering mark-up on its original price of $130.
Snap's Spectacles are the company's first foray into hardware as it seeks out new revenue opportunities via its user base of more than 150 million people.
The LA-based company has created a clever marketing campaign to build some buzz around the specs by selling them from a small number of "pop-up" vending machines that are set to tour the nation.
The Snapbot stays in place for only 24 hours, or until all of its specs have been sold. It'll then show up somewhere else in the country, its location kept secret until the very last moment when it's posted on its website here.
Related: Snapchat's camera glasses are available -- just find the happy bot that sells them
Available in three colors, wearers simply tap the side of the Spectacles to record up to 10 seconds of video using the built-in camera. The footage then transfers automatically to their Snapchat mobile app, where it can be reviewed and posted.
If the high-tech specs prove popular and the novel marketing method helps to push demand, no doubt Snap will make the kit more widely available in the coming weeks or months. In the meantime, keen Snapchatters will have to hope they strike it lucky with the Snapbot's next location. Or raid the piggy bank for a pair on eBay.