RIM Recalls 1,000 PlayBook Tablets Over Faulty Operating Systems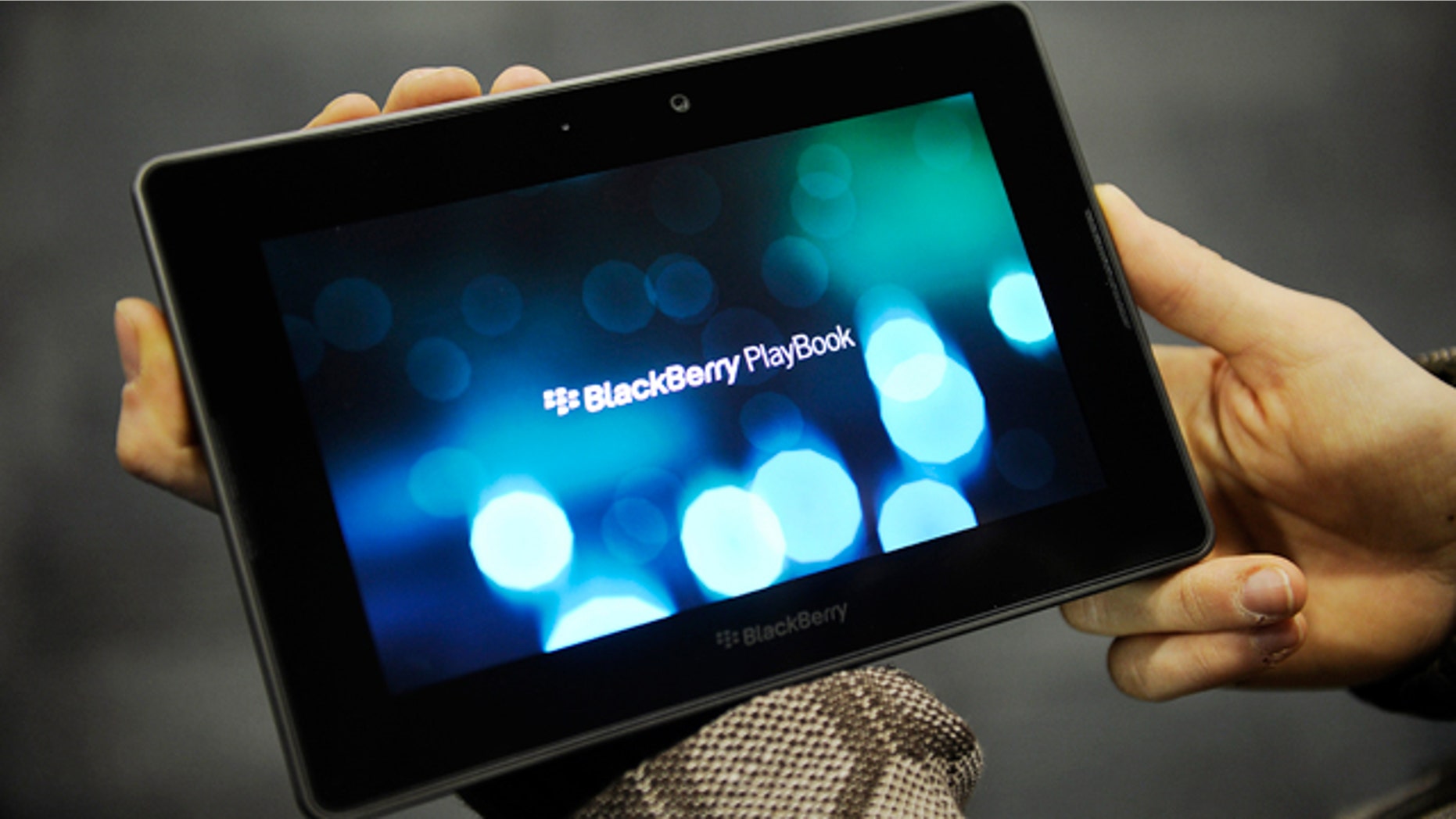 WATERLOO, Ontario – BlackBerry maker Research In Motion (RIM) recalled about 1,000 of its PlayBook tablets, which shipped with faulty operating systems that might have prevented users from performing the initial setup of the device.
In a statement Sunday, RIM said the majority of the affected devices were still in the distribution channel and had not reached customers. "RIM is working to replace the affected devices," the statement said. "In the small number of cases where a customer received a PlayBook that is unable to properly load software upon initial set-up, they can contact RIM for assistance."
The statement followed a report on the Engadget blog Saturday that said the faulty batch of PlayBooks was shipped to Staples. The blog did not identify whether the Staples stores that received the recalled devices were in Canada or the U.S.
Officials from Staples were not immediately available for comment.
The news was the latest setback for RIM, which recently issued a first-quarter profit warning, citing lower-than-expected BlackBerry sales. RIM's stock breached its 52-week low in Toronto and was hovering just above its 52-week low of $42.53 on the Nasdaq.
The Waterloo, Ontario-based company is transitioning to new products that it hopes will spark a turnaround in sales and revitalize its image. The highly-anticipated PlayBook launched to lukewarm reviews last month. The device features a new operating system from QNX Software Systems, which RIM acquired last year. It also features Adobe's Flash software. However, it has a relative dearth of third-party applications, which are a key reason for the success of Apple's iPad.