BlackBerry's Besieged Playbook Tablet Delayed Again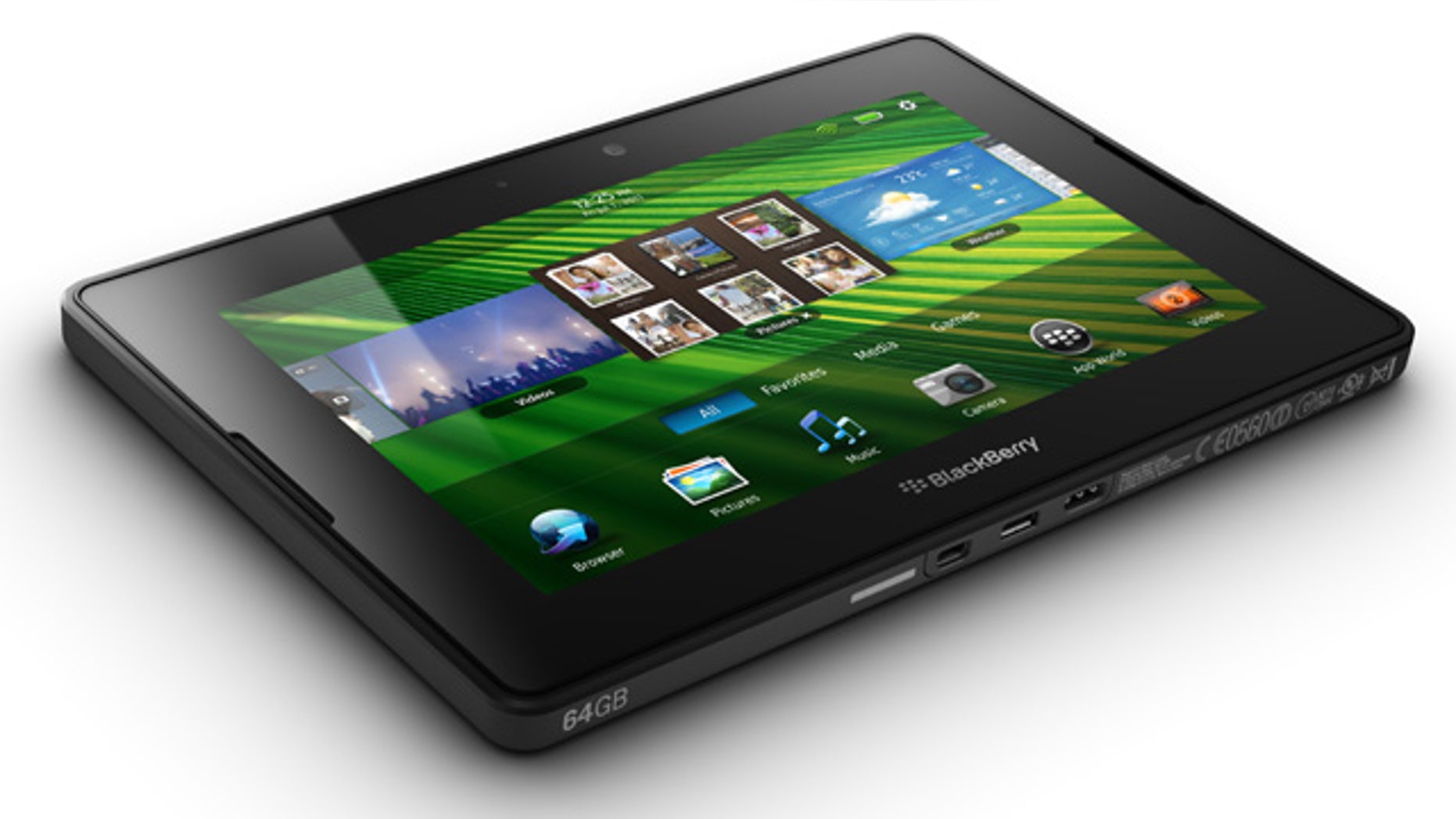 NEW YORK – The release of BlackBerry's fledgling Playbook tablet to a major U.S. cellular network has been further delayed, AllThingsDigital reported Thursday.
The launch of the much-criticized device -- which was due out on the Sprint network this Sunday -- was indefinitely pushed back, BriefMobile first reported, citing a note from Sprint to its dealers.
While the PlayBook is still available directly from BlackBerry maker Research in Motion (RIM) and from a handful of U.S. electronics retailers, it is still not supported by any major cellular carrier -- meaning it has to be connected to a traditional Wi-Fi network to connect to the Internet.
Verizon Wireless said last week that it was not yet sure if it would carry the tablet.
Waterloo, Ontario-based RIM has been under siege lately after it warned sales of its flagship BlackBerry smartphones would be weak. That followed mostly negative reviews for the Playbook tablet, which despite buzz at January's Consumer Electronics Show launched last month to a collective yawn from most critics.
Writing in The Wall Street Journal, Walt Mossberg said it was "fine for dedicated BlackBerry owners, but it isn't so great for people with other phones."