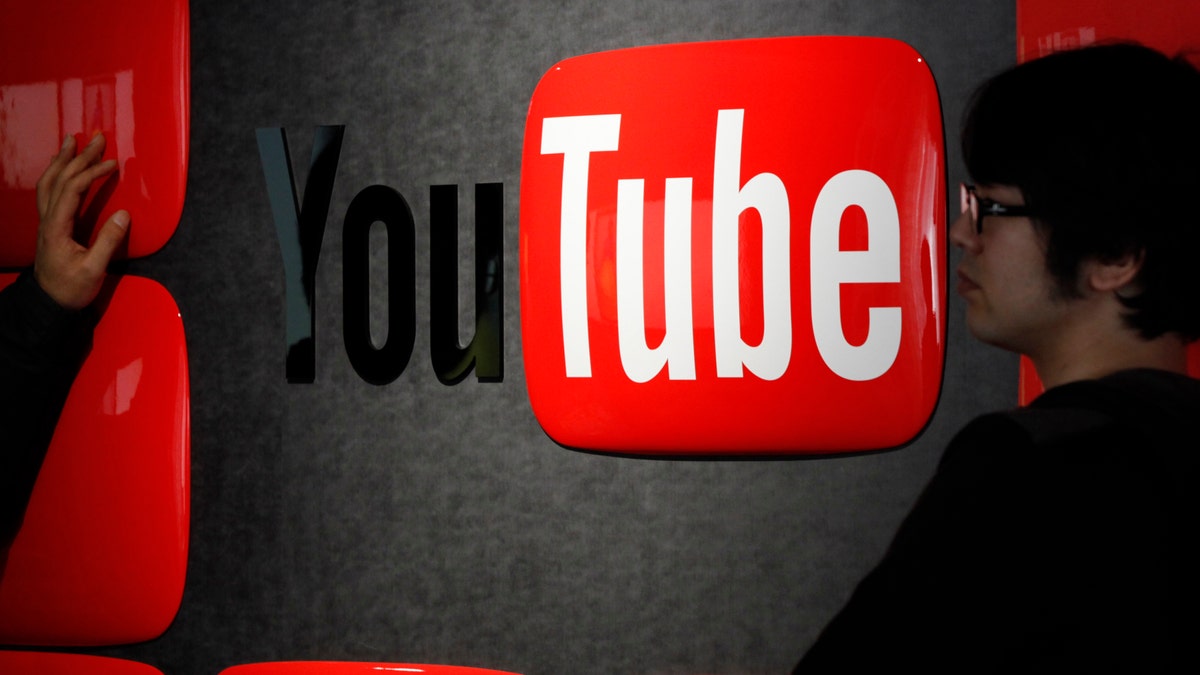 Rumors of a YouTube music subscription service have been knocking around for months now, and until this week the last we heard was that design issues back in April had caused its launch to be delayed.
We now hear – courtesy of Android Police – that the Google-owned video streaming giant will call its service 'YouTube Music Key,' contradicting reports toward the end of last year suggesting it'd be called 'Music Pass.'
According to Android Police's unnamed source, YouTube Music Key will comprise ad-free music for $9.99 a month, a fee that will also offer access to Google Play Music All Access, set to be rebranded as Google Play Music Key.
Related: Music streaming services must evolve to survive, report says
Offline playback of music videos and songs will also form part of YouTube's expected service, with an audio-only option for background and screen-off listening.
More than 20 million music tracks will be offered to members, with the service hoping to tempt users with additional content such as concert footage, covers and remixes. Complete albums and artist discographies will, of course, also form part of the service.
YouTube Music Key is expected to recommend new tracks for users based on their YouTube viewing habits, according to Monday's report.
A free trial month will be offered in a bid to get music fans hooked.
There's still no word on a launch date, with Google apparently having issues negotiating contracts with independent record labels to bring content to its upcoming service.
It was reported back in April that Google executives were keen to have the paid-for YouTube music service working perfectly from day one – ie. no beta version that's knocked into shape over time.
With YouTube already bursting with music of every genre imaginable – and all free to watch – one of Google's biggest challenges will be to convince users Music Key is worth $9.99 a month. In addition, it needs to offer enough unique features to tempt users away from established music streaming services such as Spotify and Rdio.
Hopefully we won't have to wait too much longer to see what the Mountain View company comes up with.