Facebook embraces Esports in its video strategy shift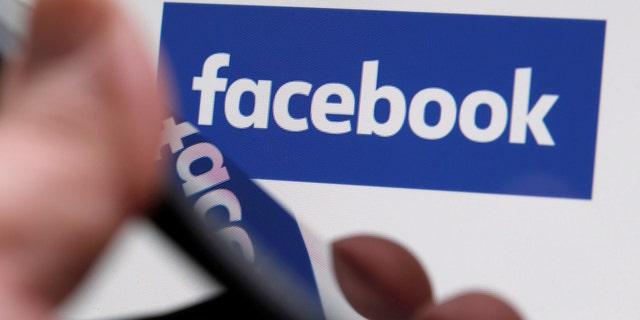 Facebook Inc. is paying professional videogame teams and others in the esports industry to post videos on the social network, part of a shift in strategy to deliver more-polished programming to the company's nearly two billion monthly users.
Earlier this year, Facebook signed contracts with five teams to publish live and on-demand video of players practicing or competing at esports. In addition, Facebook on Thursday is expected to announce a deal with ESL, a global organizer of esports contests, to broadcast matches, player interviews and more.
Under the deals, esports partners must produce a minimum number of hours of video for the social network, and in most cases the partners are allowed to simultaneously publish to rival platforms such as Amazon.com Inc.'s Twitch. Financial terms weren't disclosed.
Facebook's interest in beefing up TV-like programming from science, lifestyle and other genres comes as many publishers are seeing lackluster viewership for their live videos on the platform. Facebook is also grappling with how to censor violent moments and other dark content streamed live to the site.
This story originally appeared in The Wall Street Journal.