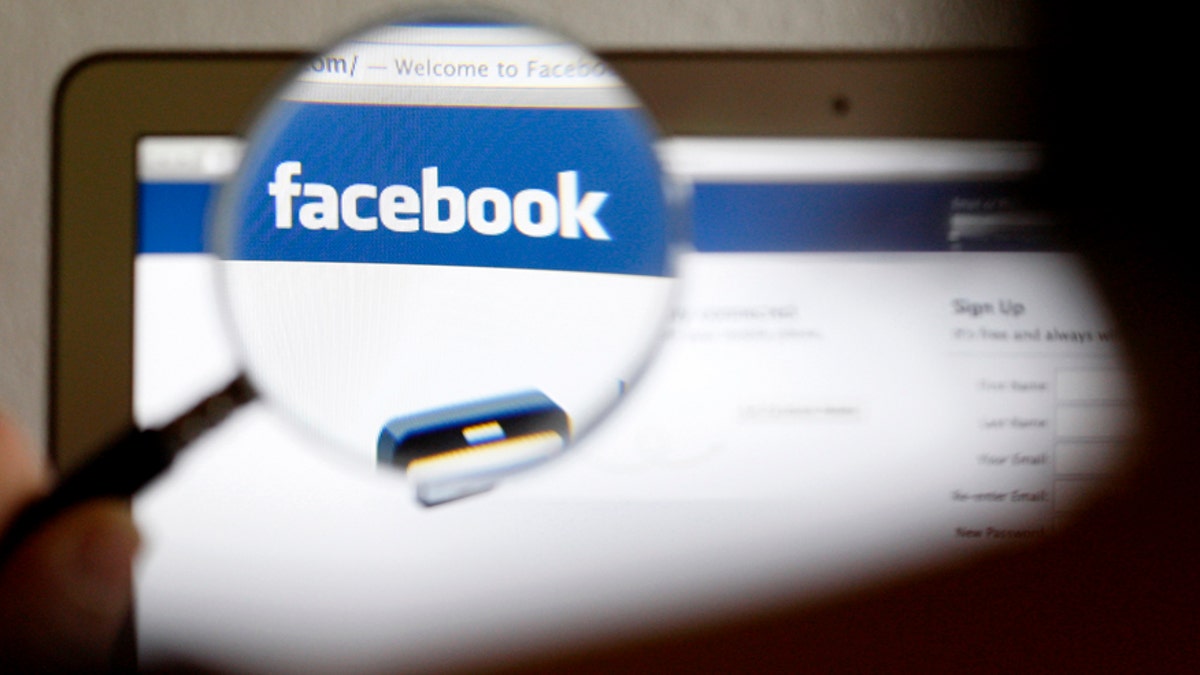 For the many digital publishers who have been shifting their focus to video content, Facebook 's new "Watch" video platform is a sight for sore eyes.
Many of those media companies poured resources into online video in the hopes that big advertising budgets will follow, but it has been harder to realize those ambitions without the second of the two big tech giants fully in the marketplace.
Now Facebook, with its 2 billion users, is open for business, joining rival YouTube. And it is taking the risk out of the content-creation endeavor for many publishers, either by paying to offset their production costs or offering to license or buy their content outright, people familiar with the arrangements say.
The initial crop of programming that will be available in the "Watch" tab on Facebook includes a dog DNA testing show from Mashable, a show about cheese from Business Insider and an exploration of how the world might end from NowThis News. Group Nine Media, the parent of NowThis News, The Dodo and Thrillist, said it is launching a whopping 24 shows across its various brands.
This story originally appeared in The Wall Street Journal.