End in Sight? Winklevoss Twins Appeal Facebook Case to Supreme Court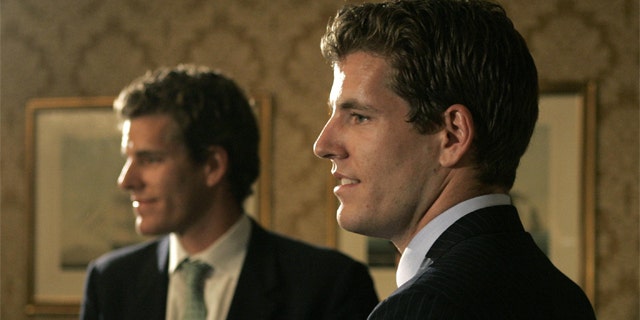 The Winklevoss twins have one supreme shot left.
Cameron and Tyler Winklevoss said Monday that they would ask the U.S. Supreme Court to hear their case against Facebook founder Mark Zuckerberg.
The news came one month after a federal appeals court denied their request for a second review of their case. The Supreme Court is now the twins' last legal option.
In April, the Ninth Circuit U.S. Court of Appeals ruled that the twins must accept the terms of a $65 million cash and stock settlement they struck in 2008 to resolve their claims that Zuckerberg stole the idea for Facebook. The brothers, along with ConnectU co-founder Divya Narendra, later tried to back out of the deal, claiming they were misled about Facebook's value.
The Winklevoss brothers had hired Zuckerberg to work on software for a similar website called ConnectU when all three were students at Harvard University.
The feud was made famous in last year's film "The Social Network."
After the original ruling last month, the Winklevoss twins asked that their case be given a second review by all the judges of the Ninth U.S. Circuit Court of Appeals, not just a three-member panel. The judges declined with no additional comment.
In a statement, Facebook said the company was "pleased" with the decision.
Meanwhile, the Winklevoss twins face a lawsuit of their own: A judge last week ruled that developer Wayne Chang can pursue a lawsuit against the Winklevoss brothers themselves.
Chang created a peer-to-peer file sharing network around the time that thefacebook.com was founded, working in partnership with Tyler and Cameron Winklevoss. On December 21, 2009, Chang and his company i2hub Organization filed suit, claiming the Winklevoss twins cut him out of a patent filing for his tech.
Chang wanted a cut -- and the courts have agreed to hear him out.
Newscore contributed to this report.