Winklevoss Twins Lose Legal War With Facebook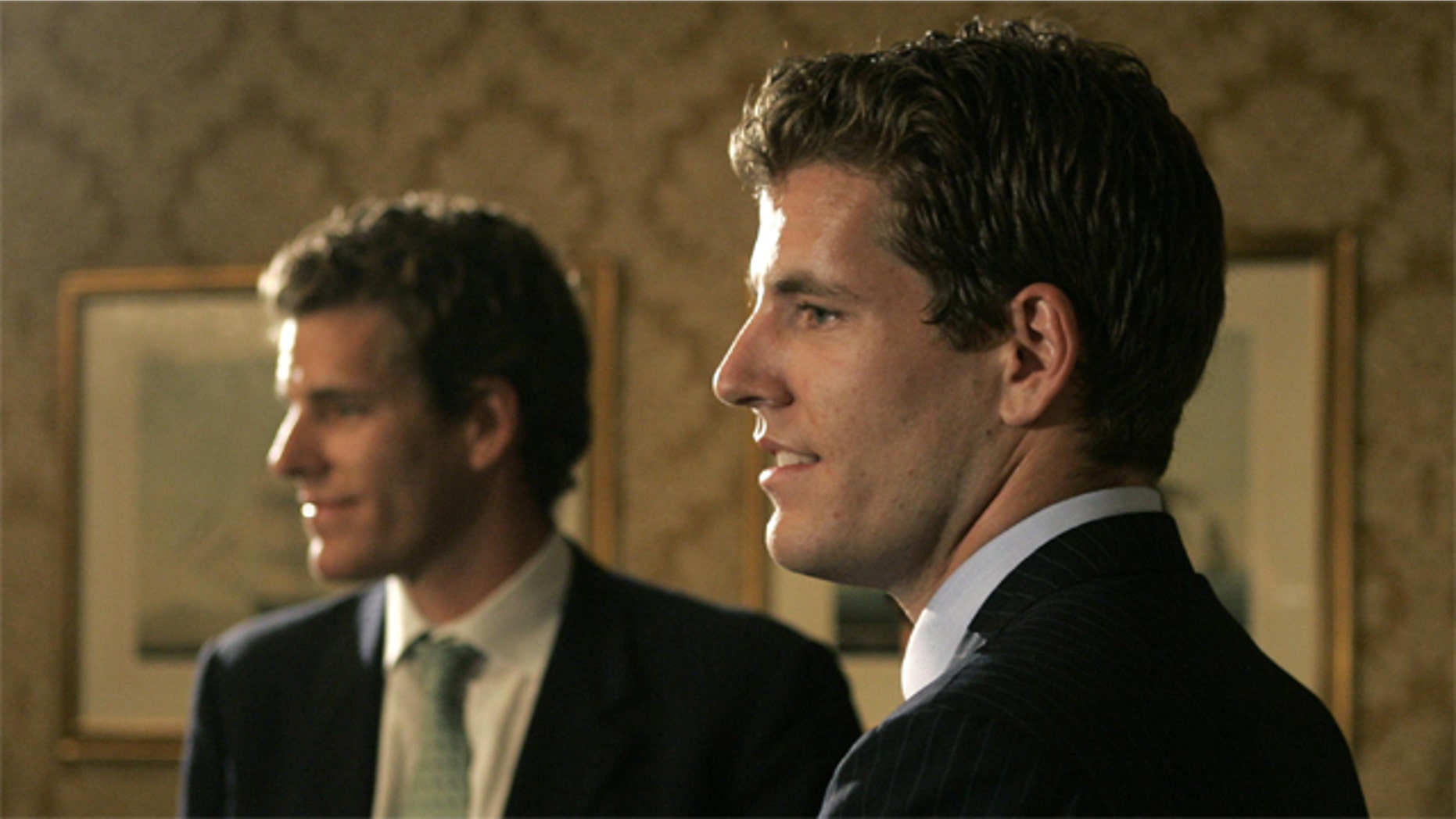 SAN FRANCISCO – The billionaire's battle over the founding of Facebook is finally over.
The 9th U.S. Circuit Court of Appeals said Monday that Tyler and Cameron Winklevoss -- the former Harvard University classmates of Facebook founder Mark Zuckerberg -- can't undo their settlement over the social networking site. The appeals court ruled that the twins were savvy enough to understand what they were agreeing to when they signed the agreement in 2008, a deal that called for a $20 million cash payment and a partial ownership of Facebook.
"At some point, litigation must come to an end," chief justice Alex Kozinksi wrote for the unanimous three-judge panel. "That point has now been reached."
A third classmate, Divya Narendra, was part of the settlement with the twins but did not pursue the second lawsuit seeking to undo the agreement.
The twins had alleged they were misled about Facebook's value when they agreed to settle their lawsuit that claimed Zuckerberg stole their idea to launch Facebook.
Cameron and Tyler Winklevoss were famously portrayed by Armie Hammer in The Social Network, a Hollywood blockbuster that dramatized the events surrounding the founding of the massive social network.
The original case was brought against Facebook in 2004 when the brothers claimed that Zuckerberg broke an oral contract with the plaintiffs to create ConnectU (originally dubbed the Harvard Connection). The twins alleged that Zuckerberg not only stole the code and the idea, he stalled them them so he could get his site, thefacebook.com, out first.
The suit was originally settled for $65 million in 2008 but the latest lawsuit had claimed fraud for Facebook and Zuckerberg "not volunteering a more recent valuation of different Facebook stock." The settlement is now worth more than $160 million because of Facebook's increased valuation.
Facebook has said it stood behind the original settlement, noting that the twins "admit that they calculated the value of Facebook themselves, based upon a truthful press release from several months earlier," according to leaked documents.
Kozinski said the twins were "sophisticated parties" when they agreed to the settlement during a mediation meeting.
"They brought half-a-dozen lawyers to the mediation," Kozinksi wrote.
In a statement, Colin Stretch, deputy general counsel of Facebook said "We appreciate the Ninth Circuit's careful consideration of this case and are pleased the court has ruled in Facebook's favor."
Monday's ruling upholds a lower court decision enforcing the settlement.
Lawyers for the Winklevoss twins said they are reviewing the decision and have not decided on their next step. The twins could ask the Supreme Court to consider the case.
The Associated Press contributed to this story.