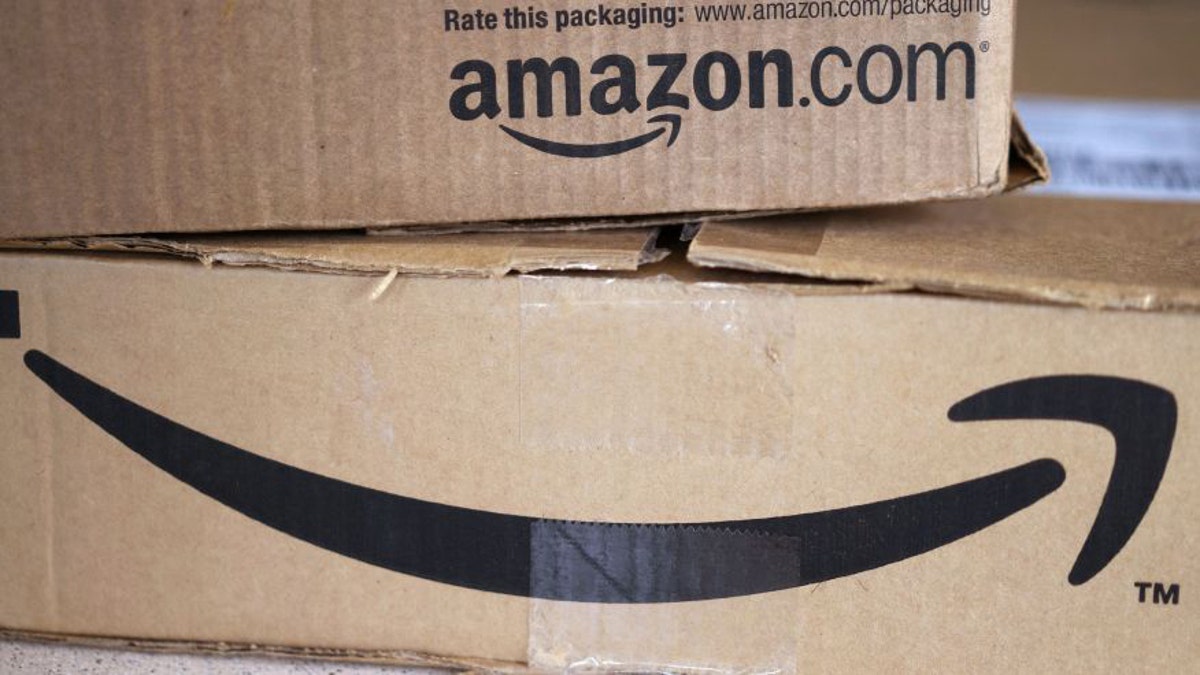 Amazon has just given you another reason to stay nailed to your sofa by ditching shipping charges for small items.
Significantly, the new deal requires no minimum order and is open to all online shoppers regardless of whether they're enrolled in the company's Prime service, which offers members a range of Amazon-centered perks for $99 a year.
The new service, called "Fulfillment by Amazon Small and Light," includes items weighing under 8 ounces (230 grams), many of which sell for less than $10, Bloomberg reported Tuesday. Amazon shoppers without Prime membership usually have to spend a minimum of $35 to qualify for free shipping, though this will remain the case for items falling outside the "small and light" category.
Related: Amazon takes the NYC subway to shorten delivery times
Operating out of a base in Florence, Kentucky, delivery should take between four and eight business days. The base will reportedly hold inventory from a large number of third-party merchants who'll pay Amazon a percentage of each transaction in exchange for the e-commerce giant's end-to-end service.
"The new program provides a cost effective way for sellers to offer low-cost items and for customers to get free shipping," Amazon's Tom Cook told USA Today. "It's a win-win for customers and sellers -- the new program costs sellers less to ship an item than it would if they were to do it through their own fulfillment network."
The Internet retailer reportedly started trialing the service a couple of months ago before rolling it out to everyone on Tuesday.
Related: Amazon makes Prime even better – offers same-day delivery for free
The move is part of Amazon's ongoing effort to make its shipping service ever more attractive to consumers, though this latest development is notable as it targets all Amazon shoppers, not just Prime members. While it hopes the new initiative will score it more sales, including some from new users of its giant online store, it'll also be keen to see some of these shoppers transfer to its paid-for Prime service over time.