UFC: Sotiropoulos & Pearson Clash as Lightweights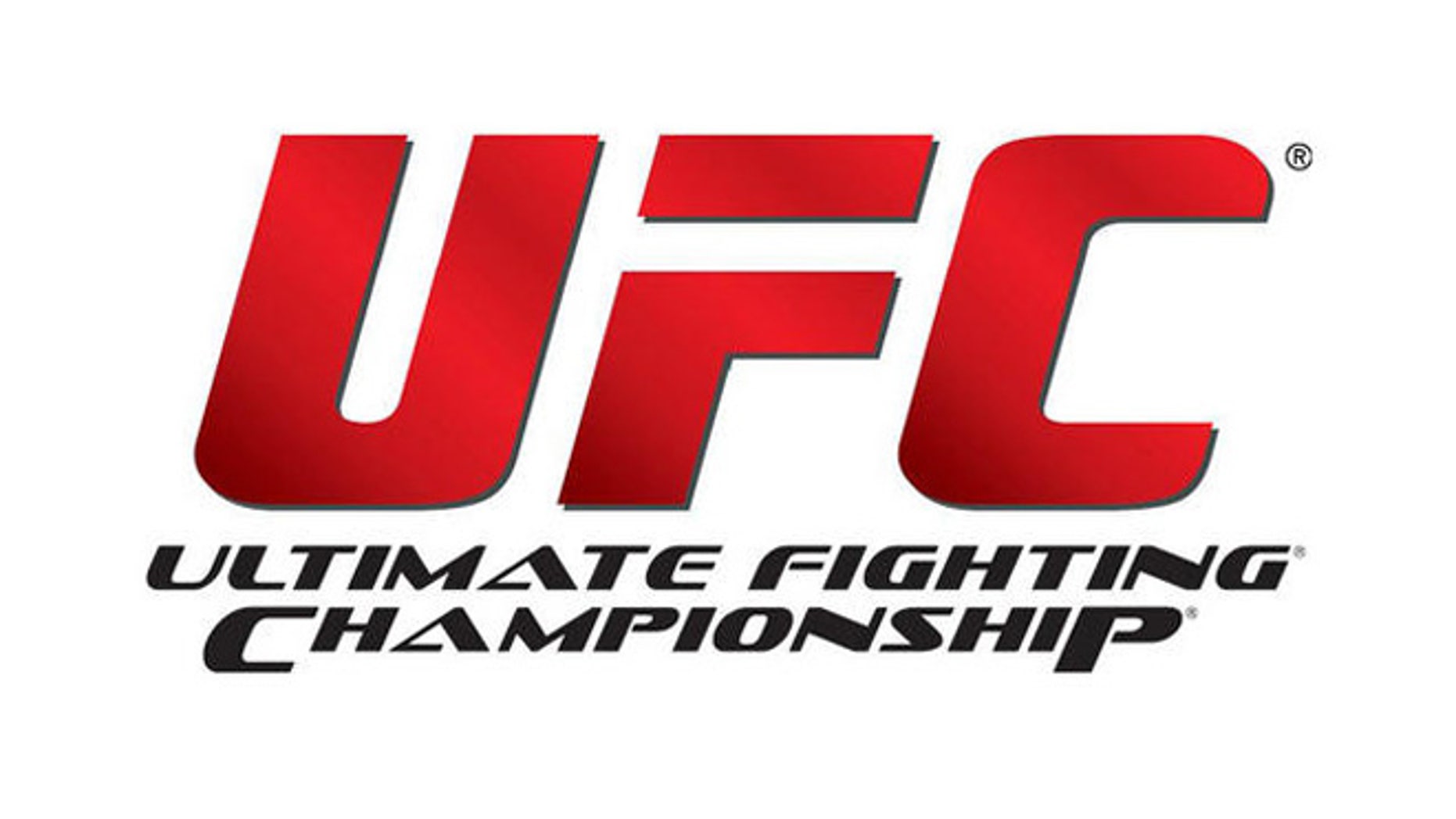 It seems like it was only a week ago that the UFC graced us with a stellar night of fights on Fox. Oh, wait it was a week ago. While it wasn't exactly packed with shocks, it was a card that undoubtedly left us salivating for a Alexander Gustafsson matchup with light-heavyweight supremo Jon Jones. Not only that, but it showed why Rory MacDonald might very well become a star as big as his protege, Georges St-Pierre.
But onto this weekend headlining the UFC on FX 6 from Queensland, Australia will be George Sotiropoulos [14-4] and Ross Pearson [13-6] squaring off in a lightweight bout. Why is this worth watching? Well despite the fact that The Ultimate Fighter right now is proving to be about as relevant as the printing press, the grudge match between the respective coaches is still an event worth keeping an eye on. For Sotiropoulos this is a fight of somewhat importance since his last fight (a loss) was over a year and a half ago and the second in a row. Since then he's been both injured and preoccupied with the show. To say he needs a performance on Saturday would be an understatement. Unfortunately for him he's now in the unenviable position of being on a comeback and at a crossroads simultaneously.
As for Pearson, the Brit is making a return to the 155-pound ranks after a stint at featherweight that yielded mixed results. Returning to lightweight where his record stands at 4-2 Pearson needs a win if he is to see any kind of career progression. What can fans expect? Well, truthfully with both guys possessing what politely can be described as slow and lumbering games neither will be facing their kryptonite in the ring - speed. This means both are pretty well matched in a fight that could either go the distance or end with one significant blow. Either way, it could end up being perversely fun for fans who normally expect fireworks in the sport's usually faster divisions.
One bout that should not have any problems in proving to be fistic eye candy on Saturday though is the undercard bout between Hector Lombard [31-3-1] and Rousimar Palhares [14-4]. Lombard has won 20 of his last 21 fights. The problem is that the one defeat was his last fight and his UFC debut. Losing a split decision to Tim Boetsch was clearly not how Lombard was looking to make his big-leagues bow so when he faces Palhares he'll have all the more to prove.
Palhares on the other hand is a fabulous submission artist. His problem is that he has not been able to do it against every high-profile fighter he's faced with losses to Dan Henderson and Nate Marquardt cases in point. A loss for Palhares may relegate him to a grade that's not quite even the uncoveted gatekeeper status while a loss for Lombard might mean his UFC career might be over before it began.
Lombard will likely try to walk down Palhares and use his powerful punches and upper body strength as battering rams to wear down his foe while Palhares will undoubtedly try to get Lombard on the floor for a patented submission. The offensive styles may be black and white but with neither fighter really placing on the conservative side of the sport fans should expect relentless action from two brawlers who have it all to win and so very much to lose.