The '10 West' Podcast: Petros Papadakis on USC, mascot love, hanging out with Ed McMahon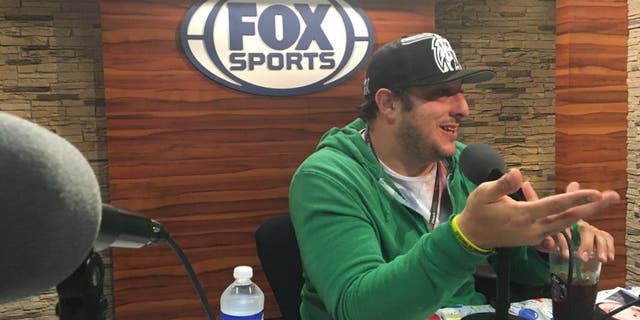 NEWYou can now listen to Fox News articles!
Petros Papadakis of the 'Petros and Money Show' on FOX Sports Radio AM 570 dropped in for a great chat with the guys.
We were all over the place on this podcast including talking college football, Baylor, the PMS Show, USC, Petros' playing days with the Trojans and a story or two about his father.
Never miss an episode. Subscribe to the '10 West' Podcast now on iTunes and Stitcher to have episodes downloaded directly to your device as soon as they go live.