Tee Martin's son decommits from USC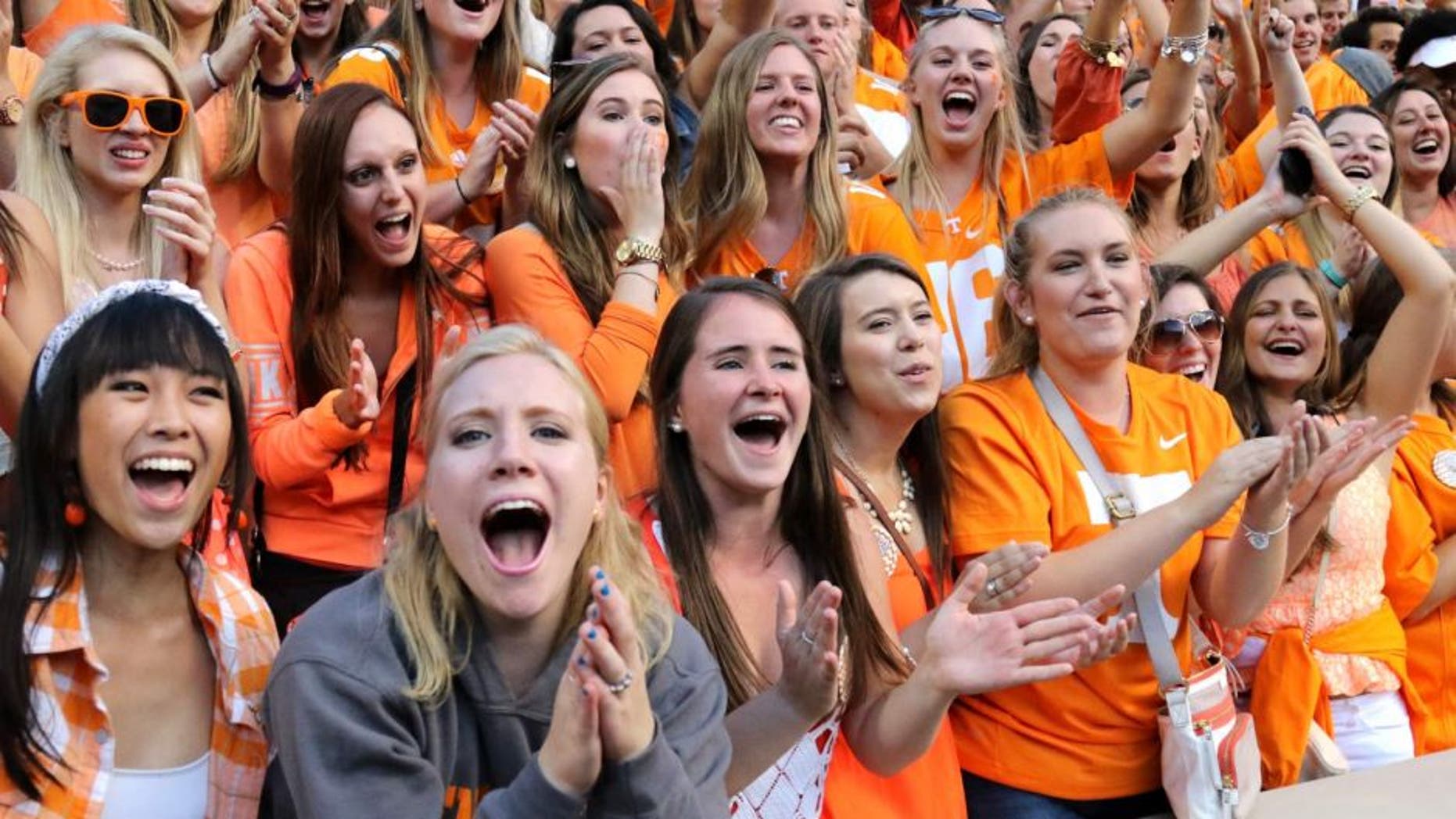 Things appear to be looking good for the Vols in the recruitment of local 2017 prospect Amari Rodgers, as the long-time USC commit officially decommitted from the Trojans Wednesday night.
Rodgers is of course the son of former Tennessee quarterback and national champion Tee Martin. Martin is currently an assistant coach for USC, serving as passing game coordinator and wide receivers coach. Rodgers has been adamant in his desire to play for his father in the past, could this be a sign that Martin could be leaving the Trojans in the near future?
A four-star prospect in the 2017 recruiting class, according to 247Sports, Rodgers plays for Knox Catholic and is the teammate of 2018 four-star Tennessee commit Cade Mays. Rodgers is also close with 2017 five-star Tennessee commit Tee Higgins.
With a potential staff shake up in Knoxville apparently on the way, could Martin be making a return to Rocky Top? If Martin does return to the Big Orange, expect a certain 2017 prospect to follow him.