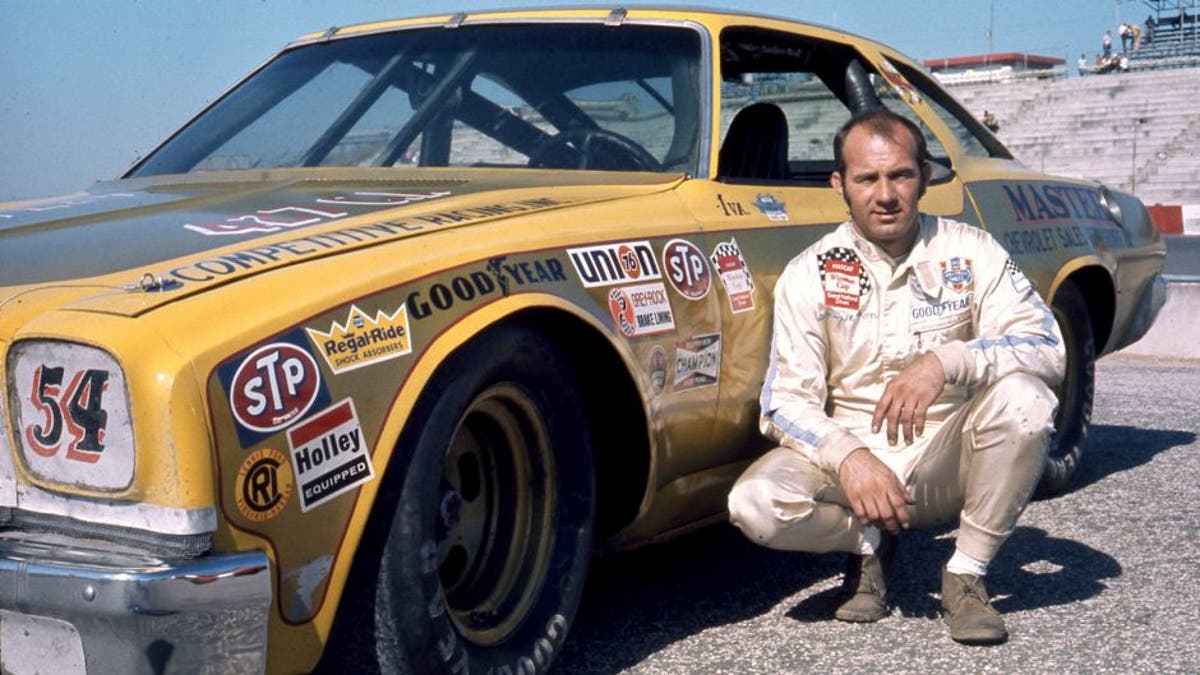 Lennie Pond, who made 234 top series NASCAR starts between 1969 and 1989, has died.

According to the Richmond Times-Dispatch in Virginia, Pond passed away Wednesday following complications from cancer.
A native of Ettrick, Virginia, Pond scored one win in NASCAR's top series. The victory came at Talladega Superspeedway in August 1978, when he fended off Donnie Allison, Benny Parsons and legends Cale Yarborough and David Pearson, who finished second through fifth, respectively.

Pond, who raced just one full season -- 1976 -- finished his career with 88 top-10 finishes, including 39 top fives, along with five poles.