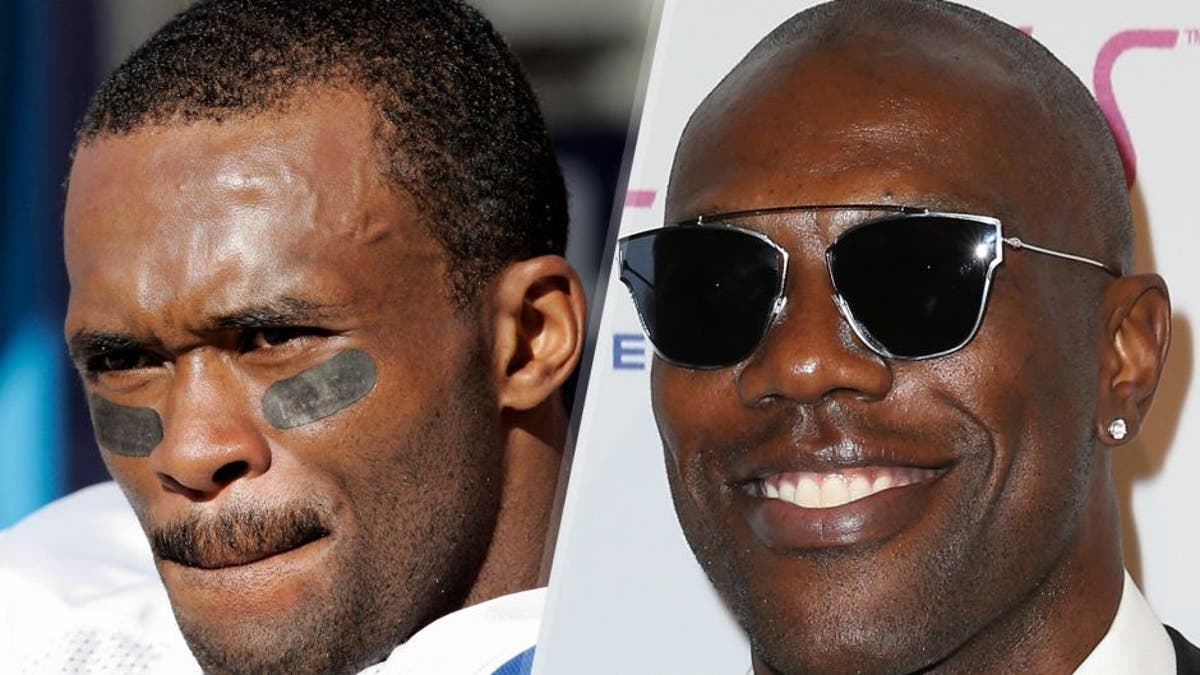 Longtime Indianapolis Colts wide receiver Marvin Harrison was elected to the Hall of Fame in his third year of eligibility last month, prompting Terrell Owens, another popular receiver from the Harrison era, to complain about his own perceived snub in his first year on the ballot.
At the time, Owens' vitriol was directed specifically at Minnesota Vikings great Cris Carter, who was enshrined in 2013, but the implication was that Owens, who ranks second only to Jerry Rice in all-time receiving yards, was more deserving of the honor than Harrison, who is currently seventh on the all-time list.
On Wednesday, Harrison responded during a radio hit with Talk of Fame, holding nothing back when the topic of Owens came up.
"I wasn't concerned at all," Harrison told hosts Ron Borges, Rick Gosselin and Clark Judge when asked about the concern that split votes could have kept both him and Owens out of the Hall this year. "I'm not concerned about, you know, T.O. Not one bit. I was concerned about myself. I wasn't worried about splitting the vote with anyone. That was it.
"The person who was supposed to get in got in, and that was me," Harrison continued. "If he didn't get in, that's his problem. He can talk all that other [expletive] like he's been doing. That's on him. But I'm in. My jacket is gold. I will look in the rear view for nobody.
"So he can get his [expletive] in whenever he gets in ... if he gets in," he concluded. "If he doesn't get in too bad. The hell with him."
Objectively, it's hard to make the argument on a strictly statistical basis that Harrison was more deserving of election than Owens, who played longer than Harrison and is also third on the career receiving touchdowns list and sixth all-time in receptions. Rather, the strike against Owens seems to be his character, with his brash reputation overshadowing his stats in the eyes of voters.
In any case, it seems inevitable that Owens will be enshrined sooner than later, but if Harrison's harsh words are any indication, the guys already voted into Canton are none too pleased to see T.O. firing shots from the outside.