Justin Houston placed on PUP list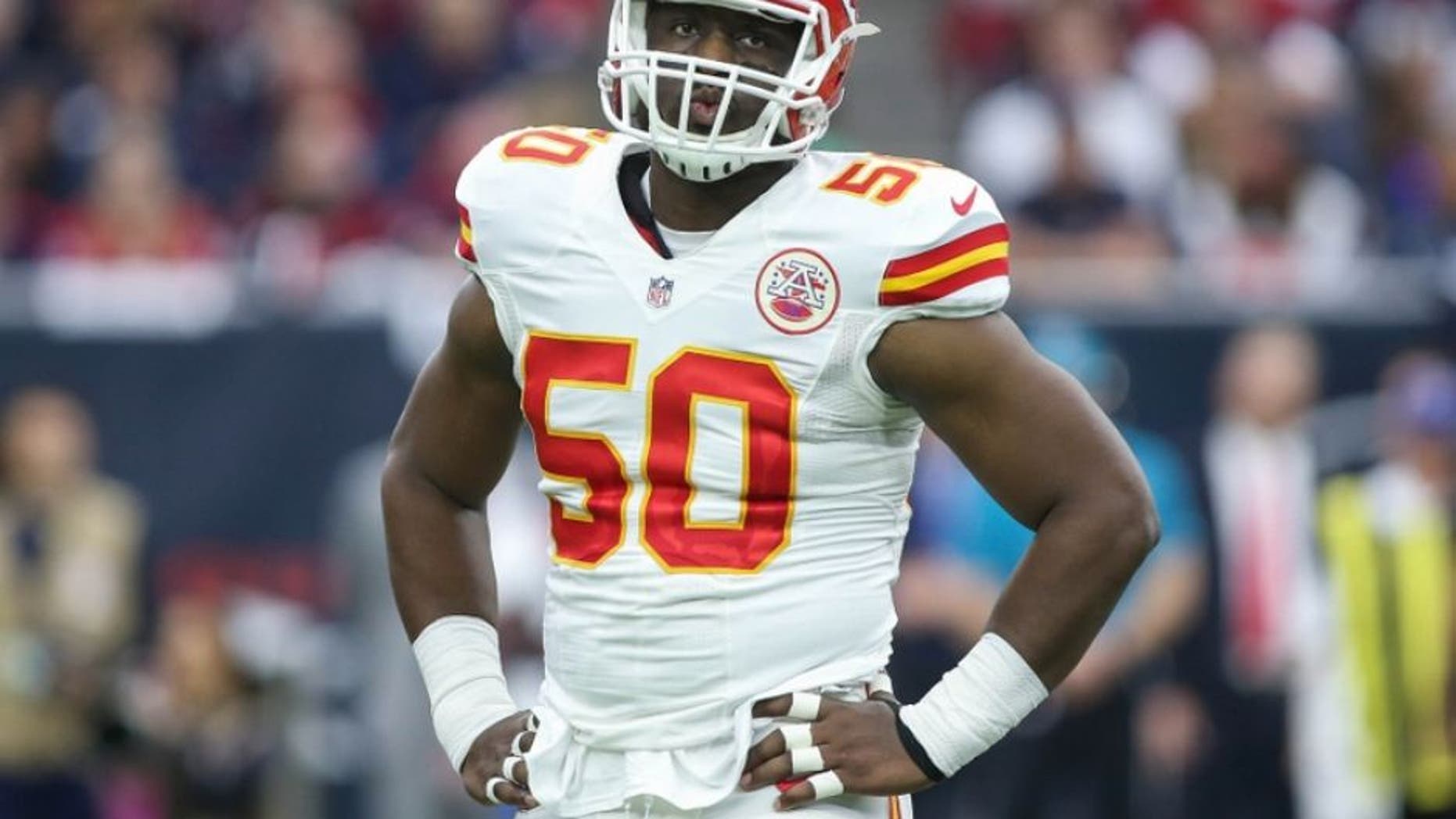 The Kansas City Chiefs have placed Justin Houston on the PUP list.
Kansas City is trying to get its roster down to 75 players by the Tuesday deadline at 3 p.m. CST, and they have moved toward that with a huge announcement. Head trainer Rick Burkholder stated that outside linebacker Justin Houston has been played on the Physically Unable to Perform list. He will not count against the final 53-man roster until he is activated.
By being placed on the PUP list, Houston can't play in the first six weeks of the season. The Chiefs have a Week 5 open date this season, meaning he is only guaranteed to miss five games.
While this seems like terrible news, it is actually the most realisitic best-case scenario. Houston was never going to start the season on the active roster, and being put on the PUP list is better than short-term Injured Reserve, which would mean eight weeks.
Burkholder also noted that Houston is scheduled to visit with the notable Dr. James Andrews in four weeks. If everything goes well, the Chiefs could be seeing Houston by the beginning of November, which would be great considering the original diagnosis of a 6-12 month recovery.
Houston led the team with 7.5 sacks last year despite only playing parts of 10 games. The year before that, Houston played in all 16 games and absolutely dominated on the way to 22 sacks, setting a new single-season franchise record.