Jimmie Johnson does driver impressions while playing video game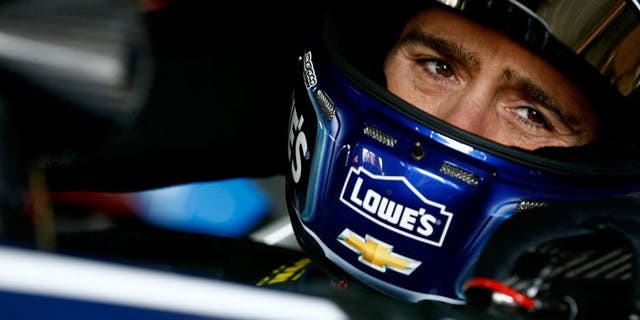 Remember when people used to say Jimmie Johnson was too vanilla?
Actually, the six-time NASCAR Sprint Cup Series champion has an excellent sense of humor, which he shows off to great effect in the above video, where he imitates the driving styles of some current and former Hendrick Motorsports teammates.
Watch and enjoy.