Is Eddie Alvarez UFC Bound?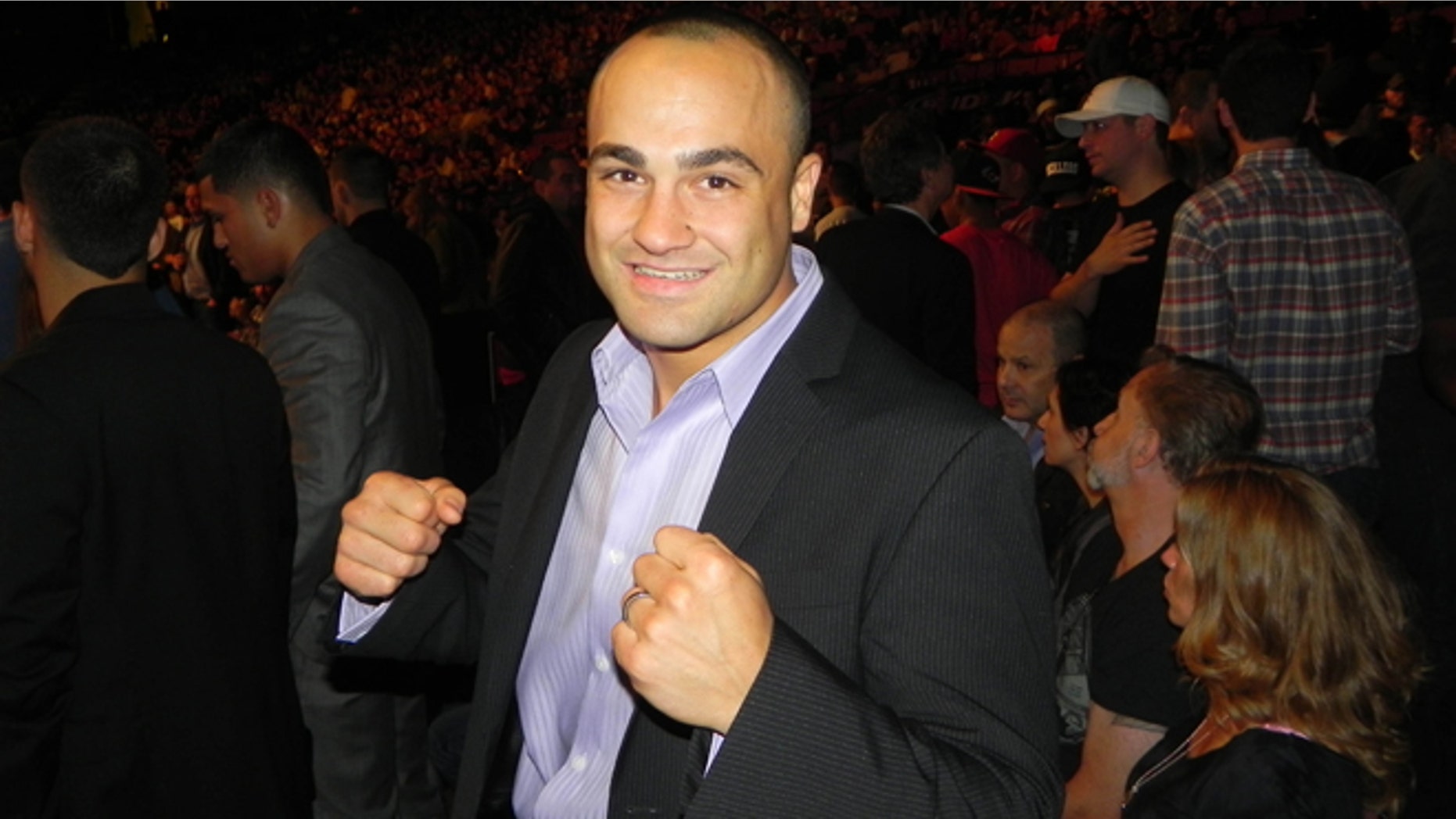 Another unsurprising revelation to this past Saturday's "UFC on Fox" event was that UFC president Dana White and the UFC have went into full on recruitment mode to acquire the services of Eddie Alvarez.
The media room buzz was that current Bellator Fighting Championship lightweight Alvarez was in the arena helping to prepare Michael Johnson for his battle with Tony Ferguson.
But during the event Alvarez was sitting next to White and even came up in the post fight press conference.
"Eddie Alvarez was sitting next to me tonight and he told me, 'I don't know if you know this, but Nate Diaz has one of the highest finish percentages in the UFC," White mentioned to the media. "Eddie Alvarez told me that."
Alvarez has the option of taking one more fight with Bellator or waiting 4 months before he can sign with the UFC.
The only match that makes sense to Alvarez in Bellator is a rematch with Michael Chandler who defeated Alvarez for the title last year.
Bellator however is committed to its tournament format and according to Alvarez has told the highly touted fighter he would have to enter and win the next tournament to earn a rematch.
One thing is for certain, after a quality win over DREAM lightweight champion Shinya Aoki, Alvarez is the biggest free agent there is out there and aside from Chandler Bellator doesn't really have anyone else big enough to face him.
With the UFC already taking Bellator's middleweight champion Hector Lombard, it's only a matter of time before the expected happens.
Expect Alvarez in the UFC sooner rather than later.
Follow Victor Garcia on twitter @MrVicGarcia
Follow us on twitter.com/foxnewslatino
Like us at facebook.com/foxnewslatino