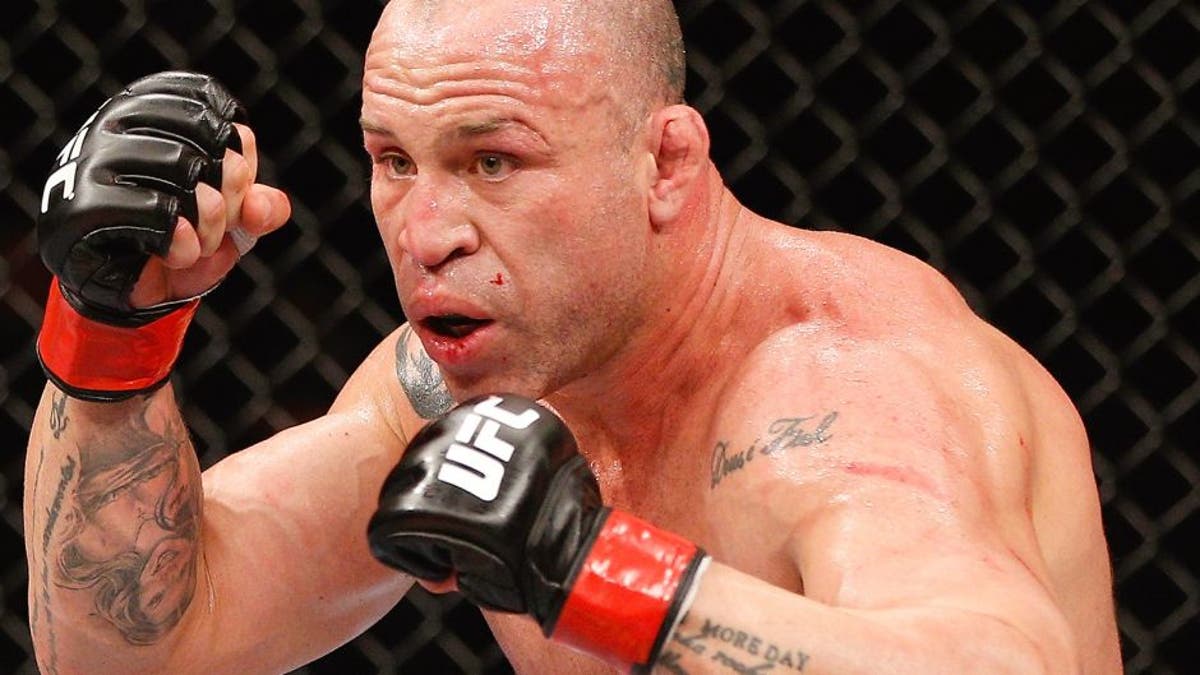 The nearly two year saga following Wanderlei Silva evading a drug test in 2014 has finally come to an end with the former UFC fighter receiving a three-year suspension from the Nevada State Athletic Commission on Wednesday.
Silva faced the penalty after he fled his own gym in May 2014 when drug testing collectors showed up for an unannounced visit and required a sample ahead of his scheduled matchup against Chael Sonnen in the UFC.
Silva later admitted to taking a banned diuretic that would have surely resulted in a positive test, but the commission treated the infraction as the worst penalty possible considering he actually avoiding the drug test all together and fled the scene.
So Silva was hammered with an unprecedented lifetime ban by the state of Nevada for his actions, but following an appeal from the veteran fighter, a judge overturned the decision saying that the governing body had overstepped their bounds with the suspension and ordered that he be given another hearing and a new penalty.
Delay after delay kept pushing Silva's case back but finally on Wednesday the commission dealt with the case while the Brazilian was represented by attorney Ross Goodman.
The argument in Silva's defense had remained the same the entire time that because he wasn't a licensed fighter in the state of Nevada when the test was going to be administered, he shouldn't be subjected to their penalties.
The commissioners flat out denied that motion before deliberating on a new suspension for the former UFC light heavyweight and middleweight contender.
While a four-year suspension was floated, commissioners ultimately decided on a three-year ban for Silva that would be retroactive to May 2014 at the time of the original test.
Silva will be eligible to re-apply for a license in the state in May 2017 while also being required to provided a clean drug test at the time he would attempt to fight in Nevada again.
The commission did retract the $70,000 fine levied on Silva after deliberation considering that he never actually fought Sonnen in the UFC, thus didn't receive any compensation for the contest.
Silva was just recently released from the UFC after coming to an agreement with the promotion following a career that lasted for nine fights over six years before he was originally suspended in 2014 for skipping out on the drug test.
At 39, it's hard to say where Silva goes from here but there's still a possibility he pursues a fight in a country like Japan, where he spent the majority of his career, because the Nevada commission ruling only applies to athletic commissions who also abide by those suspensions. Japan has no such athletic commission and thus if a promotion wanted to put Silva into a fight, he could technically compete again sooner than 2017.