The Miami Dolphins narrowly defeated the New England Patriots on Sunday night and moved to 2-0.
Tyreek Hill had five catches on targets for 40 yards with a touchdown in the 24-17 win. However, while he was happy to get the victory, Hill suggested he was even happier to get out of Foxborough, Massachusetts. He revealed he was receiving some hateful remarks hurled toward his way during the game.
He said "it felt tremendous" to wave goodbye to the fans.
CLICK HERE FOR MORE SPORTS COVERAGE ON FOXNEWS.COM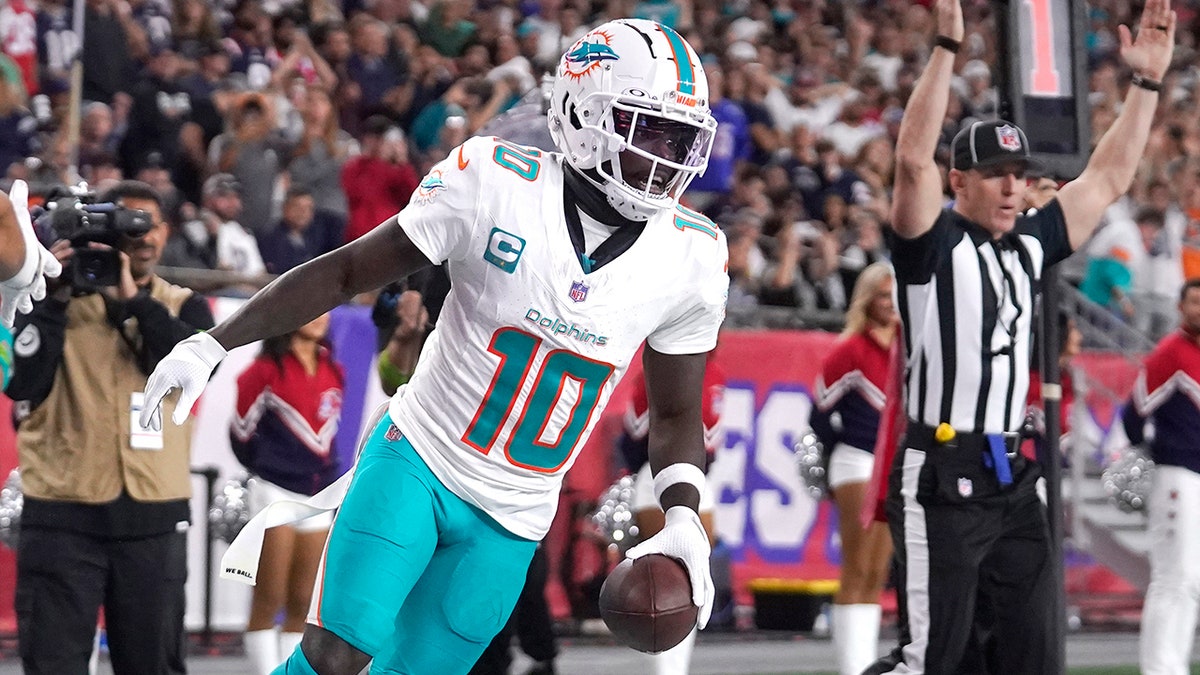 "Those fans are some of the worst fans in the NFL," Hill said, via ESPN. "And I'm going to stand on that. they are real nasty. Some of the things they were saying, I wouldn't say in church. So yeah, it felt great to wave goodbye to the fans, and I'll do it again. Bye."
Hill is off to a good start to the 2023 season despite the vitriol.
He had 16 catches for 255 yards and three touchdowns. His touchdown total is leading the league.
Miami also got a huge help from running back Raheem Mostert during the team. He broke off a 43-yard touchdown run to bolster Miami's lead. He finished with 121 yards on 18 carries and two touchdowns.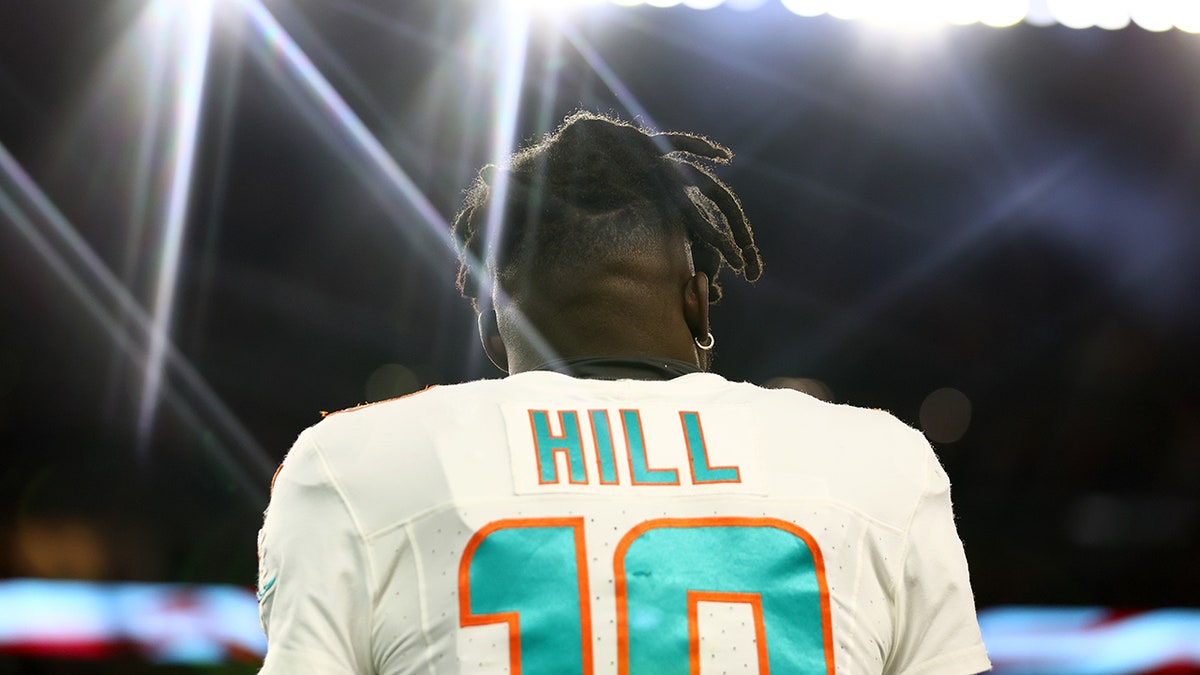 PATRIOTS' BILL BELICHICK DELIGHTS FANS WITH DEMEANOR AS HE SLAMS CHALLENGE FLAG ONTO GROUND
"I think he was hard to tackle. And I think that he – that was a huge boost, especially the way they were playing," Dolphins coach Mike McDaniel said. "We needed the line of scrimmage. And you have to take advantage of overplay. So if they're overplaying the pass game, if you want to be a good offense, you have to threaten them with the run.
"And I told them early that if – they are telling you something when, you know, they're coverage first. Generally, defenses aren't that way. They felt good about their up-front matchups. And I thought the guys were properly prepared and took that personal. And we were able to make some plays there that were instrumental. So that's something that we've been building on.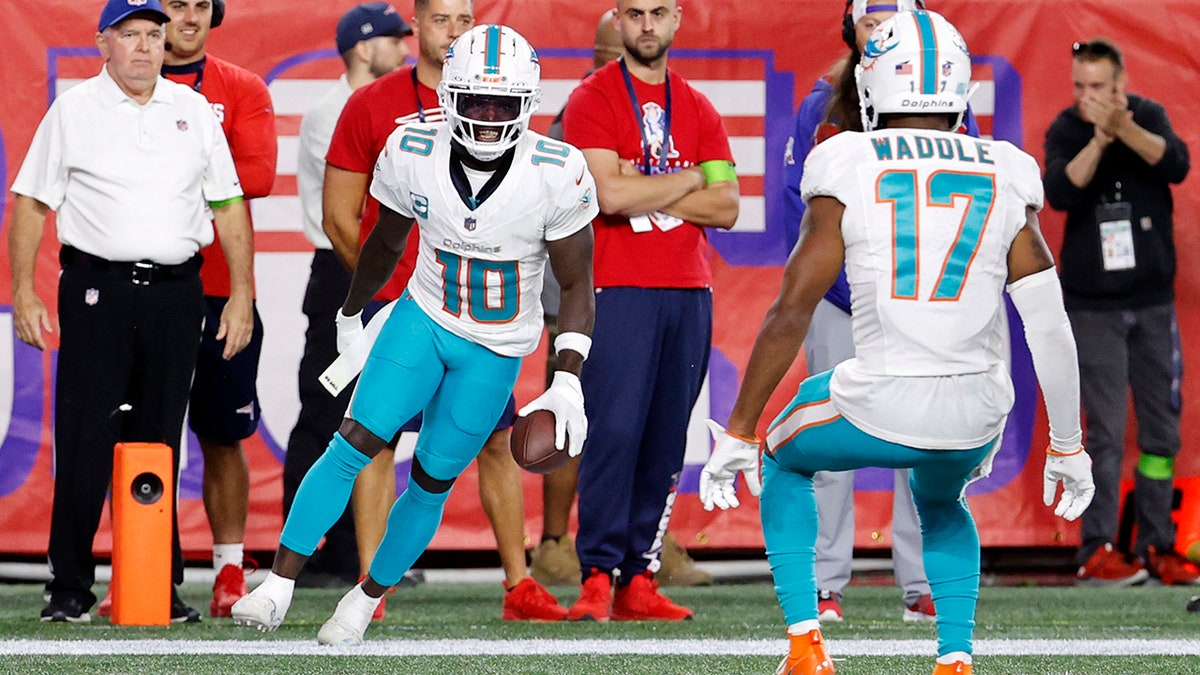 CLICK HERE TO GET THE FOX NEWS APP
"That's an important moment for the guys because, you know, defenses watched tape. And they're going to try to evaluate how you've won games before and not allow you to do the same thing to them. So that was their priority. And I thought guys did a good job. And there will be stuff that we'll get better from too. But the guys were fired up to be able to get the opportunities to do that."