Documents: Ex-NFL star Sharper has new plea hearing Thursday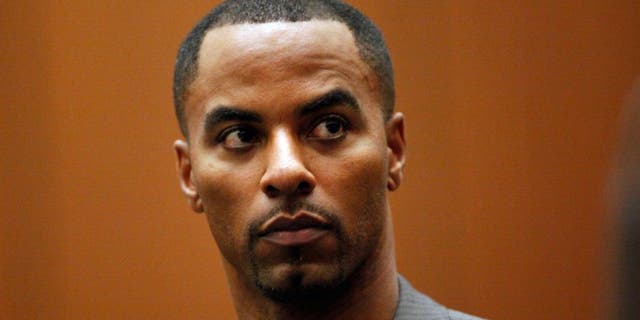 NEW ORLEANS -- Federal court documents show that former NFL star Darren Sharper has a new plea hearing set for Thursday, further indication that his plea agreement in a drug and sexual assault case is off.
Earlier this month, court records showed that Sharper had renewed plea negotiations with federal prosecutors and was preparing a trial defense. Sharper had pleaded guilty as part of a deal involving charges in four states, but a federal judge deferred acceptance of the deal last year.
Court records show that U.S. District Judge Jane Triche Milazzo last week also pushed back a trial date for Sharper and his two co-defendants: Brandon Licciardi and Eric Nunez. The trial had been set to start March 7, but now it is set to begin May 16.