CUP: Upsets Hard To Find At Darlington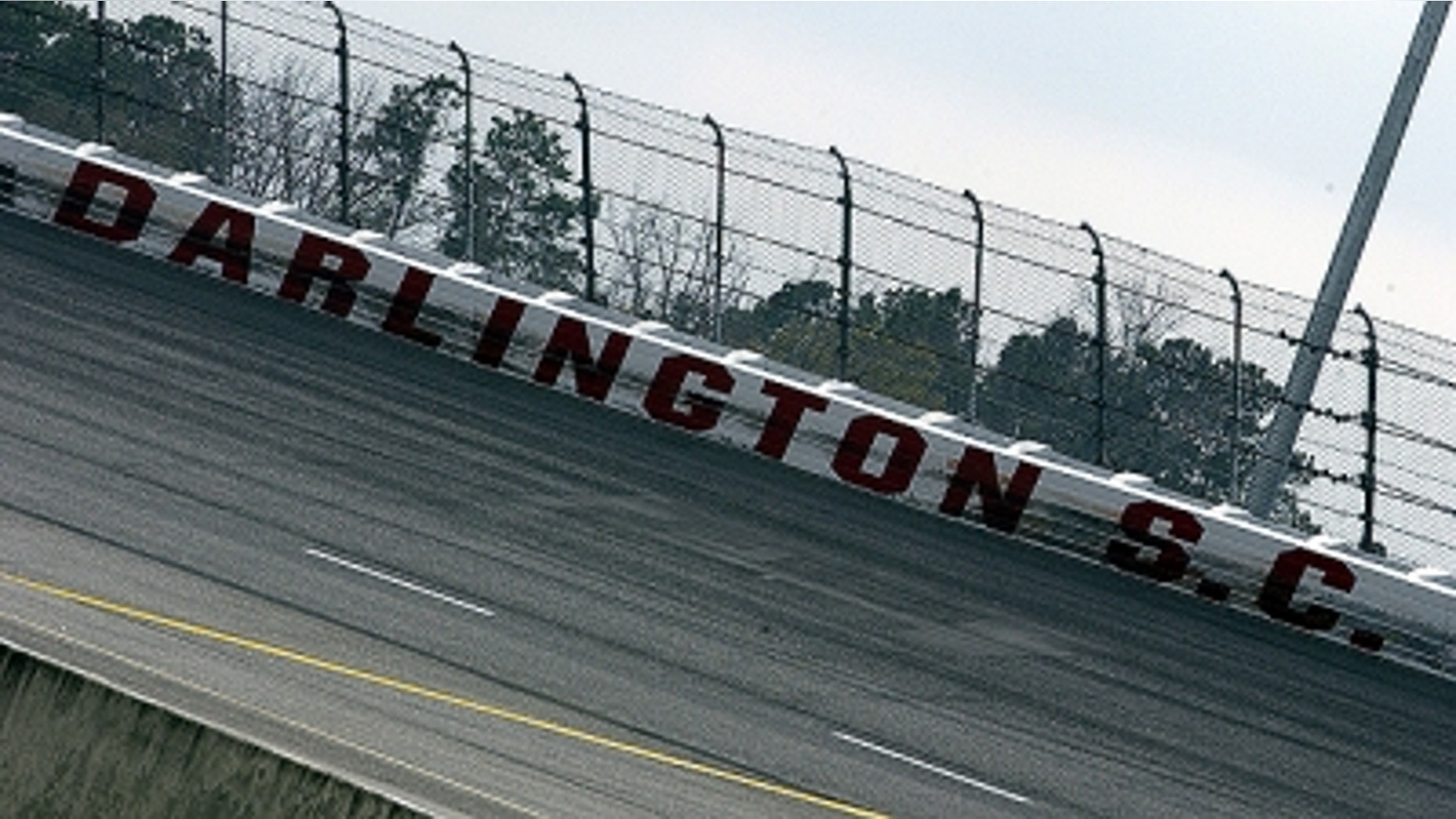 Sunday's Sprint Cup race result at Talladega Superspeedway stands as evidence that the upset is possible.
This week's race stands as evidence that it is very difficult.
The Bojangles' Southern 500 is one of the toughest races on the circuit to win, and Darlington Raceway is one of the toughest tracks to travel successfully.
The victory list provides more than a hint.
Drivers who have won three or more races at Darlington: David Pearson (10), Dale Earnhardt Sr. (9), Jeff Gordon (7), Bobby Allison (5), Bill Elliott (5), Darrell Waltrip (5), Cale Yarborough (5), Harry Gant (4), and Buck Baker, Dale Jarrett, Jimmie Johnson, Richard Petty and Herb Thomas, with 3 each.
No slouches in that bunch.
More evidence of Darlington's tough stature? Despite the storied nature of his career – 200 wins, seven championships, Richard Petty won the Southern 500 only once, and his three Darlington victories were packed into two years – 1966 and 1967.
The only upset at the track in recent years is Regan Smith's win for Furniture Row Racing in 2011.
After David Ragan's surprising win Sunday at Talladega, the Sprint Cup tour moves on to Darlington this week for Saturday's 500, formerly a Labor Day weekend tradition but now a Mother's Day Saturday night show.
It's the tour's only seasonal visit to one of auto racing's legendary tracks, so all the tradition now is bundled into one weekend.
"I always look forward to going to Darlington," said Gordon, who last won the 500 in 2007. "It's a great track. It's fast and exciting.
"It's not the same track it used to be 10 years ago, but it's still one of those tracks where you have to push hard, be patient. We've run good there the last couple times, so I'm looking forward to it."
Friday's schedule at Darlington is packed because it's a two-day weekend. Practice for Friday night's Nationwide race is scheduled at 8:30 a.m. ET, followed by rounds of Sprint Cup practice at 11:30 a.m. and 2:15 p.m. Nationwide qualifying is scheduled at 3:30, to be followed by Sprint Cup time trials. The Nationwide race is scheduled to start at 7:30 p.m.
Saturday's Southern 500 is scheduled for 6:45 p.m.
Mike Hembree is NASCAR Editor for SPEED.com and has been covering motorsports for 31 years. He is a six-time winner of the National Motorsports Press Association Writer of the Year Award.