CUP: Logano Chasing Another Win At Pocono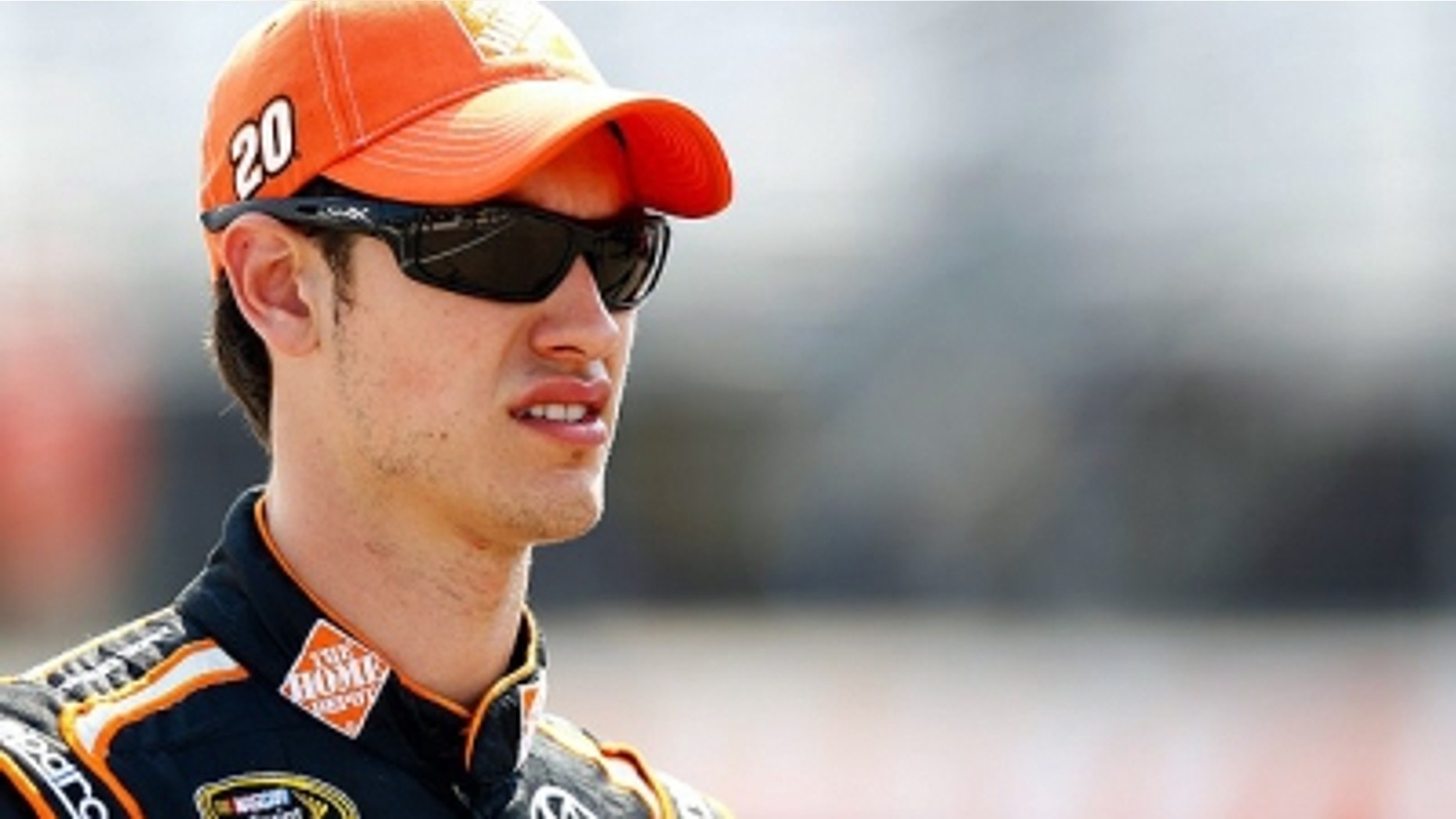 Joey Logano is in that group of drivers who find themselves talking about "or else."
As in, win or else.
Logano enters Sunday's Pennsylvania 400 at Pocono Raceway, a track he dominated on the way to a win in June, well within range of making the Chase for the Sprint Cup. But he's 17th in points and needs to win, or else.
Kasey Kahne (two wins) and Kyle Busch (one win and 11th in points) currently hold the two Chase wild-card positions. Ryan Newman, with one win, is 14th in points and third in the wild-card battle, and Logano comes next. His June Pocono win keeps him alive in Chase consideration.
Logano will be among the favorites at the 2.5-mile track this weekend, and he said he's ready to continue the aggressive driving that has him within shouting distance of the Chase.
"You have to be aggressive with it," he said Tuesday. "If you think about it too much, you're not going to be up front when you need to be. I've been more aggressive than in the past. I've made mistakes with that, but you've got to risk it to get the biscuit."
A second win wouldn't assure Logano of a wild card, but it would improve his chances dramatically.
It also likely would improve his point situation.
"If I can get another win and someone else in the group gets two, I'm going to be out," he said. "So the points do matter, but the win is more important than anything. If you have three people with two wins – and I think there's a good chance that can happen, then you're going to have to be that guy up in the points.
"The points are very close with all those guys with one win. It's probably going to come down to the last lap at Richmond."
Logano was the top dog at Pocono in June. He won the pole at a blistering track record speed of 179.598 miles per hour and led 49 laps on the way to his only win of the season.
The track was repaved in the off-season, opening the door for major speed gains.
"The track is a lot different from what it used to be," Logano said. "But it's still Pocono. A lot of things we did before to make the car go faster, we still look for.
"We go into Pocono with a lot of confidence after winning earlier this year. We had a really strong car, and we're bringing back the same one. I guess that gives us a lot of confidence this weekend."
Making the Chase would be a major plus for Logano as he continues to map out plans for his future. Most garage-area chatter has him staying at Joe Gibbs Racing next season, but no agreements have been reached.
Mike Hembree is NASCAR Editor for SPEED.com and has been covering motorsports for 30 years. He is a six-time winner of the National Motorsports Press Association Writer of the Year Award.