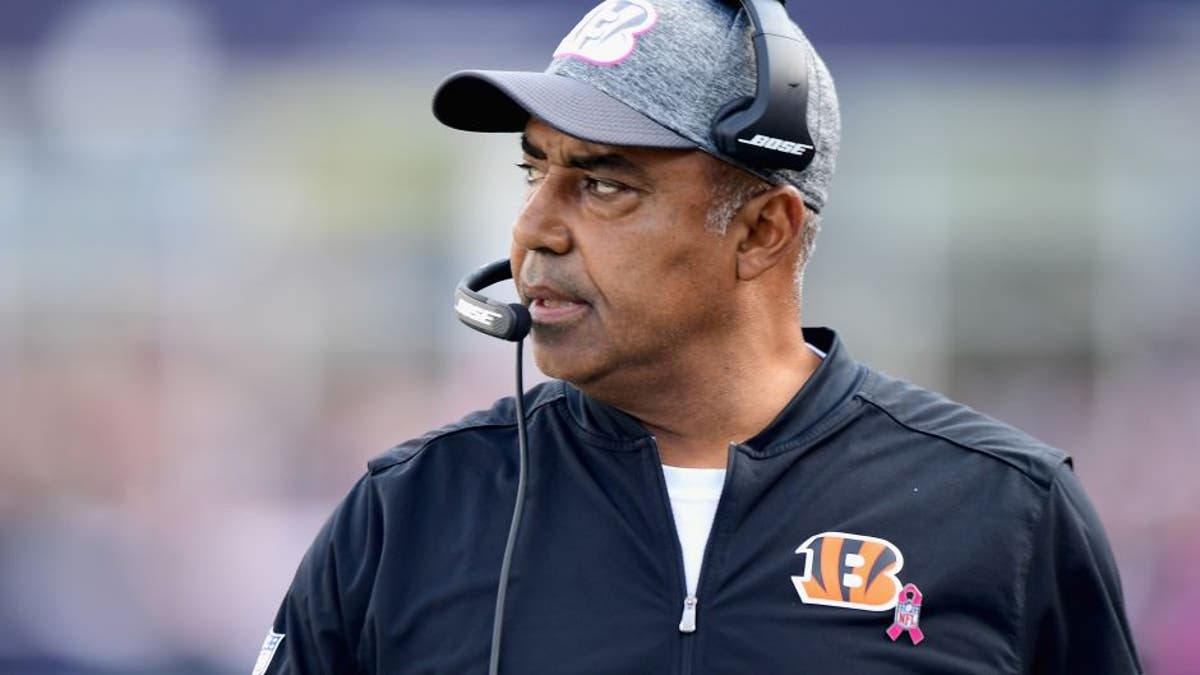 The NFL has seen two of its games end in ties this season, which didn't exactly make many fans or players happy. That sentiment is easy to understand, considering players prepare all week and battle for 75 minutes only to come out of the game the same way they went into it: tied.
However, that doesn't mean everyone is against ties in the NFL. Bengals head coach Marvin Lewis -- whose team tied the Redskins in Week 8 -- is perfectly fine with the way overtime is structured.
He has a point. The longer games go on, the bigger the effect it has on a team's next game. It wears down players and leads to bad football as a result. This is particularly evident when teams have to play a game on a short week, such as a Thursday or Monday night game.
The NFL isn't likely to change its overtime rules despite the displeasure expressed by some for Lewis' very reason. Players can't take the toll of being out there for more than 100 snaps, nor should they have to.