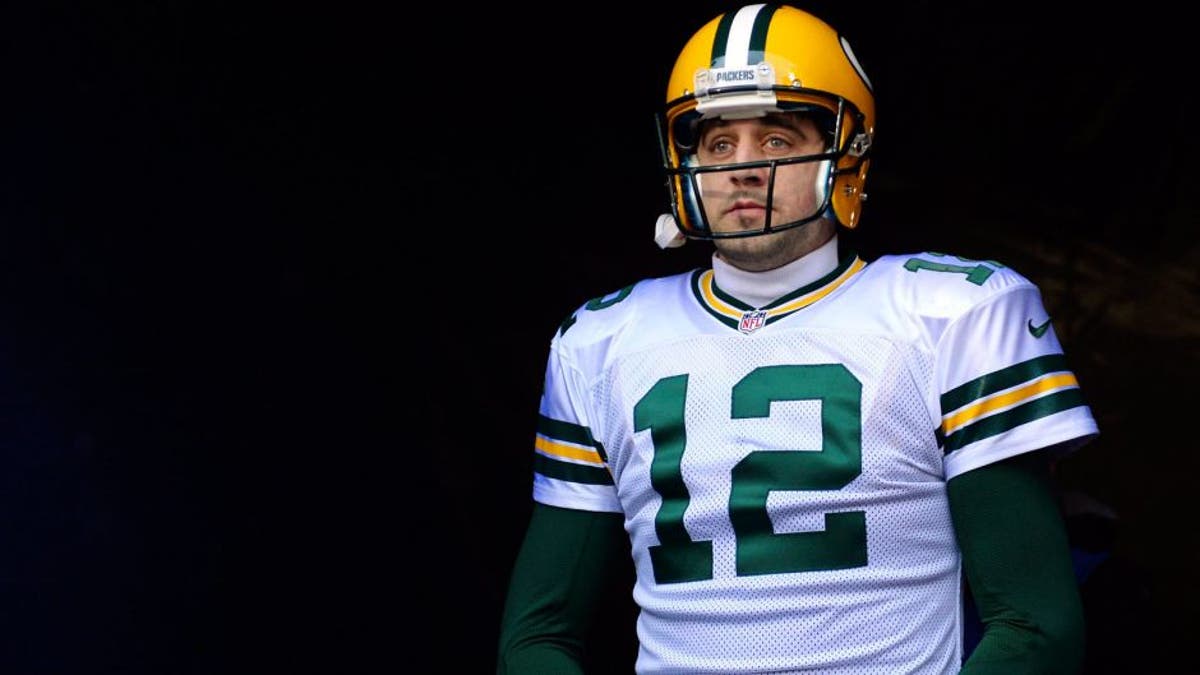 The rivalry between the Chicago Bears and the Green Bay Packers is one of the oldest in professional sports, but this may be a first.
"Mighty" Miguel Reyes is a 14-year-old Bears fan who was diagnosed with a brain tumor last year. His NFL fandom has led to a friendship with Peg Kelly, a Packers fan and one of Reyes' teachers at Concord (Ill.) Junior High School, according to Sarah Welliver of The Elkhart Truth.
The Bears-Packers rivalry is ever-present in Reyes' relationship with Kelly -- even when it comes to his condition.
"I said, 'You need to name that tumor so we can kill it,'" Kelly told the Tribune. "You know what he named it? Rodgers. Aaron Rodgers. What a stinker!"
Kelly, who's so close to the Reyes family that she's known as "Aunt Peg," had an idea to find a dog for the young boy who is suffering from vision problems, headaches and seizures. She decided to buy him a German Sheppard puppy.
"I knew he was going to be going through a long battle," Kelly said, per the Tribune. "I thought they could train her to alert them if Miguel was in trouble."
Reyes named the dog Hester, after his favorite Bears player of all-time -- return specialist Devin Hester.
"Who names a dog Hester? That's just wrong," Kelly told the Tribune, her Packers bias shining through.
(h/t The Elkhart Truth)