DeSantis proposes making child rapists eligible for execution, allowing death penalty without unanimous jury
DeSantis cited Parkland school shooter Nikolas Cruz, who was sentenced to life in prison after the jury failed to reach a unanimous verdict on capital punishment
Florida Gov. Ron DeSantis proposed changes to his state's criminal justice laws on Thursday, including making child rapists eligible for the death penalty and reducing the number of jurors required to dole out capital punishment.
Citing the case of Parkland school shooter Nikolas Cruz, who was spared execution last year after the jury failed to reach a unanimous verdict on capital punishment, DeSantis said that only the vast majority or a supermajority of a jury should be required to issue a death sentence.
"One juror should not be able to veto that," DeSantis said at the Miami Police Benevolent Association. "I don't think justice was served in that case. If you're going to have capital [punishment], you have to administer it to the worst of the worst crimes."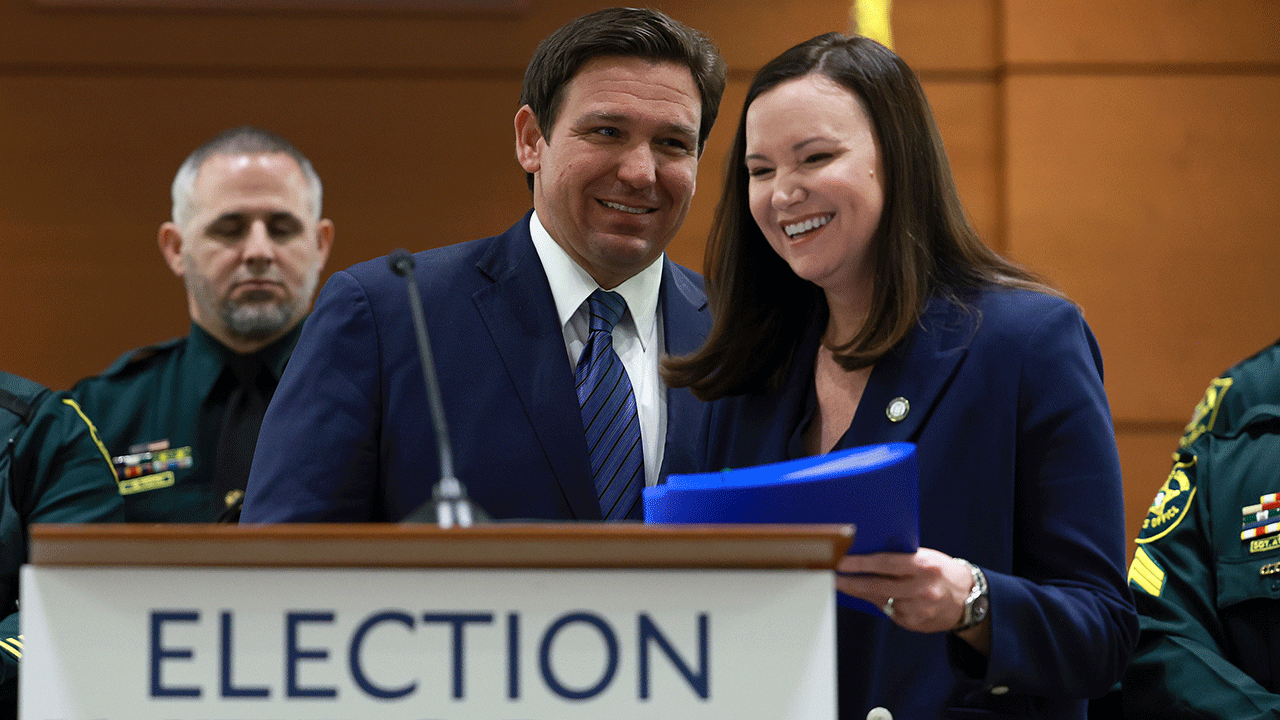 Several family members of the 17 victims of the Parkland shooting spoke out against the jury's decision. Dr. Ilan Alhadeff, whose 14-year-old daughter was murdered by Cruz, said he was "disgusted with those jurors" and "disgusted with this system."
"What do we have the death penalty for? What is the purpose of it?" Alhadeff said after Cruz received life in prison.
TEXAS DEATH ROW INMATES ALLEGE STATE PLANS TO USE 'UNSAFE' EXECUTION DRUGS IN LAWSUIT
DeSantis also said he wants to make convicted child rapists eligible for the death penalty and require them to serve a minimum sentence of life in prison.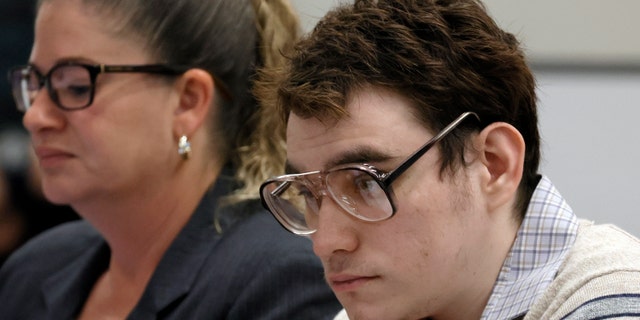 There are currently 301 prisoners on death row in Florida, which has executed 99 inmates since 1976, according to the state's Department of Corrections.
CLICK HERE TO GET THE FOX NEWS APP
DeSantis also proposed harsher punishments for fentanyl trafficking when the drug resembles a piece of candy; strengthening bail laws by limiting who is eligible for release before their first appearance; and requiring police to alert the National Missing and Unidentified Person's System about all missing persons.
Fox News' Michael Ruiz contributed to this report.