Reno, Nevada is one of "Happiest Places to Live in the U.S." according to an analysis by Outside Magazine.
The lifestyle magazine released a list on September 18 that highlighted cities that it believed emphasized "community, better quality of life, and more outdoor access." Based on these descriptions, Outside writers ranked the "modern boomtown" of Reno as the best.
"Once known for gambling and easy divorces, Reno is now a modern boomtown, with a whitewater park, multiple climbing gyms, a monthlong summer arts festival, a number of craft breweries, and urban art installations handed down from Burning Man, the late-summer gathering in the Black Rock Desert 140 miles north. The Biggest Little City in the World's ample public land and mountain vibe make it a fun town for a populace hankering for just those qualities," the list read.
The list was also based on additional details such as "diversity" and a commitment to combating climate change, as seen by further descriptions of Reno.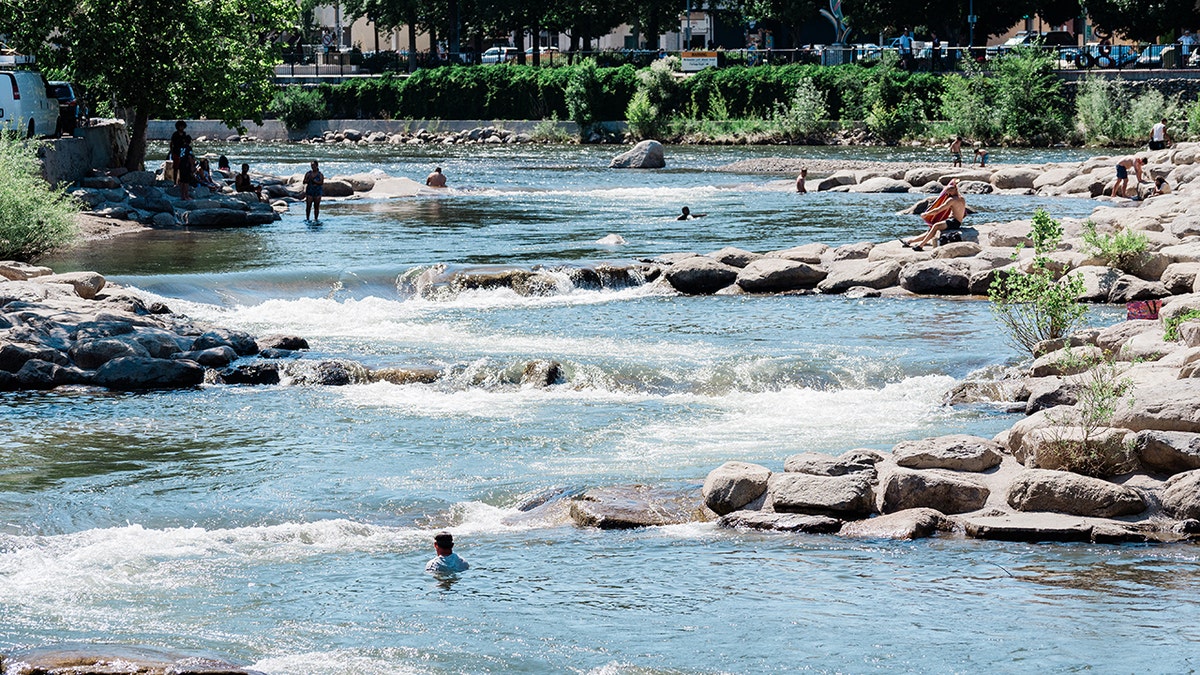 RENO AIR RACING TURNS DEADLY AFTER TWO PLANES COLLIDE, BOTH PILOTS KILLED
"The city hosts an annual Pride celebration, and the relatively affordable cost of living (and no state income tax) is a major draw; companies with an outdoor bent have found a receptive community. A Patagonia outlet in the hip Midtown neighborhood and the company's distribution center employ over 680 people, and a growing number of major companies like Amazon and Tesla have set up shop," the description read.
Reno also scored a 100 on the "Municipal Equality Index Score," a Human Rights Campaign resource that studies "how inclusive municipal laws, policies, and services are of LGBTQ+ people who live and work there."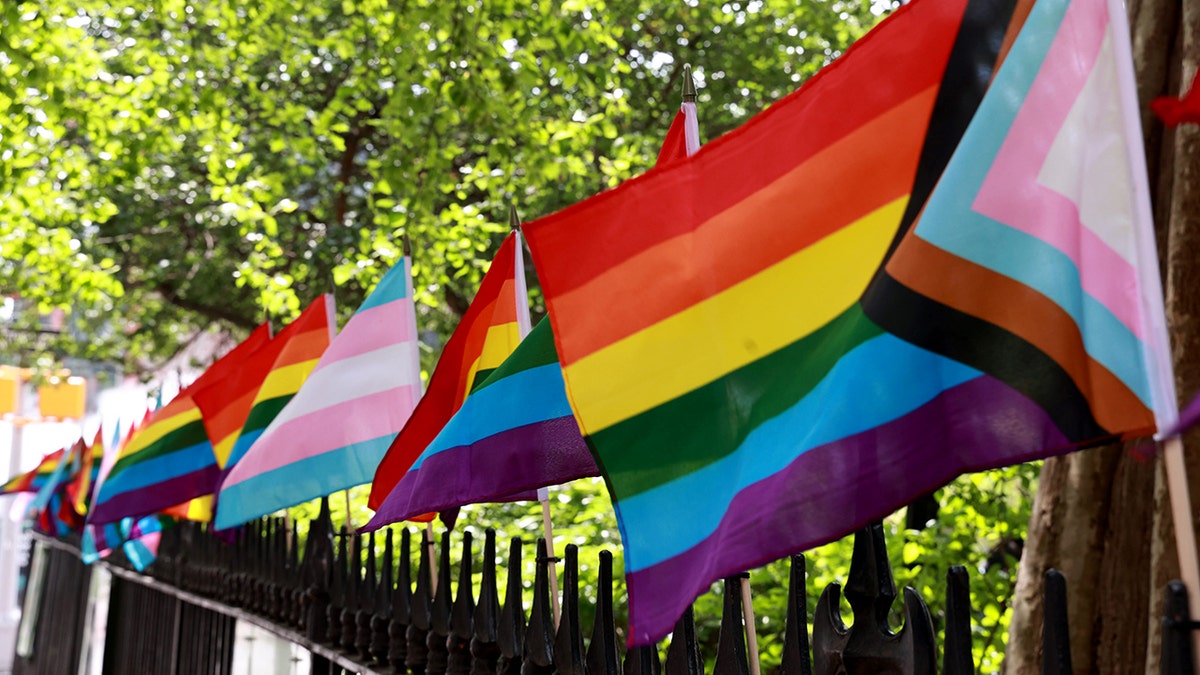 "[W]e researched how climate change is affecting towns, using an interactive 2020 New York Times article and a University of Notre Dame assessment. Additionally, we looked at the level of inclusivity demonstrated to people of color and LGBTQ+ residents, based on the Municipal Equality Index score from the Human Rights Campaign (HRC) and a qualitative analysis of residents' posts on online forums. Based on those results, we arrived at our final 15 happiest towns," Outside explained.
CALIFORNIA PILOTS IDENTIFIED IN DEADLY RENO, NEVADA AIR RACING CRASH
Diversity was also a major factor in other cities on the list, such as New Orleans, Louisiana.
"New Orleans is a majority-Black city, and its culture and cuisine, including gumbo, display strong Indigenous influences as well. It's also a historic haven for LGBTQ+ people, with one of the country's largest concentrations of gay bars, not to mention one of its oldest—the French Quarter's Café Lafitte in Exile. I'm from California, but spending years living in colorful New Orleans made me the queer person I am today," its description read.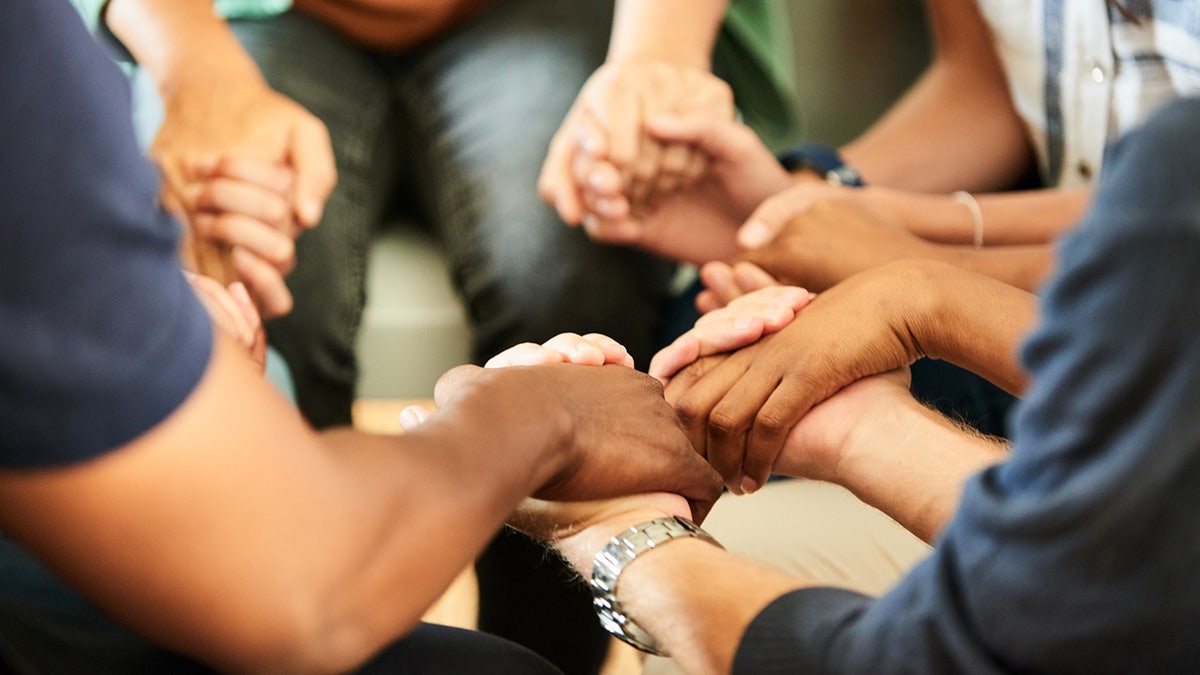 CLICK HERE TO GET THE FOX NEWS APP
The list also noted that Reno's demographics are 60% White; 23% Latino; 7% Asian; 3% Black; 7% other.
For more Culture, Media, Education, Opinion, and channel coverage, visit foxnews.com/media.