Stacy Langton, a mother of six, told Fox News Digital that she is "not surprised" Fairfax County Public Schools (FCPS) defied Republican Virginia Gov. Glenn Youngkin's guidance on gender and pronouns this week.
"I'm not at all surprised. I read the letter from [Superintendent Michelle] Reid, and I'm not at all surprised because FCPS has actually done exactly this one time before. So they have an established pattern of literally disobeying the law," Langton said.
Langton recalled FCPS defying Youngkin's order to remove the mask mandate in schools.
"And I spoke about this at a school board meeting on January 27th of 2022. And at that time, the conflict with the governor's office and the governor's authority was on mask-wearing," she continued.
VIRGINIA MOM DENOUNCES BOOK WITH ILLUSTRATIONS OF 'DEVIANT SEX ACTS' IN SCHOOL LIBRARY, DEMANDS ANSWERS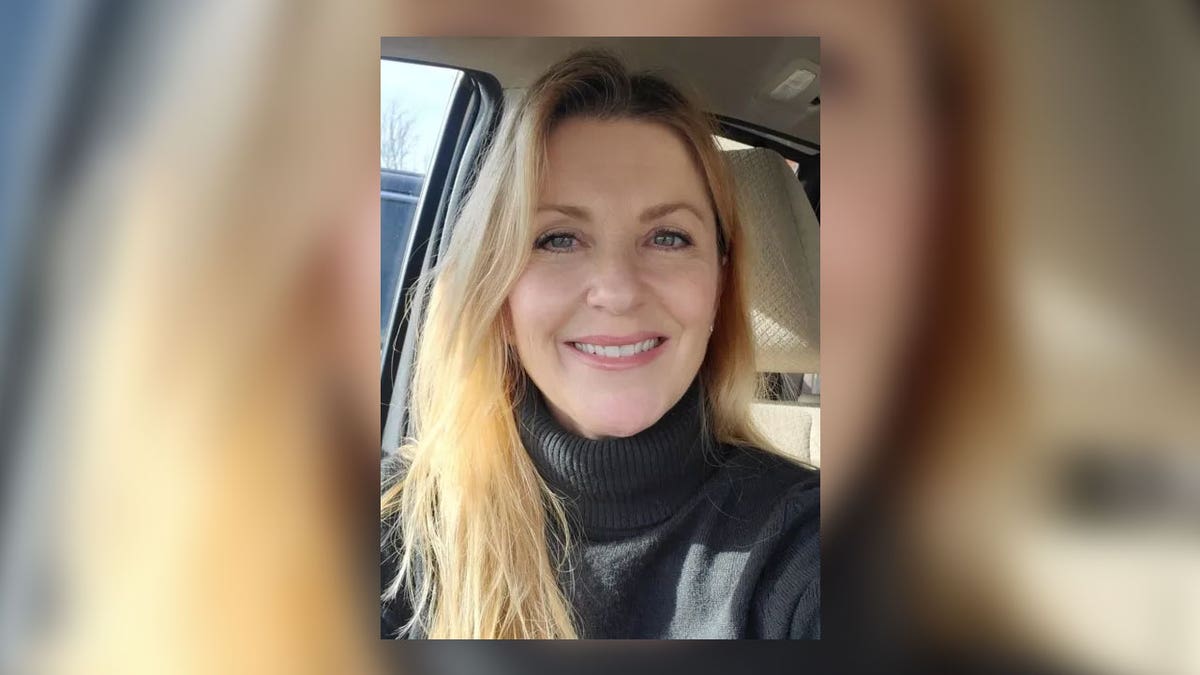 "I said this in my school speech. They gave parents the middle finger, right? They wouldn't obey the law. And are we a nation of laws or aren't we? I think the structure of our government here in the Commonwealth that has layers and levels and there are government agencies that are subservient to others below it," Langton said.
Youngkin's administration released a statement on Wednesday firing back at the district's decision to defy the guidance on gender and pronouns.
YOUNGKIN RIPS VIRGINIA'S LARGEST SCHOOL DISTRICT FOR THE 'FALSE NOTION' THAT THEY KNOW BETTER THAN PARENTS
"The law requires the Virginia Department of Education to provide model policies and requires school boards to adopt policies consistent with those provided by the Department," Youngkin spokeswoman Macaulay Porter told Fox News Digital.
"The Fairfax County Public Schools policies diverge from VDOE model policy guidance and perpetuate a false notion that FCPS knows what's better for a child than a child's parent. The Fairfax County school board is expected to follow the law," she said.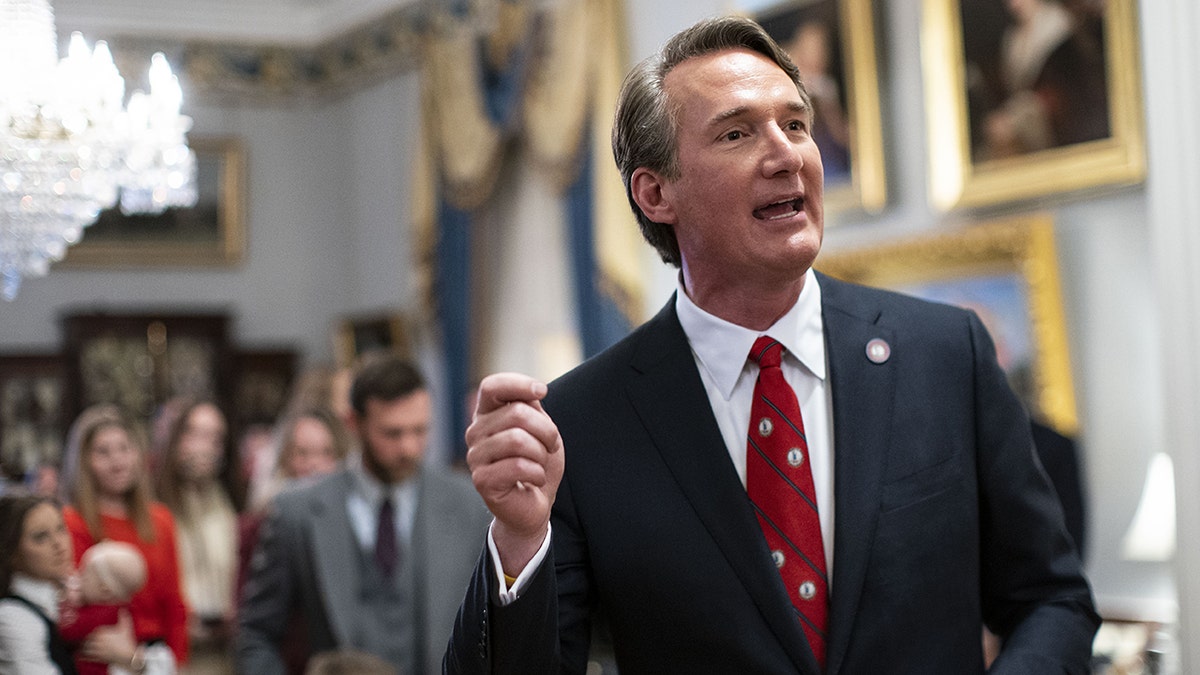 VIRGINIA'S LARGEST SCHOOL DISTRICT TO DEFY THE GOVERNOR'S GUIDANCE ON BATHROOMS, PRONOUNS
On Tuesday, the Virginia Department of Education released its final model policies for public schools across the state on the treatment of transgender students regarding bathrooms, athletics and the use of pronouns in the classroom — changes Youngkin says will increase the rights of parents when it comes to their children's upbringing.
Regarding the identification of students, new state Department of Education policies say school personnel "shall refer to each student using only the pronouns appropriate to the sex appearing in the student's official record — that is, male pronouns for a student whose sex is male, and female pronouns for a student whose sex is female."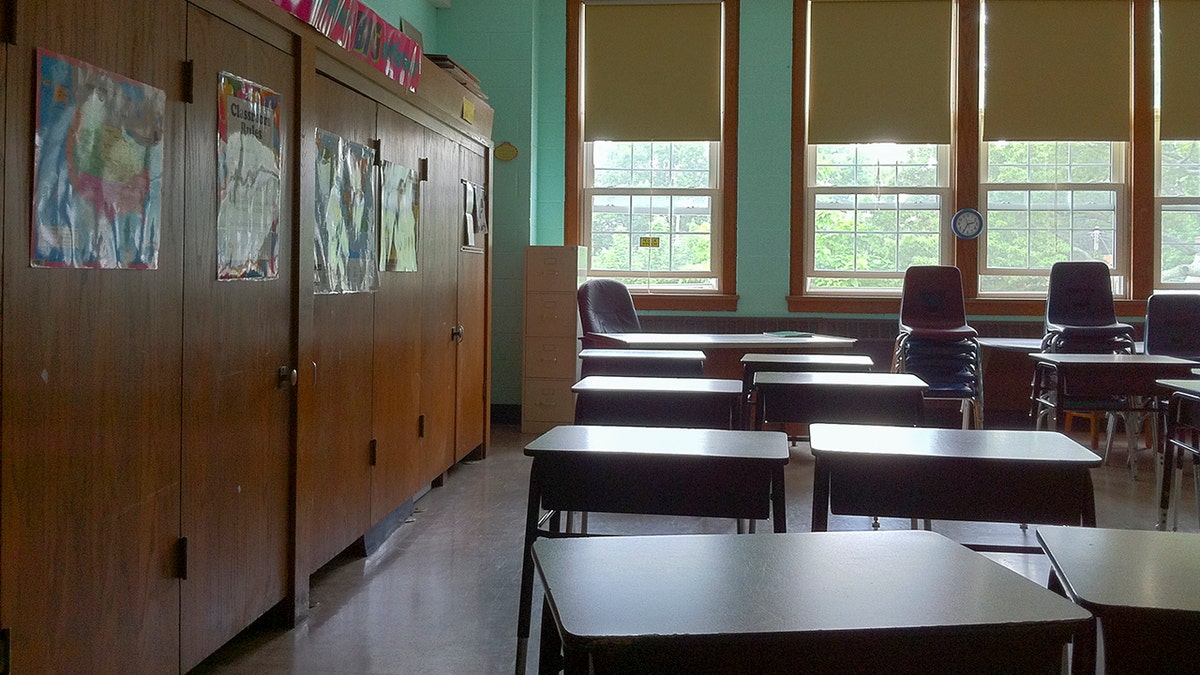 Langton claimed that FCPS is operating under "communist principles" similar to other American companies and entities.
CLICK HERE FOR THE FOX NEWS APP
She went on to say, "Our school board is doing the same thing. So they're doing something that is essentially politically correct right now for the current political climate. And it isn't about what's best for, you know, society as a whole."
FCPS, located near the nation's capital in Fairfax, Virginia presides over 222 schools and 180,028 students, and is the state's largest school district.
For more Culture, Media, Education, Opinion, and channel coverage, visit foxnews.com/media
Fox News' Danielle Wallace contributed to this report.