World's First 'Test Tube' Burger Costs Over $300,000 And Will Be Served Soon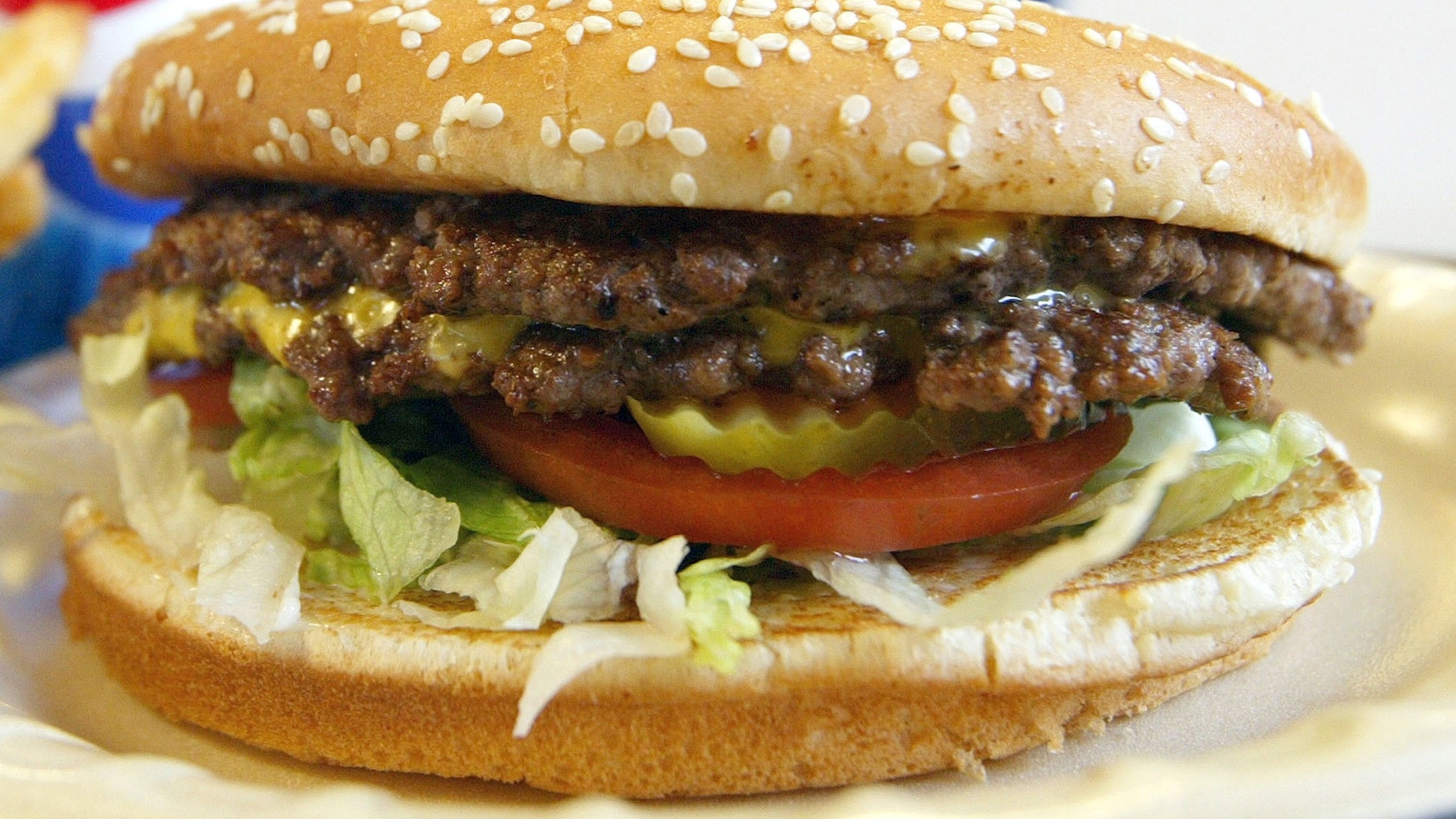 The world's first test-tube hamburger, and likely also the world's most expensive, will be served this week in London.
The 5oz beef burger will be made from meat grown in a laboratory, rather than cattle raised in pastures.
And the dollar value of this "Frankenburger" is staggering, with the costs to produce the prototype around $382,500.
The burger was created by Professor Mark Post from the University of Maastricht in Holland using the stem cells stripped from the muscles of a cow.
To create the burger, 3,000 strips of the lab-grown meat, which raw has a slippery texture similar to squid, are minced together along with 200 pieces of lab-grown animal fat.
From start to finish, the entire process from stem cell to supermarket shelf takes around six weeks.
Despite the length and cost, Prost said he believes the research could help meet the global demand for protein without the need for vast herds of cattle.
"Right now, we are using 70 percent of all our agricultural capacity to grow meat through livestock," Prost told The Independent on Sunday. "You are going to need alternatives. If we don't do anything meat will become a luxury food and will become very expensive."
According to the Daily Mail, Prost's research was funded by a businessman who is likely to be the first person to try the "artificial" burger.

Before any type of artificial meat could be sold to the public, it would need to meet The Food Standards Agency's approval.
According to a spokeswoman for the agency, manufacturers would have to prove all the necessary safety tests had been carried out.
"In vitro or cultured meat is not yet commercially viable, but the technology used to produce cultured meat could be advanced enough for trials to take place. Any novel food, or food produced using a novel production process, must undergo a stringent and independent safety assessment before it is placed on the market," the spokesperson told the Independent.
Follow us on twitter.com/foxnewslatino
Like us at facebook.com/foxnewslatino