Texas college warns students against working at Hooters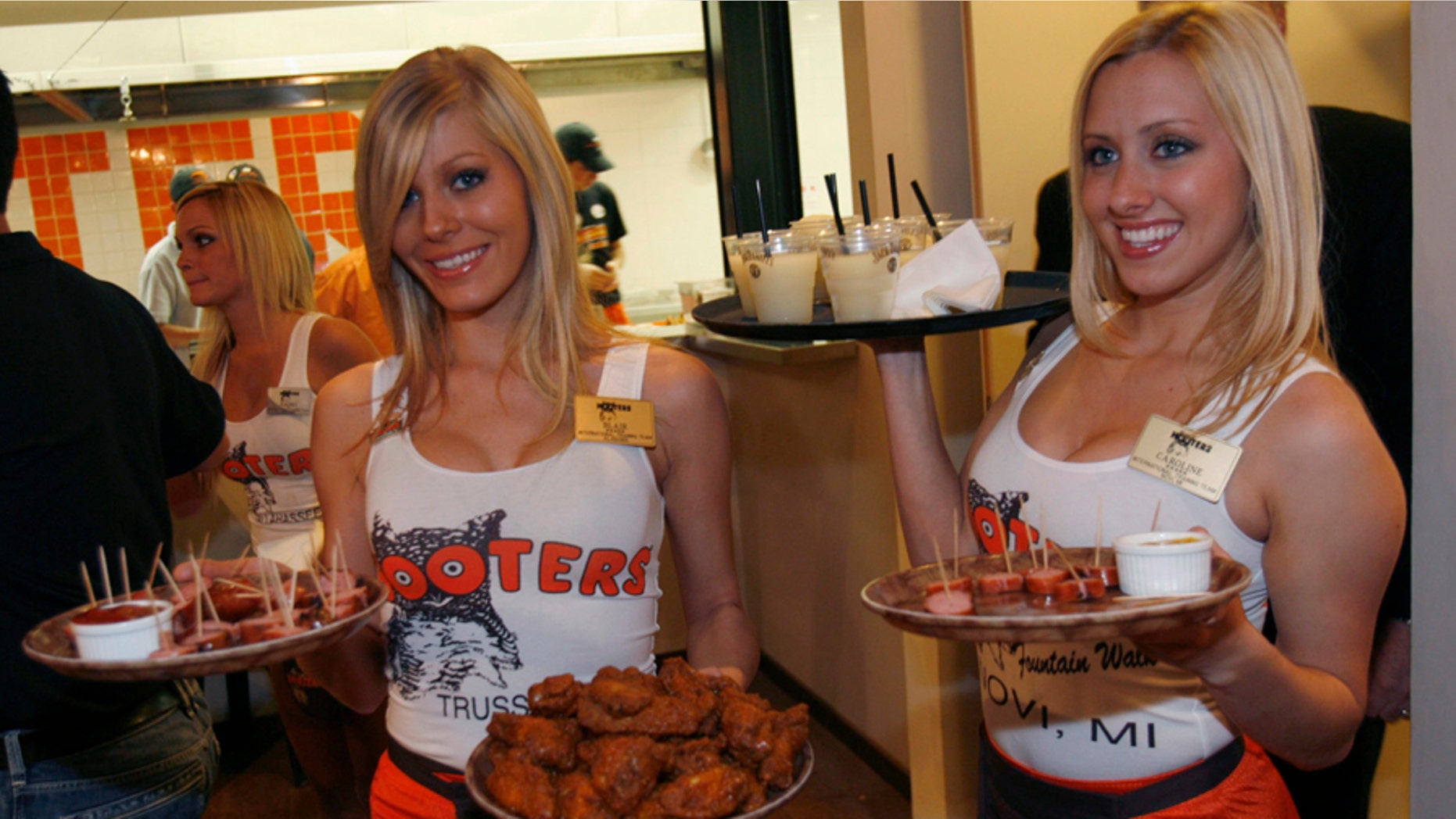 A conservative Christian university in Texas is urging its students not to apply for jobs at a Hooters restaurant that is opening up in town.
Upset at the skimpy outfits waitresses at the chain restaurant wear and its alleged loose morals, officials at Abilene Christian University told local Texas media that they are asking students "to consider both what Hooters represents and whether that is something they really want to support in terms of both their faith and the value this business model places on women."
PHILLY DAD USES CHEESESTEAKS TO MEASURE SON'S GROWTH
Emerald Cassidy, the school's director of public and media relations, told Abilene's KTXS-TV that while students are asked to make decisions – both on and off campus – "that ultimately glorify God," the school does reserve the right to review any student that the administration feels is not living up to that standard.
ACU was founded in 1906 in Abilene and is affiliated with the Churches of Christ congregation. The school has an enrollment of 4,427 students. It is unclear if any ACU students have applied for a job the restaurant.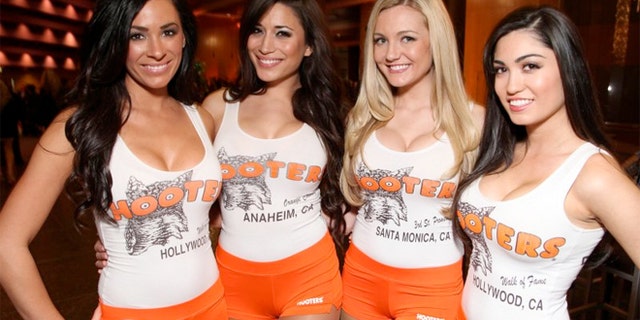 The new Hooters' location is slated to open on January 15 and is currently accepting applications for the positions of general manager, kitchen staff and, of course, the infamous Hooters girls.
Requests for comment from management at the Hooters in Abilene were not returned, but in a statement sent to Fox News, Hooters of America said that the company "is committed to supporting the communities in which we operate and prioritizes a welcoming environment for all of our employees and guests."
FOLLOW US ON FACEBOOK FOR MORE FOX LIFESTYLE NEWS
The statement continued: "Over the years, Hooters has raised funds for numerous philanthropic initiatives, including raising more than $5.3 million for breast cancer research, and has provided more than $3.1 million in tuition reimbursement to its employees."