Sonia Sotomayor says Dominicans are the best salsa dancers: 'Never dance with a Cuban'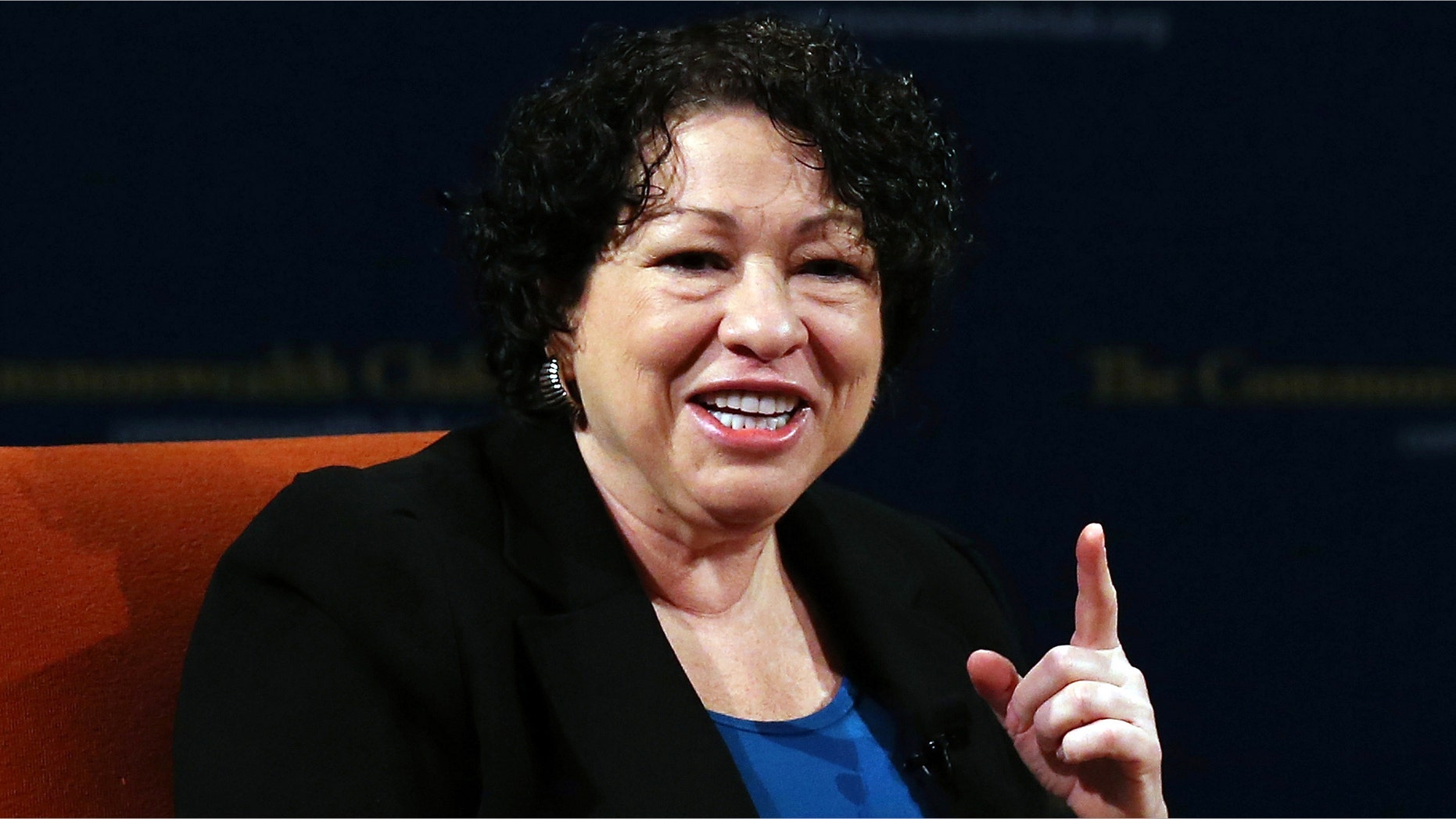 Sonia Sotomayor has weighed in on some of the country's most controversial topics, but her most recent ruling had a dancing flair to it.
When it comes to dancing salsa, "the best dancers in terms of keeping a beat are Dominicans, the worst are Cubans. Dominicans have big, big steps," the Supreme Court Justice said during a Yale alumni reception honoring her, Justice Samuel Alito and Clarence Thomas, according to The Washington Post.
Thomas, who laughed at her comment, interrupted Sotomayor and declared her observation a matter of profiling.
"It is, but it proves itself right a lot," explained Sotomayor, who comes from a Puerto Rican family from New York. "Cubans have these very tight little steps. Never dance with a Cuban. And Puerto Ricans I can dance with, too."
Sotomayor, 60, revealed that she was a "potted plant" who never learned the steps, even though she was often invited to events where salsa was played. She even took some lessons about 10 years ago.
"I cannot keep a beat to save my life," she said. "But I have a facility that some of my colleagues would find very strange: I can follow."
Alito, with whom Sotomayor tends to frequently disagree, said it was "a revelation to know that Sonia likes to follow."
"I think we're going to start dancing in the conference room," he said.
Follow us on twitter.com/foxnewslatino
Like us at facebook.com/foxnewslatino