San Antonio mom goes viral after sneaking corn into theater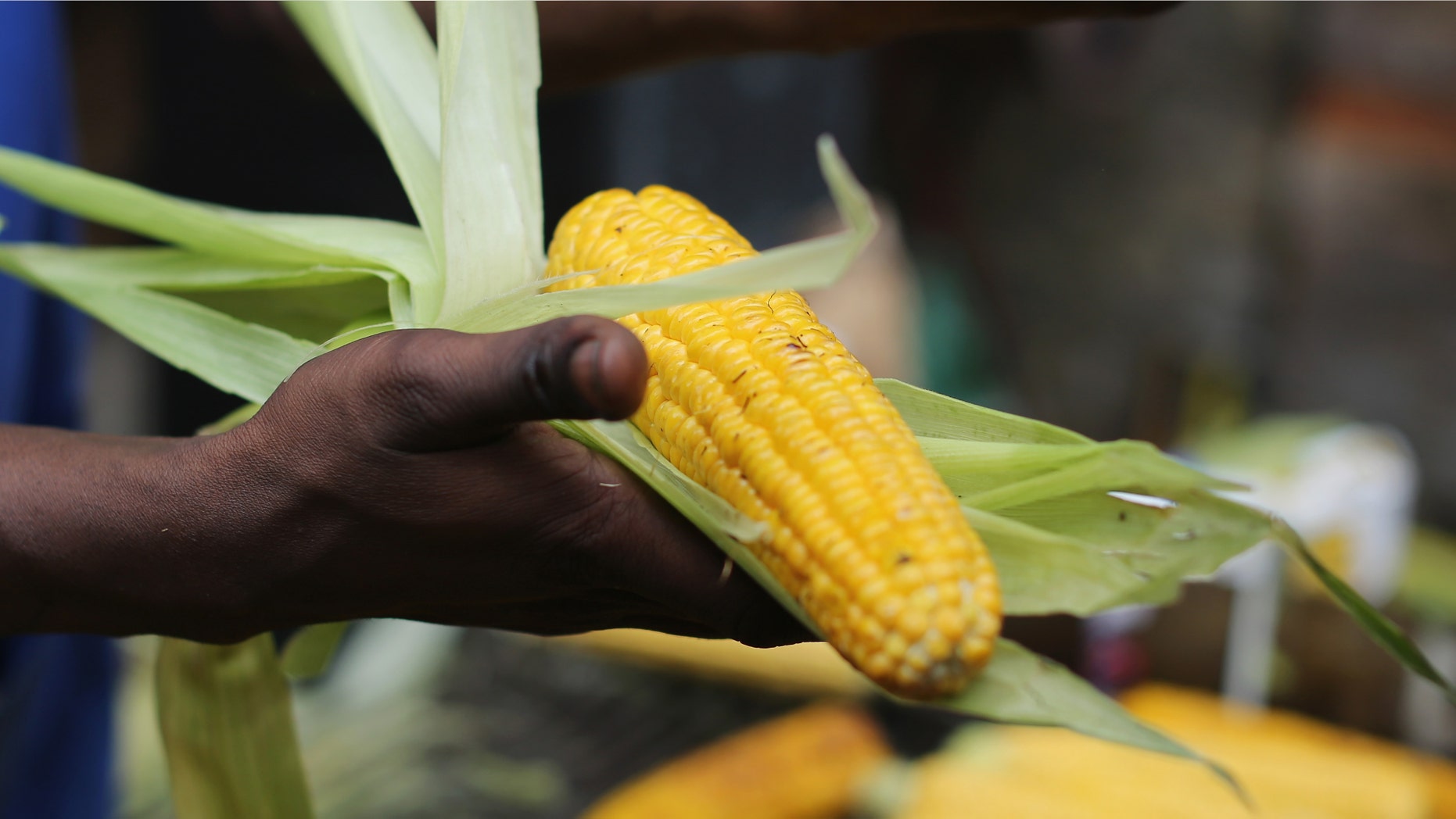 Let's face it; movie theater concession stands can be very costly.
So, no one can blame a San Antonio mom when she whipped out an ear of corn at a local theater, and began chowing down.
According to My San Antonio, Tuesday, Dale Delrosario (@DaleVDelrosario) shared a photo of his mom on Twitter, with the caption, "Some people sneak candy into the movie theater. My mom sneaks corn in the cob."
The tweet almost immediately went viral, with over 2K retweets and almost 4K likes.
"[...] I busted out laughing cuz she whispered in my ear 'you want some corn?' I was like 'wth from where mom?' And she showed me," he tweeted.
The responses were overwhelmingly positive.
Michael @emptychampagne said simply, "she real." Thapes @heyloner said, "your mum is me."
And Dzaddy's girl @Ebonic_ology tweeted, "Ya moms is a straight up g."