Researchers Say Spicy Foods Can Help You Live Longer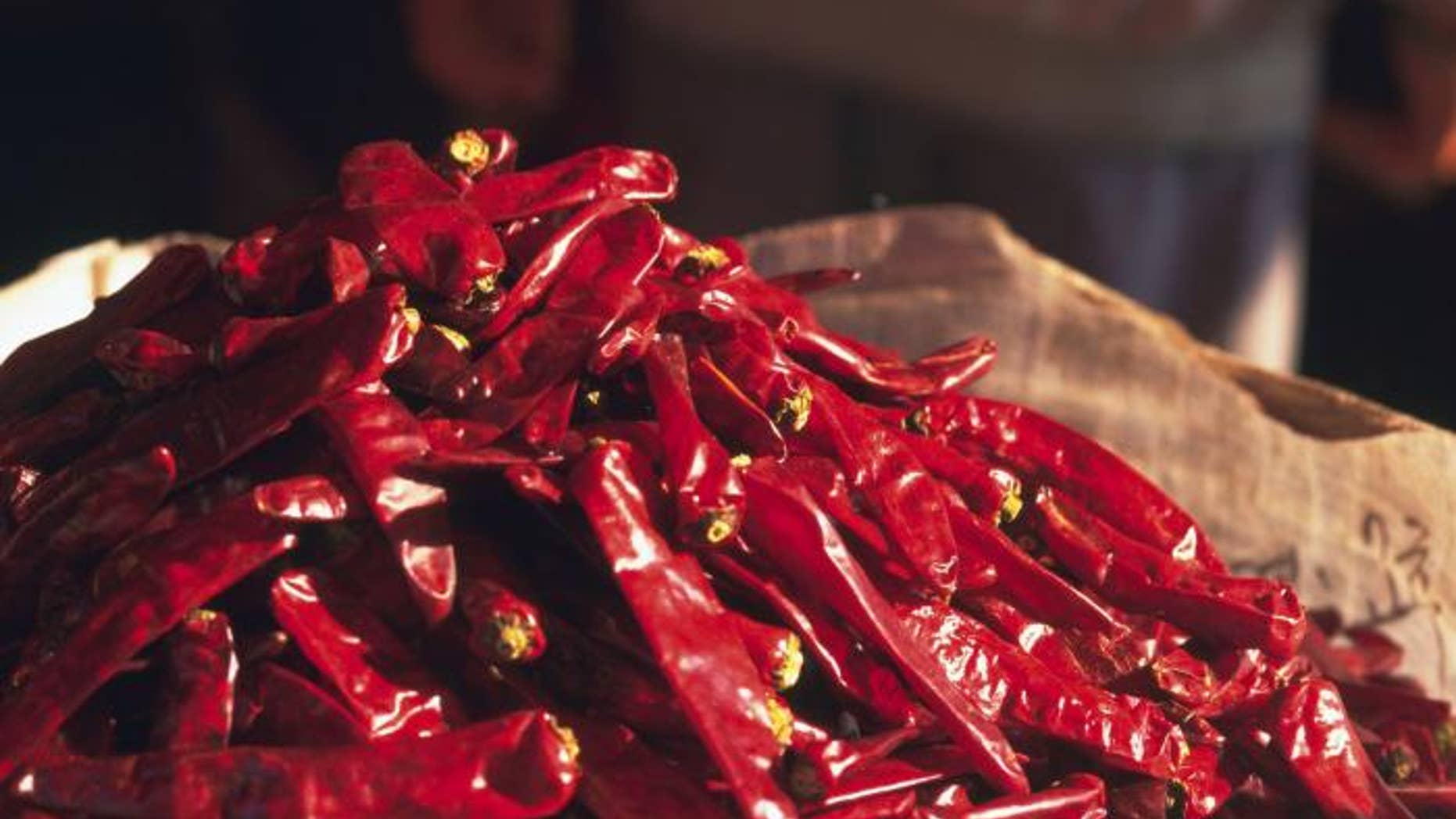 People who like a little heat in their meals just might be doing their longevity a favor. So report researchers this week in the British Medical Journal after studying the health, diets and alcohol consumption of more than 485,000 people in China.
Controlling for many variables, including family medical history, age, education, diabetes and smoking, they found that those who ate spicy foods once or twice a week — mainly via chili peppers — enjoyed a 10 percent reduced overall risk for death than those who ate spicy foods less than once a week, reports the New York Times. And that reduction improved to 14 percent when people ate spicy foods six or seven times a week.
"We know something about the beneficial effects of spicy foods basically from animal studies and very small-sized human studies," study author Lu Qi of Harvard tells Time. He adds that some findings focus on active components like capsaicin found in chili peppers that appears to reduce inflammation and improve metabolic status, gut bacteria and weight. "It appears that increasing your intake moderately, just to one to two or three to five times a week, shows very similar protective effect. Just increase moderately. That's maybe enough."
Of course, more research is needed to demonstrate actual causation, but for now the link between the consumption of spicy foods and lower risk of death appears strong.
(In a related story, this man says hot sauce saved his life.)