Pulitzer Prize Winners: Drama Winner Quiara Alegria Hudes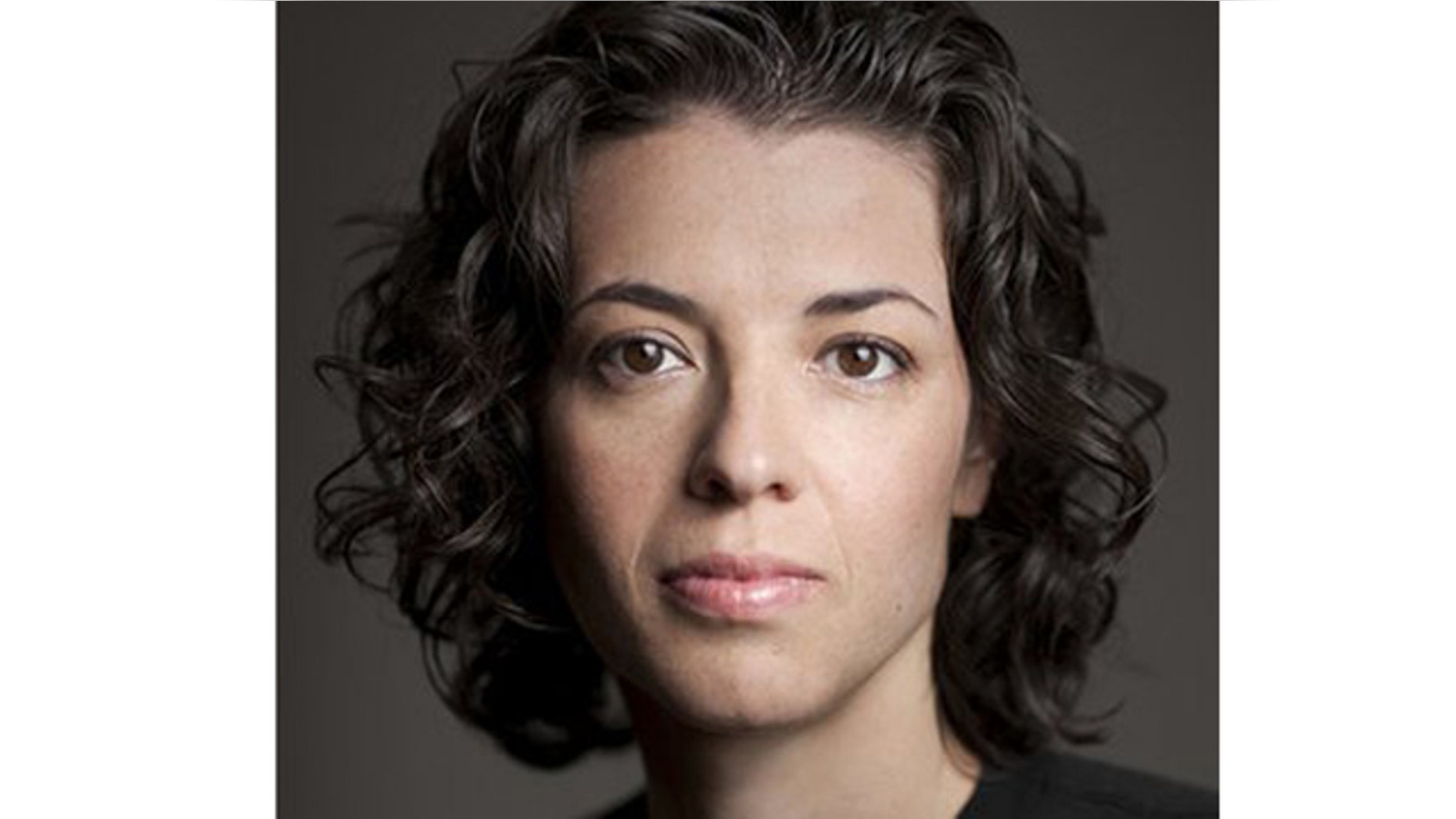 Quiara Alegria Hudes found out that she had won a Pulitzer Prize while checking her phone during a break in a play-writing workshop she is teaching at Wesleyan University.
Hudes says she yelped and some of her students asked her what was wrong. "I think I looked like the blood had drained from my face," she said. "They said, 'Is everything OK?' I said, 'Yes,' and they all applauded."
"I'm still kind of in a daze about it but I'm very excited," she said by phone from Middletown, Conn.
Her play "Water by the Spoonful," about an Iraq war veteran struggling to find his place in the world, which was produced last fall at Hartford Stage Company in Connecticut,  was awarded the 2012 Pulitzer Prize for
Huedes' play was was described as an "imaginative play about the search for meaning" by the Columbia University's prize board.
"I'm really delighted that something that was a little off the beaten path was considered," says Hudes, 34, who previously wrote the book for the Broadway show "In the Heights," which won the Tony Award for Best Musical in 2008. Her play "Elliot, A Soldier's Fugue" was a finalist for the Pulitzer in 2007.
In "Water by the Spoonful," a soldier returns from war to Philadelphia and struggles to put aside the images that haunt him while his mother, a recovering addict, battles her own demons. It has characters from all around the world because much of it is set in an Internet chat room.
"The play was a new direction for me," said Hudes. "In a really exciting way, I felt like I had been writing for long enough that I really was very sure on why I was writing. But I also had been writing for long enough that I wanted to go in a new direction."
The drama award, which includes a $10,000 prize, is "for a distinguished play by an American author, preferably original in its source and dealing with American life," according to the official guidelines. The production also must have opened during 2011 to be eligible for this year's award.
Hudes graduated from public school in Philadelphia, got her bachelor's in music from Yale University and an M.F.A. in playwriting from Brown University, where she studied with Paula Vogel, the playwright of "How I Learned to Drive." Many of her works are set in north Philadelphia.
In "Water by the Spoonful," Hudes included characters far from Philadelphia — from places like California and Japan. "As I was writing this play, I felt more at home than ever," she said. "I am myself of a mixed background. I'm half Puerto Rican and half Jewish and so, in some ways, living in many worlds at once is where I feel most at home."
Her other works include "Barrio Grrrl!," a children's musical about a 9-year-old who fancies herself a superhero and which premiered at the Kennedy Center for the Performing Arts in 2009, and "26 Miles," the story of a mother and her sick daughter which premiered at Atlanta's Alliance Theatre in 2009.
"Water by the Spoonful" is the second of a planned trilogy that began with her "Elliot, A Soldier's Fugue," a play about a young Marine coming to terms with his service in Iraq and his father's service in Vietnam. The third part, "The Happiest Song Plays Last," is slated to make its world premiere next year at The Goodman Theatre in Chicago.
Hudes hopes the prize will extend the life of her play and get it mounted in New York and, of course, her hometown of Philadelphia, "which I love to bits."
Based on reporting by the Associated Press
Follow us on twitter.com/foxnewslatino
Like us at facebook.com/foxnewslatino