Pulitzer Prize Winner Once Was Undocumented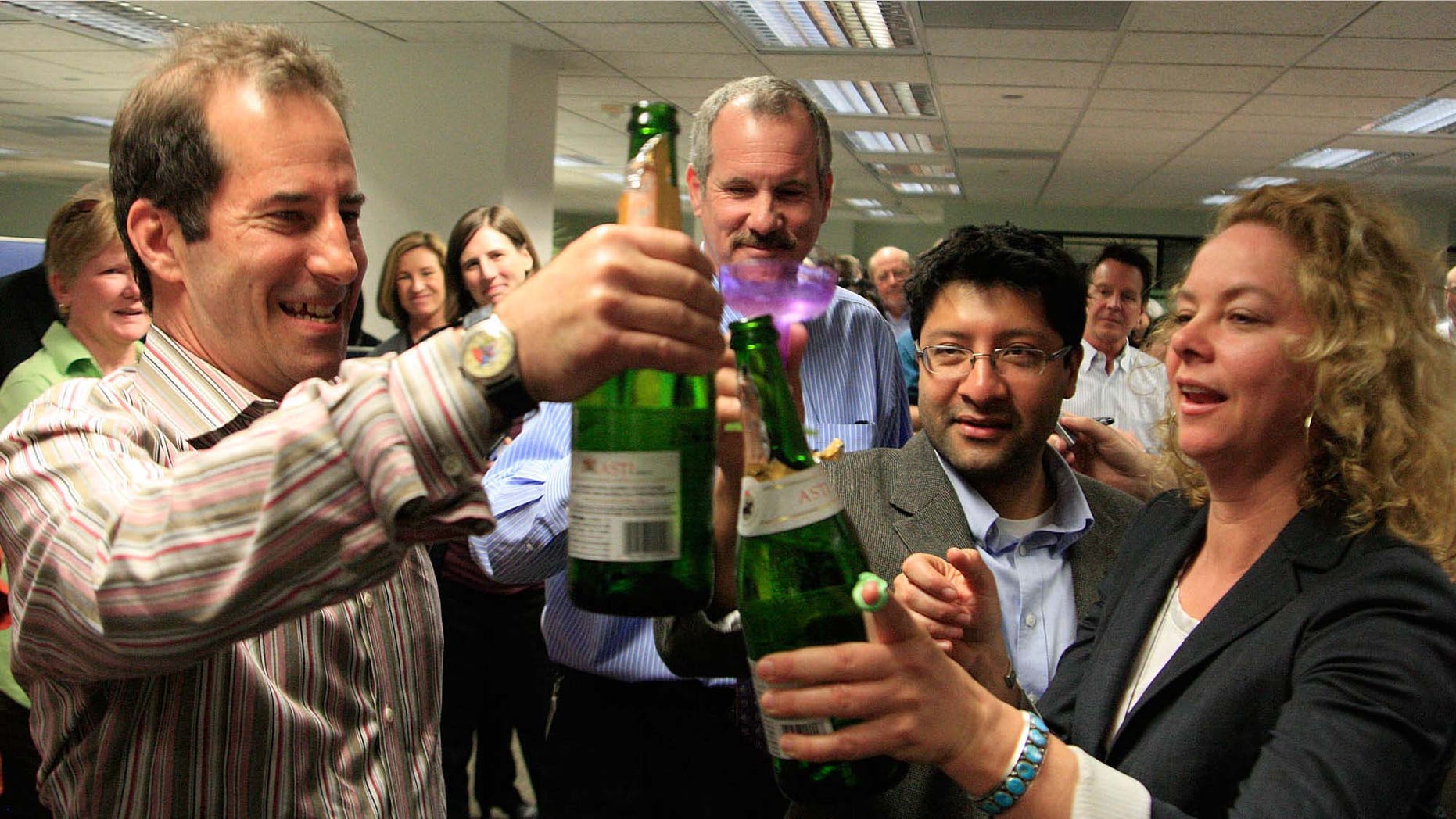 Among the Pulitzer Prize winners announced Monday afternoon: Los Angeles Times reporter Ruben Vives, who along with Jeff Gottlieb spearheaded the story of widespread municipal corruption in the city of Bell. That reporting saved California taxpayers millions in ill-gotten gains.
Well, turns out Vives very nearly wasn't around to do that stellar bit of reporting. As a child, he was illegally in this country.
In a piece in Orange Coast magazine, columnist Shawn Hubler tells the dramatic story: Vives's Guatemalan mother, a nanny in the U.S., had him brought over the border to join her a few years after emigrating. Planning to go back to Guatemala, she never legalized him, and the six-year-old grew into a 17-year-old with no idea that he was undocumented.
How did Hubler know the story? Vives's mother was her nanny, and she helped the then-shell-shocked teen get his immigration papers. A clerical job at a newspaper paid his tuition through college, and a few years later he was given a chance at reporting from a little town named Bell.
Follow us on twitter.com/foxnewslatino
Like us at facebook.com/foxnewslatino