'Pink Panther' diamond thief wanted for $2.7 million heist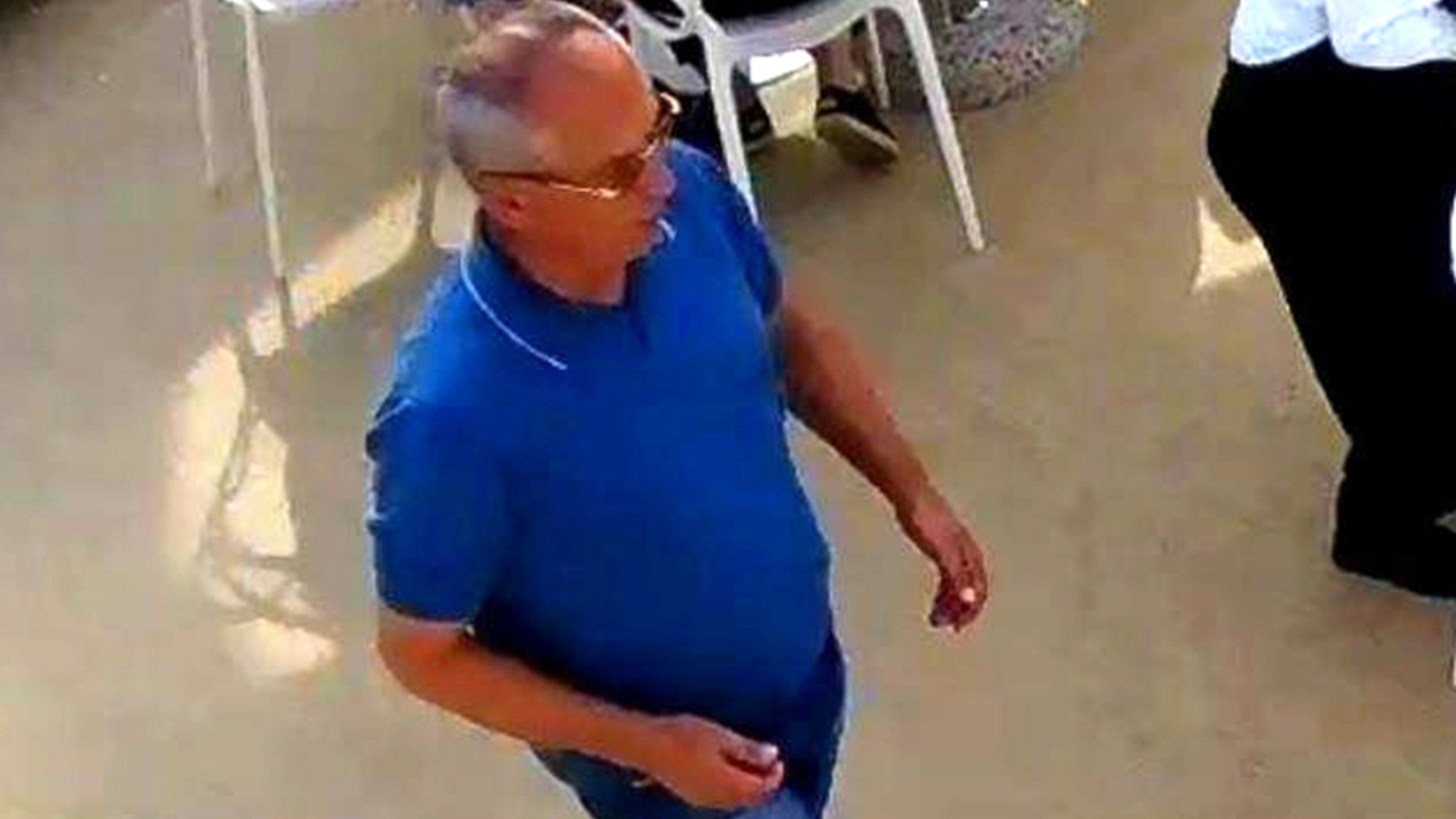 A notorious diamond thief said to part of a crime cartel called the 'Pink Panther Network' is wanted by police after around $2.7 million worth of jewelery was stolen in London. Police named Vinko Osmakcic as the prime suspect in connection with the theft of three diamond rings from an art fair at the Royal Hospital Chelsea last July.
Osmakcic is believed to be a ringleader of the organized crime network, wanted all over the world following a series of high profile jewel heists.
MEGHAN MARKLE IS 'SHOE MAD,' HAS EXTENSIVE COLLECTION OF EXPENSIVE HEELS, FRIENDS SAY
Scotland Yard  say the Croatian national — who uses a series of aliases — could be responsible for a number of high-value diamond thefts throughout Europe. The three rings were taken from a cabinet at the Masterpiece London 2017 event at around 5:30 p.m. on July 4 last year.
The stolen items included a cushion-shaped diamond ring, a yellow diamond ring encased in a smaller oval and round-shaped diamond and an emerald-cut diamond ring with pink and purple stones, and four pear-shaped diamonds. The bands on all three rings are diamond-encrusted.
Detective Sergeant Chris Taylor, of Kensington and Chelsea CID, said: "This was a well-planned and audacious theft committed in the middle of a busy art fair."
"We are re-releasing the image of Mr Osmakcic in an attempt to trace him. It is highly likely that Mr Osmakcic may be out of the UK, possibly in Europe. He may also be known by the following name Vinko Tomic or Juro Markelic," he said.
FOLLOW US ON FACEBOOK FOR MORE FOX LIFESTYLE NEWS
DS Taylor added: "I am asking anyone who knows his whereabouts to contact police or Crimestoppers so we can bring him to justice."
The Pink Panther gang were said to be behind a separate heist in 2003 at Graff in New Bond Street, Mayfair. Two people made off with more than $31 million worth of jewelry in under three minutes.
The Pink Panthers are responsible for what have been termed some of the most glamorous heists ever, and one criminologist even described their crimes as "artistry". They have targeted several countries and continents, and include Japan's most successful robbery ever amongst their thefts.
A film documentary based on their heists — called "Smash and Grab" — was released in 2013.