Party City's 'Wall' costume outrages Twitter users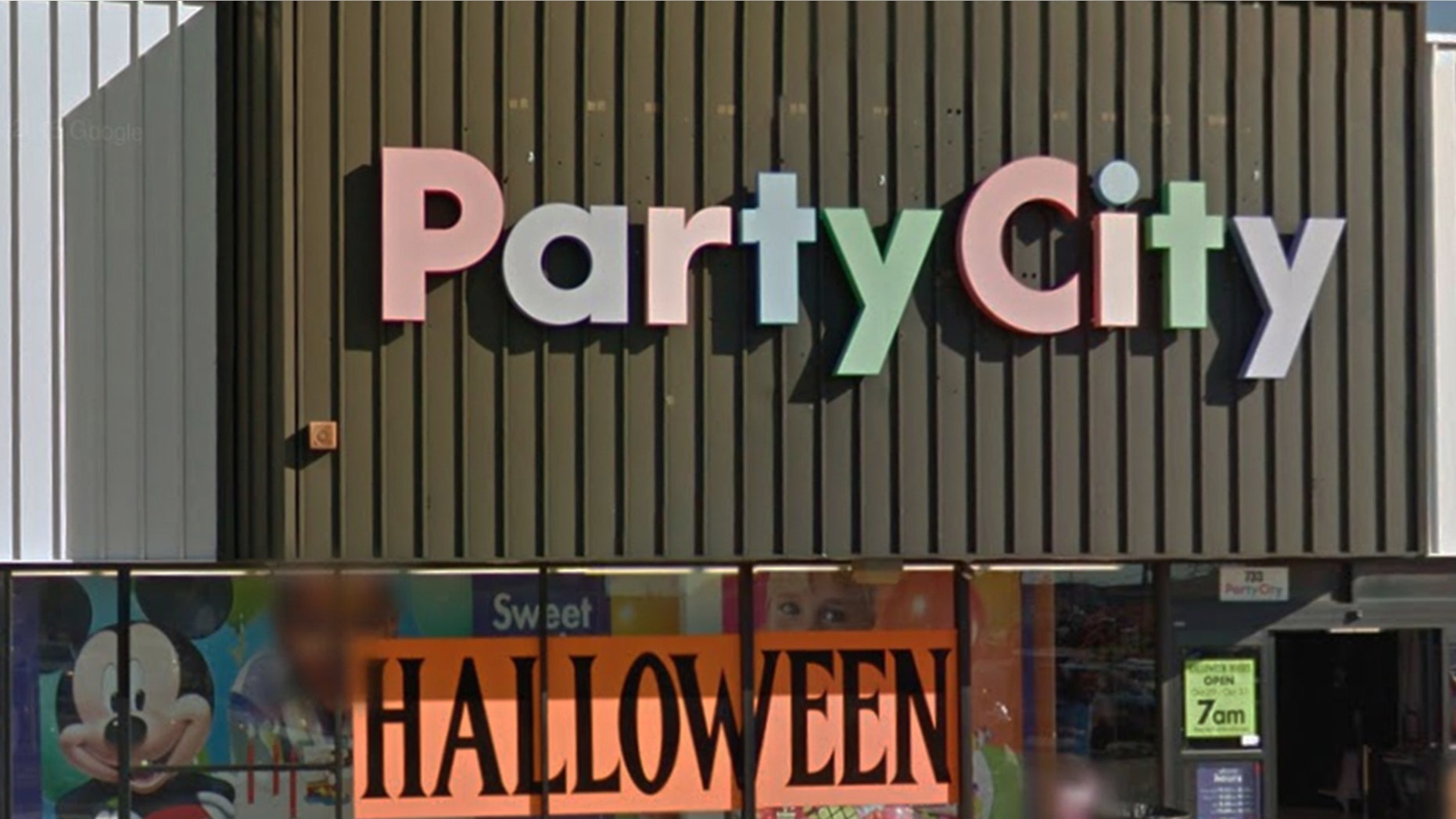 Halloween is on the horizon, which means that the early contenders for offensive costumes are hitting the stores. Party City has become the latest retailer to come under fire after releasing its "Adult Wall Costume."
'SURPRISE PERIOD PANTS' IS THE WORST HALLOWEEN COSTUME IDEA
The company does not outright mention President Donald Trump's immigration policy in the costume description, but the getup has led many social media users to comment that it's a reference to his border wall proposal.
The costume, which features bricks with the words "the wall" on the front, is advertised online as a "unique Halloween look."
ICING'S SEXY BREAST CANCER AD COMPLETELY BACKFIRES
"Really @PartyCity? A "Build The Wall" costume?" wrote on Twitter user. "This isn't about being politically correct, it's about being decent [sic] human beings!!!!!"
Another furious user tweeted, "If I see anyone wearing a "The Wall" costume, fair warning, you're getting punched. Like hard."
Others, however, suggested that the costume was referencing Pink Floyd.
"This is not a racist costume," argued a Twitter user. "It's just a reference to Pink Floyd's 'The Wall' album cover."
FOLLOW US ON FACEBOOK FOR MORE FOX LIFESTYLE NEWS