New York gym offering naked workout classes just in time for those fitness resolutions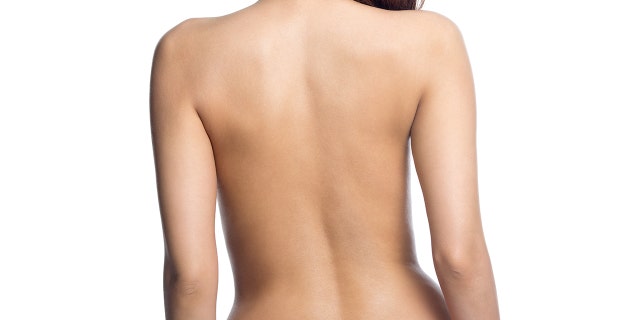 For many, the New Year means new fitness goals, as swarms of people head to the gym to get in shape. But if a regular workout doesn't sound exciting enough to motivate you to hit the weights, a New York City gym is offering something a little more unique: the opportunity to get fit in the nude.
For anyone wanting to get buff in the buff, Hanson Fitness, known for celebrity clients like Rihanna, Sandra Bullock and Tyra Banks, will be offering naked fitness sessions beginning January 5.
NEW YEAR'S FITNESS RESOLUTION? TRY THIS NEW 'ANIMAL' WORKOUT
Exercising in the nude provides a number of benefits, "including skin breathing, the release of endorphins due to Vitamin D from sunlight and complete body awareness so you can see if you're cheating on your exercise routines," according to a post on the gym's Facebook page.
Classes will take place three times a week, with one for men, one for women and one coed. Private sessions, geared toward couples, will also be available.
"The class is designed to be a total body workout that uses your body weight as resistance to work the glute, butt, legs and core – making you look and feel good naked," according to the press release.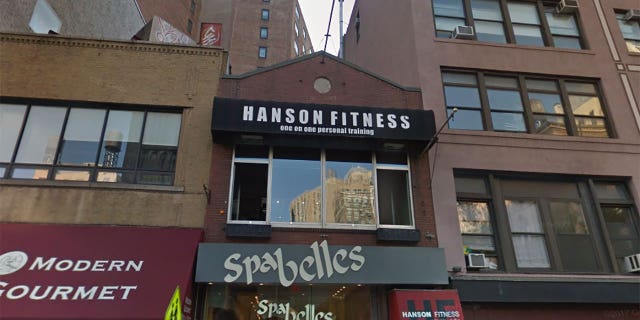 If you're not comfortable sporting your birthday suit but are still looking to reach your fitness goals, the gym notes everyone has the option to wear nude underwear if desired.
"As a forward-thinking fitness center, we like to make sure we offer our members the very latest in fitness developments. Our approach makes sure our members get and stay in the absolute best shape, and our new naked personal fitness sessions are no exception. This new development brings with it a range of fitness and health benefits and allows our members to have a little cheeky fun in the process!"
FOLLOW US ON FACEBOOK FOR MORE FOX LIFESTYLE NEWS
Hanson Fitness isn't the first to offer nude exercise classes. Bold and Naked Yoga Studio in New York City offers both group and individual yoga sessions done in the nude.