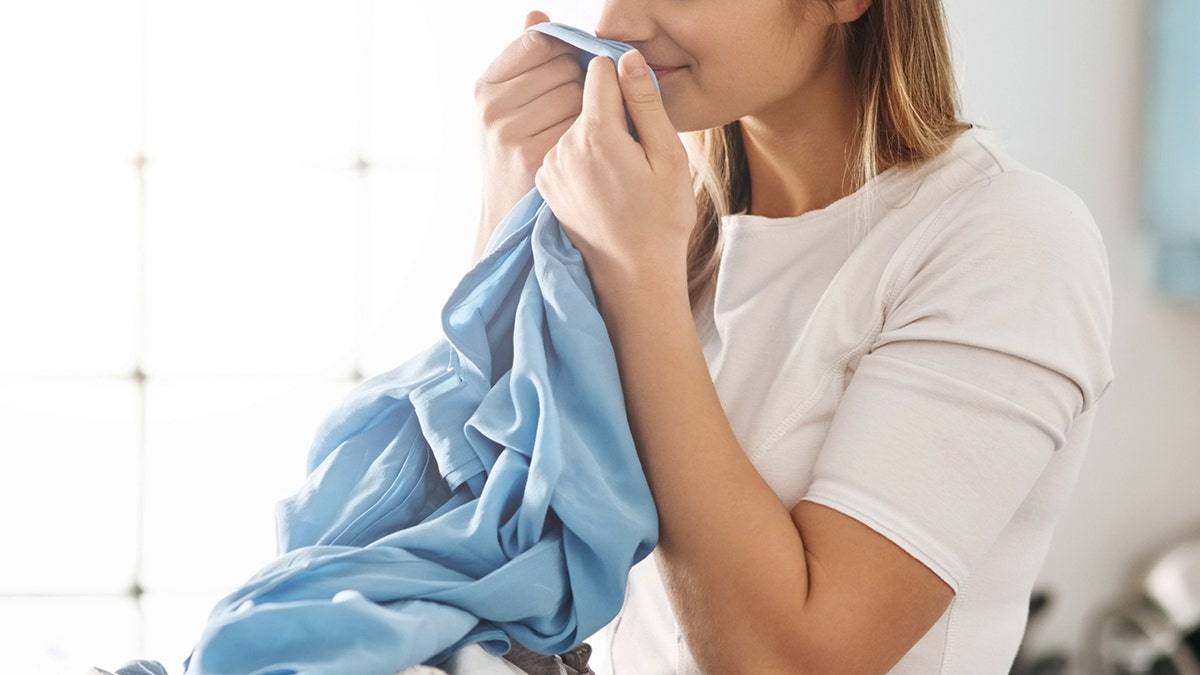 A spray has been developed that makes dirty clothes smell fresh and appear crease-free — as millennials can't be bothered to wash or hang them.
About 60 percent of 22 to 37-year-olds say they are too tired to do the washing. They also avoid it because they say it damages clothes or is bad for the environment.
KATE SPADE'S BRAND RELEASES ICONIC BAG IN DESIGNER'S HONOR
Instead, they dump clothes in a pile and wear them again.
Unilever's new Day 2 aerosol spray uses fabric-stiffening molecules and has different versions for delicates and denims.
Marketing head Nathan Olivieri said: "Ensuring their denim is as pristine as possible is a high-pride point for a lot of millennials."
Other consumer product giants such as Procte & Gamble are also looking to profit from new ways of doing the laundry.
Unilever's detergent Skip has partnered with the Cowash app to connect people with neighbors willing to wash and iron for a fee.
FOLLOW US ON FACEBOOK FOR MORE FOX LIFESTYLE NEWS
Cowash said about 80 percent of its customers have washing machines but use the service to avoid ironing.
And an app has been launched to set up busy workers with people willing to wash and iron their clothes for a fee.