Movie theater forced to issue dress code after customers keep showing up in pajamas, bathrobes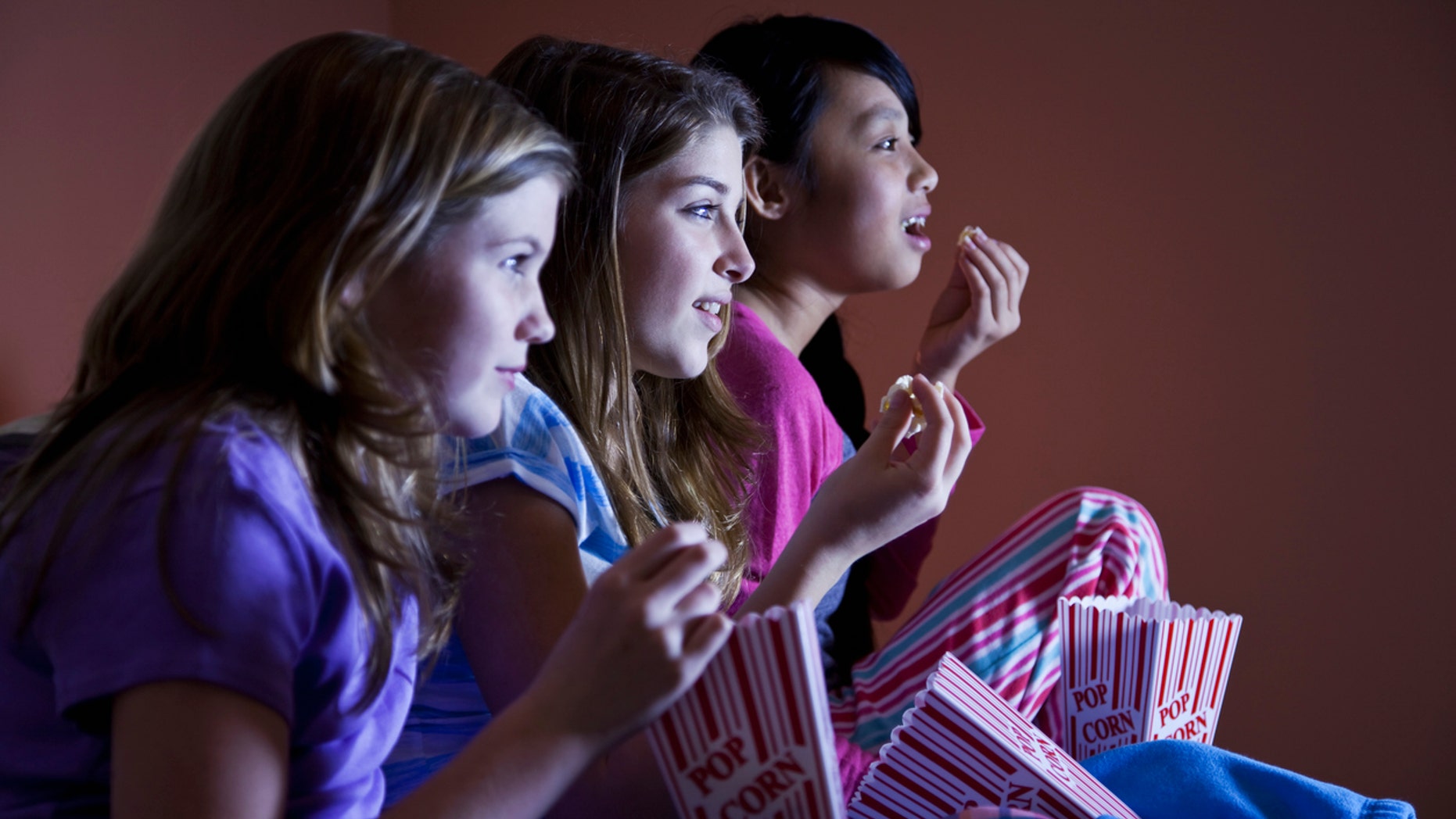 A theater in New Zealand issued a dress code after management noticed an "increasing trend" in people wearing pajamas, onesies and bathrobes to the establishment.
Hawera Cinemas, located in Hawera on New Zealand's North Island, put the notice up on their Facebook page informing patrons to be "appropriately dressed."
"Just a friendly reminder that we have a dress code at Hawera Cinemas, it's simple really, as long as you are appropriately dressed and are wearing clean footwear you are good to go. Please no pajamas, onesies, dressing gowns or dirty [rain boots] - no matter how cute they are!"
PRO-GUN STUDENT SUES SCHOOL OVER DRESS CODE, CLAIMS IT VIOLATES FIRST AMENDMENT
Since posting the restrictions, the theater has been met with support – and shock that the theater had to remind people how to dress.
Greg Burgess wrote on Facebook, "It's amazing people need to be told to get dressed before going out. Super market needs the same notice."
"Get dressed people, aaahhhh I can't believe this even needs to be stated but well done for doing so," said Charlotte Ward.
However, there were a few that felt the theater was overreaching its boundaries and acting as the "fashion police."
Paygeen Williams responded to the dress code, "Wow didn't know you guys were the fashion police."
"I'm not a wearing pjs in public girl but I don't see how others wearing pjs out affects anyone else so I can't see the reason for this rule," Jeuvana Cadman wrote.
Hawera defended its actions online.
"It is not the vibe or environment we want to encourage here at Hawera Cinemas," a theater representative responded to a critique of the dress code on social media.
FOLLOW US ON FACEBOOK FOR MORE FOX LIFESTYLE NEWS
Going forward, Hawera Cinemas told BBC that "if customers turn up in their pajamas, we will refuse entry."
"We believe we will lose more customers by not adopting a dress code," she added. "Restaurants and clubs have always had dress codes, so why not cinemas?"