Kim Kardashian West slammed for excluding men from beauty casting call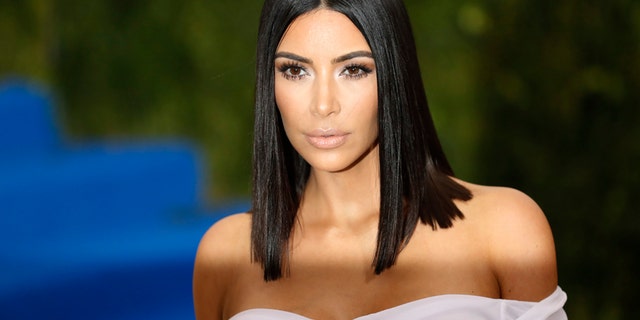 Though beauty may be in the eye of the beholder, the Twitterverse is fuming that Kim Kardashian West has excluded men from auditioning to model for her new makeup line.
On Dec. 12, Kardashian West's KKW Beauty account tweeted, "Attention LA area beauties! Join our open casting call for a chance to be featured in an upcoming #KKWBeauty campaign."
Further detailing that they are looking Los Angeles area individuals through the open model casting call for "several upcoming KKW Beauty campaigns," the offer is "open to all women 18+."
GIGI HADID'S UNDERARMS SPARK MAJOR DEBATE
Though the call is open until Dec. 17, fans are livid that Kardashian West has not opened the invitation to all genders, and soon took to social media to voice their displeasure.
"What about the boys?" one user mused, while another bemoaned that makeup blogger and CoverBoy James Charles had no opportunity to try. "CATCH UP KIMMY" another simply shrieked.
THE ONE THING MEGHAN MARKLE NEVER TRAVELS WITHOUT
Meanwhile, other Twitter users rushed to defend the media mogul's decision to cast only women for the upcoming KKW launch.
"Maybe she's doing some ads showing women aging gracefully. Doesn't mean she doesn't support all genders and appreciate that men use her makeup too," one user chimed in. "You never see this complaint when truck advertisers look for just men."
While this specific campaign may be geared toward women, Kardashian West is undeniably a champion of men in the beauty world.
Her spotlight has helped her longtime makeup artist and friend Mario Dedivanovic rise as a star in his own right, while her husband Kanye West reportedly filed paperwork to launch a makeup line of his own back in February, according to TMZ.