From Working at a Bottling Plant to Heading Microsoft Latin America: Hernán Rincón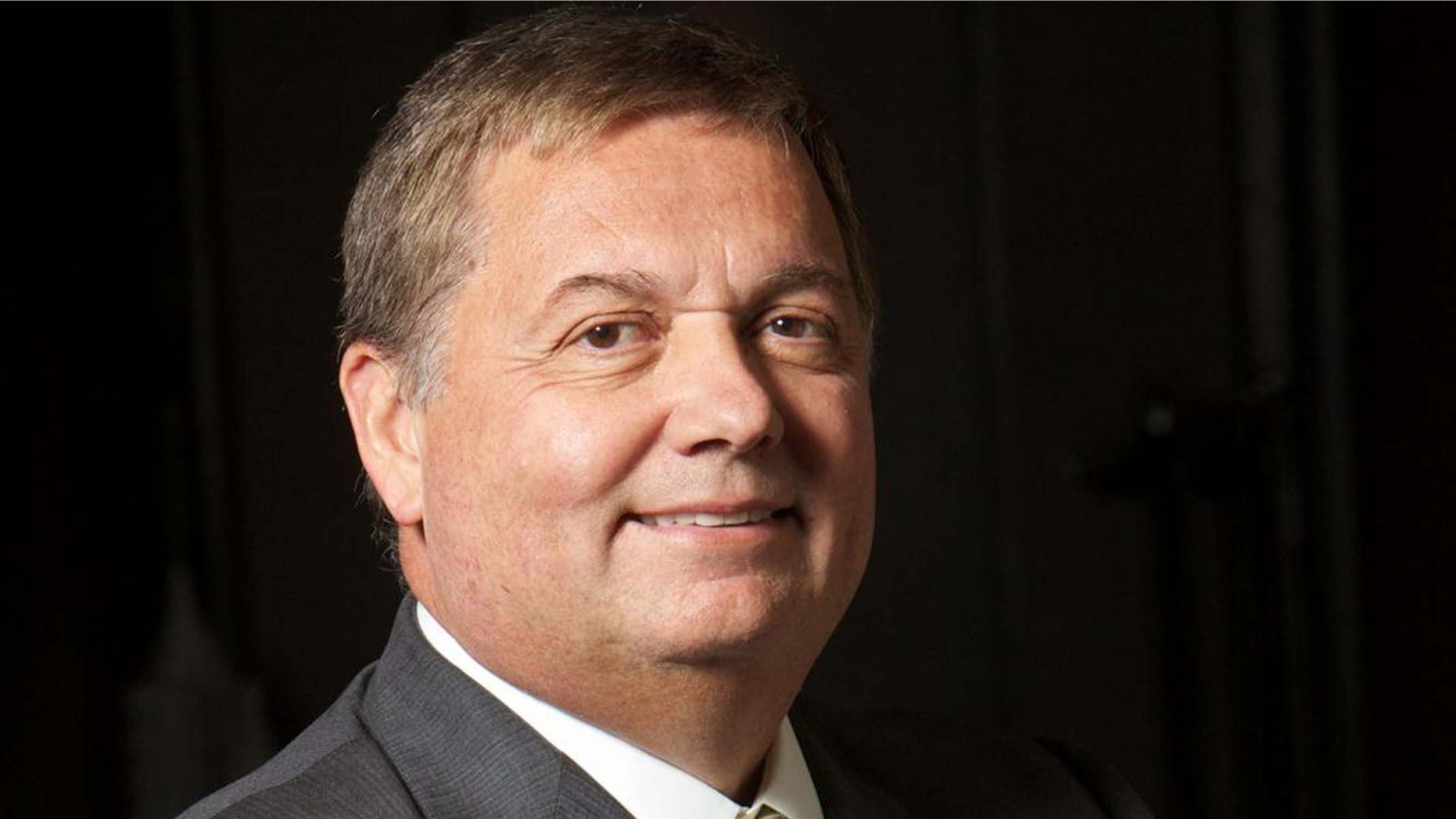 At 17, Colombian-born Hernán Rincón was working at a bottling plant to support himself while attending college. Today, he heads up all of Microsoft's business in Latin America and the Caribbean.
"One has to work with passion and dedication," he says. "I believe that is more important than just hitting the numbers. I believe that's what has helped me to achieve my goals and given me all these great opportunities."
As President of Microsoft Latin America for the past four years, Florida-based Rincón manages a team of more than 2,000 employees and supervises the operations of the software giant in Mexico, Central and South America and the Caribbean.
"Among the various responsibilities I have is to make sure I find the best talent in the region to work for Microsoft and to have direct contact with our clients to understand their needs," Rincón says.
He also enjoys working with technology "to help improve people's lives and at the same time have a positive impact on countries in the region." One example close to his heart: POETA, a program run in conjunction with the Organization of American States. It provides technology and training for people with special abilities, aiming for their improved inclusion in the job market.
"A few weeks ago, I was in Brazil opening the 100th center in the region, which made me very proud," says Rincón.
Rincón, who is very proud to be a "Paisa," a term used for natives from Medellín, Colombia, experienced American culture during a student-exchange program while in his last year of high school.
"A very generous American family from a small town in Cantril, Iowa, where only about 150 people lived, offered me housing and taught me English," he says. He had trouble with the subfreezing weather at first, but found a lot to like about America.
"I was impressed about how respectful people were of others, that you had to be independent in many ways and design your own life and be self-sufficient," he says. "I thought those were very special values."
Back home in Colombia, Rincón finished high school and won a scholarship to study mathematics and computer science at State University of New York at New Paltz. But despite the scholarship, he, like many Latino students, still had to have a job to pay his expenses while attending college.
"I worked every summer and holiday weekends at a bottling company. I remember being so exhausted because I worked from 7 at night until 2 in the morning, but it was the only way I could support myself in this country," he says.
Rincón graduated at the top of his class and, a few years later, went on to obtain a master's degree from Harvard University's Kennedy School of Government. Next, he started climbing the corporate ladder, working progressively larger jobs at technology and software companies until, in late 2003, he joined Microsoft as the sales and marketing vice president for Latin America. Four years later, he was promoted to lead the region.
Rincón has two sons, now both college age, whom he raised himself after his wife died when they were young. These days, he says, he works 24/7, and doesn't mind because he loves what he does and is always thinking how he can improve things.
He encourages young Latinos to consider tech careers and stay focused on their goals. Everything worth getting, he says, requires discipline.
"From my own experience and what I have learned from other successful colleagues, all the hard work, effort and dedication usually pay off in the long term," he says.
Karla Palomo is a freelance multimedia correspondent and content producer in New York.
Follow us on twitter.com/foxnewslatino
Like us at facebook.com/foxnewslatino