Our American Dream: A Construction Company Owner Builds Herself Up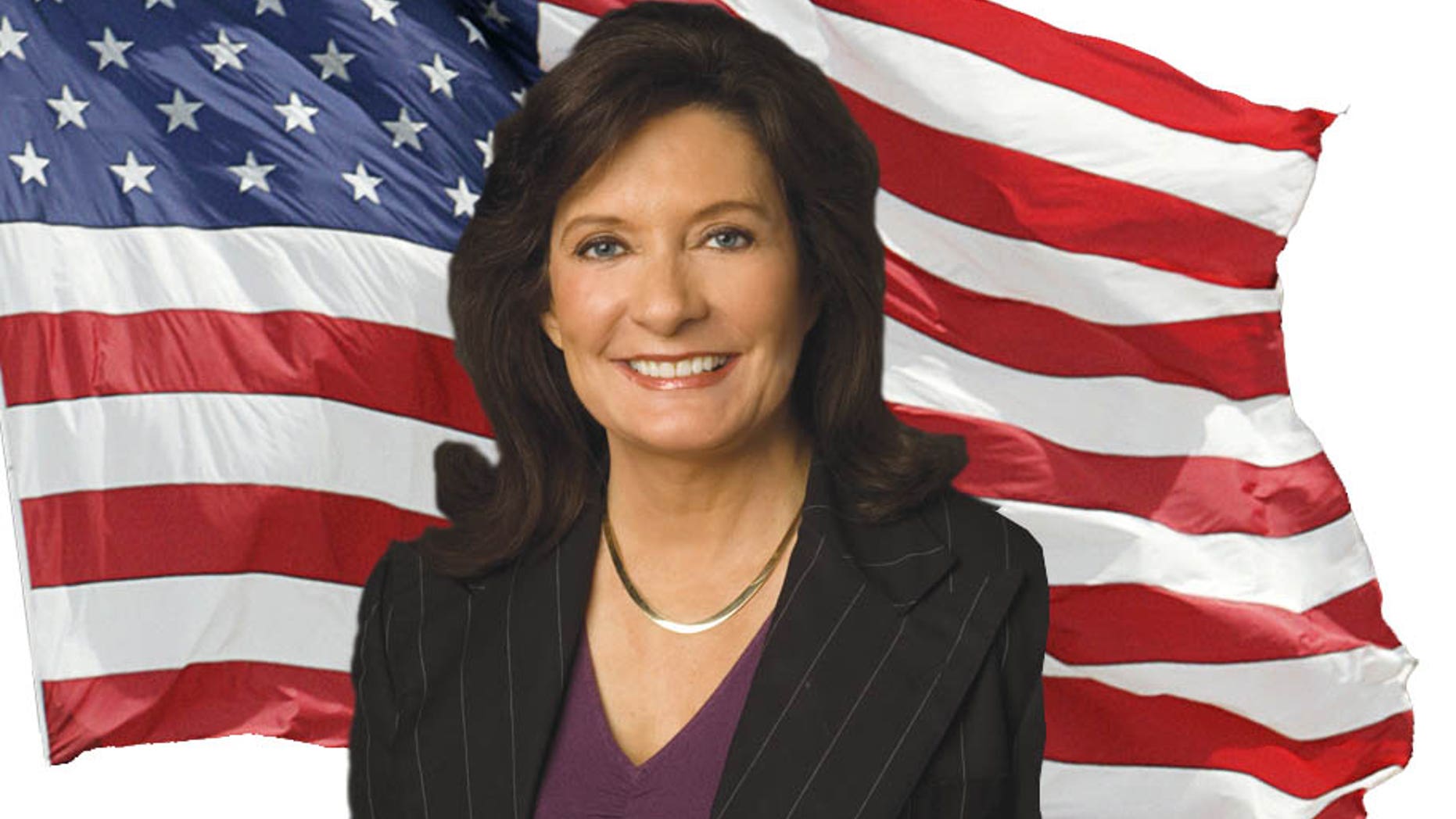 Linda Alvarado personifies the American Dream. Born in Albuquerque, New Mexico to a poor immigrant family, she was able to go to college and found a successful construction company that went from pouring concrete sidewalks to building multi-million dollar airports, convention centers and stadiums.
"The American dream is also the Hispanic American dream," says Alvarado. "America is a country that has a lot of diversity and it enables people in ways that perhaps in other countries may not be as easy."
Alvarado, who is Mexican American, calls her veer into construction "one of those great unplanned careers." She was attending Pomona College in Claremont, California on an academic scholarship, majoring in economics, and needed a job, she says. "I didn't want to work in the library or food service, so I got a referral to work grounds-keeping."
Her soon-to-be-boss tried to dissuade her, telling her she'd have to do heavy lifting and wouldn't be able to wear nice shoes. But something about the experience really spoke to Alvarado. "I said to myself, 'Let me get this right. I don't have to go the gym, I will get a tan and will work with all this single men—and you'll pay me to do this,'" she jokes. That job was followed by one at a development company where, Alvarado says, "I dreamed of getting into construction and building high rises."
"Sometimes, while people plan on what they are doing, opportunities may come our way," she says. "We need to be careful that we don't eliminate ourselves and run when in fact there are opportunities even in very non-traditional careers."
In 1976, she became a general commercial contractor by founding Alvarado Construction with a $2,500 loan from her parents—the only source of credit available to her. "My parents mortgaged their very tiny, small adobe house to lend me the money. It was not a lot of money, but it was the seed capital that enabled me to get started," said Alvarado, adding that she was turned down by six banks.
Through hard work, dedication and persistence, she has been able to overcome adversity in the male-dominated construction industry. "Women were looked at as secretaries and Latinos were looked at as laborers, not company owners," she says. "It was a double whammy."
But today, her Denver-based firm has clients ranging from small enterprises to Fortune 500 companies to U.S. government agencies. Denver's Invesco Field, for example, is one of the firm's projects.
"We are not a niche contractor. We also develop mixed-used projects such as hotels, retail and office buildings," Alvarado says.
She attributes her success to her parents. "They would never allow us to use the excuse that we can't do it because we are Hispanic or because we didn't go to the best college," she says.
Alvarado, who was the only daughter among six siblings, also followed her mother's advice when starting her own business. "My mother used to tell me, start small, but think big."
She is also thankful for the opportunities that she has found in the United States, such as attending college. Her parents had attended high school, but hadn't been able to afford to go any further.
In 1993, Alvarado made history after becoming the first Hispanic and first woman to own a baseball team—as one of the six original co-owners of the Colorado Rockies. She also serves on the board of directors of various companies, including 3M and Pitney Bowes.
Considered one of the "100 Most Influential Hispanics in America" by Hispanic Business Magazine, Alvarado says she is committed to helping others. "My achievement is not just thinking about myself but getting involved in [helping] the Latino community, through serving on not-for-profit boards and foundations."
Alvarado also says that as more women achieve upper management positions and start businesses, family reinforcement is also vital. "My husband, a Hispanic man, has been extremely supportive and helpful with the kids, because I have to travel and bring the business to me," she says. "That relationship of husbands, fathers and brothers supporting their relatives who happen to be female and encouraging them to achieve their dreams and goals is very important."
A mother of three, Alvarado encourages her kids to take pride in their Latino heritage. "I tell my children to work hard, stay focused on achieving education and most importantly to remember where they came from and know that it is important to bring other Latinos along," she says.
Karla Palomo is a freelance multimedia correspondent and producer in New York.
Follow us on twitter.com/foxnewslatino
Like us at facebook.com/foxnewslatino