Former hitman for Pablo Escobar becomes the latest YouTube star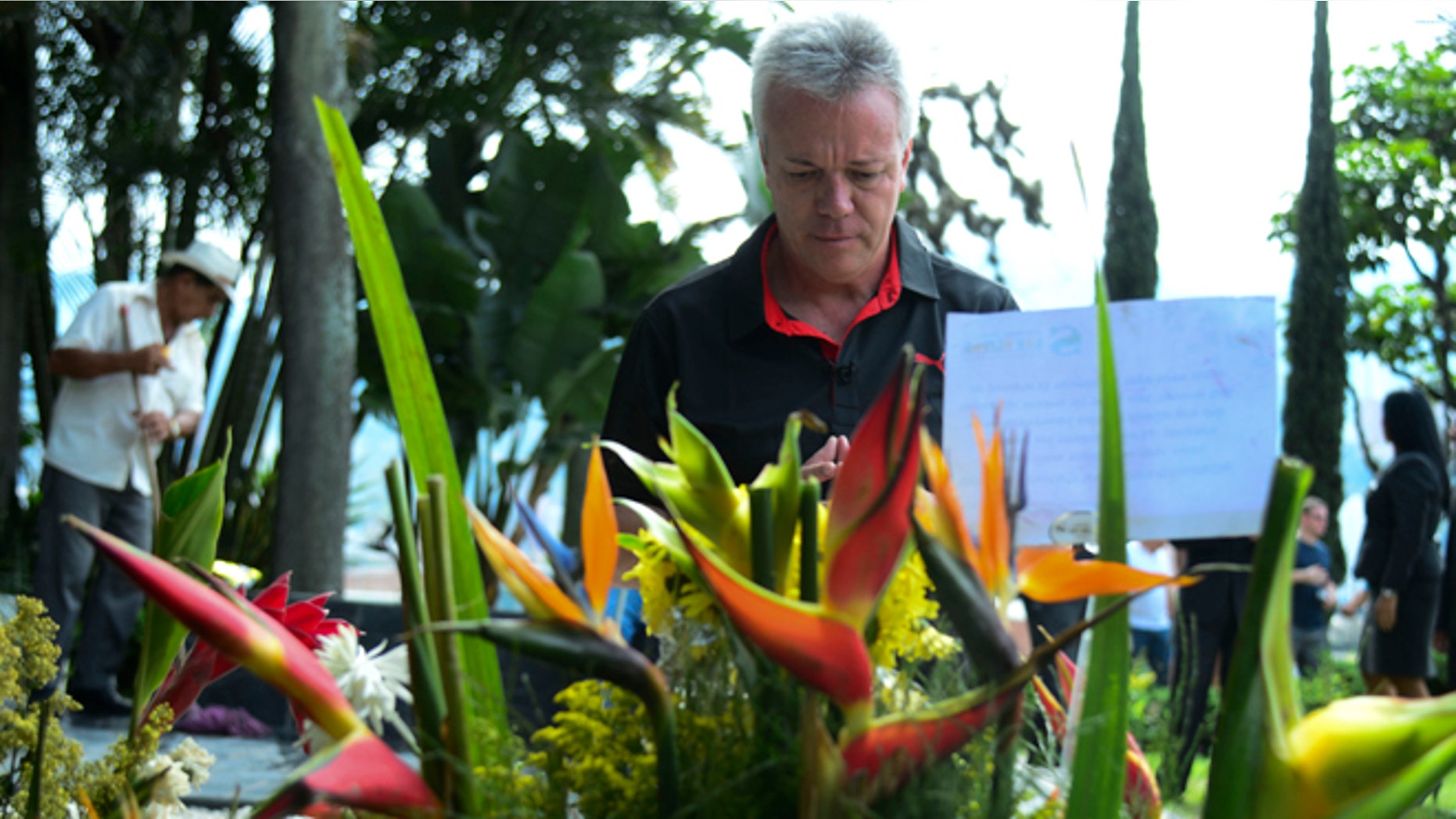 Former Colombian hitman, Jhon Jairo Velazquez aka "Popeye," has admitted to killing hundreds of people for Pablo Escobar's notorious Medellin cartel. He served 22 year in prison for plotting the murder of a presidential candidate.
Now Velasquez is working on his new pet-project – becoming a YouTube star.
Welcome to the world of social media celebrity.
Last year Velasquez, 54, began uploading Spanish-language videos to his YouTube channel, "Popeye_Arrepentido," meaning Remorseful Popeye in English. With over 100,000 subscribers and 9.5 million views, Velasquez posts about the criminal underworld and his life as a cartel hitman.
And he's become a social media sensation.
"The main purpose is to create political activism," Velasquez told Fox News Latino. "Our channel serves as a voice for thousands of people who do not have a microphone. We would like to generate discussions and opinions on the issue."
The tone of Velasquez's videos are of a man with the hubris of a cartel killer with immunity. He seems unafraid that his stories would ever come back to haunt him.
"All activities have their risks," Velasquez told FNL. "Journalism in Colombia is extremely dangerous and social media is a type of journalism. However, I do not fear other cartels. I know how to move around and I have mastered how to deal with things. I am not concerned because I have already confessed to all of my crimes."
Ethically, glamorizing crime has always paid off – from "The Godfather" to today's Netflix series, "Narcos," people seems to have always been fascinated by the mafia culture.
But not all of Velasquez's followers are his fans. They're the families of the victims of his many murders and they're none too thrilled with his growing popularity and his growing wallet – all at the expense, they say, of the deaths of their loved ones.
"It's a slap in the face for us for him to present himself now as an expert, a consultant, when he hasn't shown any remorse for what he did to us," Gonzalo Rojas told The Guardian. "He's become a celebrity because of his crimes."
Although it's been reported that in the height of his career, Velasquez was paid as much as $1 million per hit, he claims he was forced to spend most of his money on protection while he was in prison.
Velasquez told FNL he has a Netflix series and two books in the works. He insists that he's not using the YouTube channel to make money, but admits he is using it to promote his books.
"The aim of the project is not money," Velasquez said. "Rather it's about bringing the issue of drug cartels to light and by doing so, prevent similar violence from occurring again. It's better to talk about the issue out in the open rather than try to hide it."
David DeCoss, director of campus ethics programs at the Markkula Center for Applied Ethics, said many on social media seem drawn to some of the world's biggest criminals. And that's what makes Velasquez so appealing on social media – to the chagrin of many.
"Who doesn't feel drawn to the dark side, to the power and allure of all kinds of things – even former hitmen?" DeCoss said. "But what happens when you wake up in the morning or, the equivalent, stop flaming about things on various message boards and get back to real life?"