Domino's launches baby registry for 'hangry' parents-to-be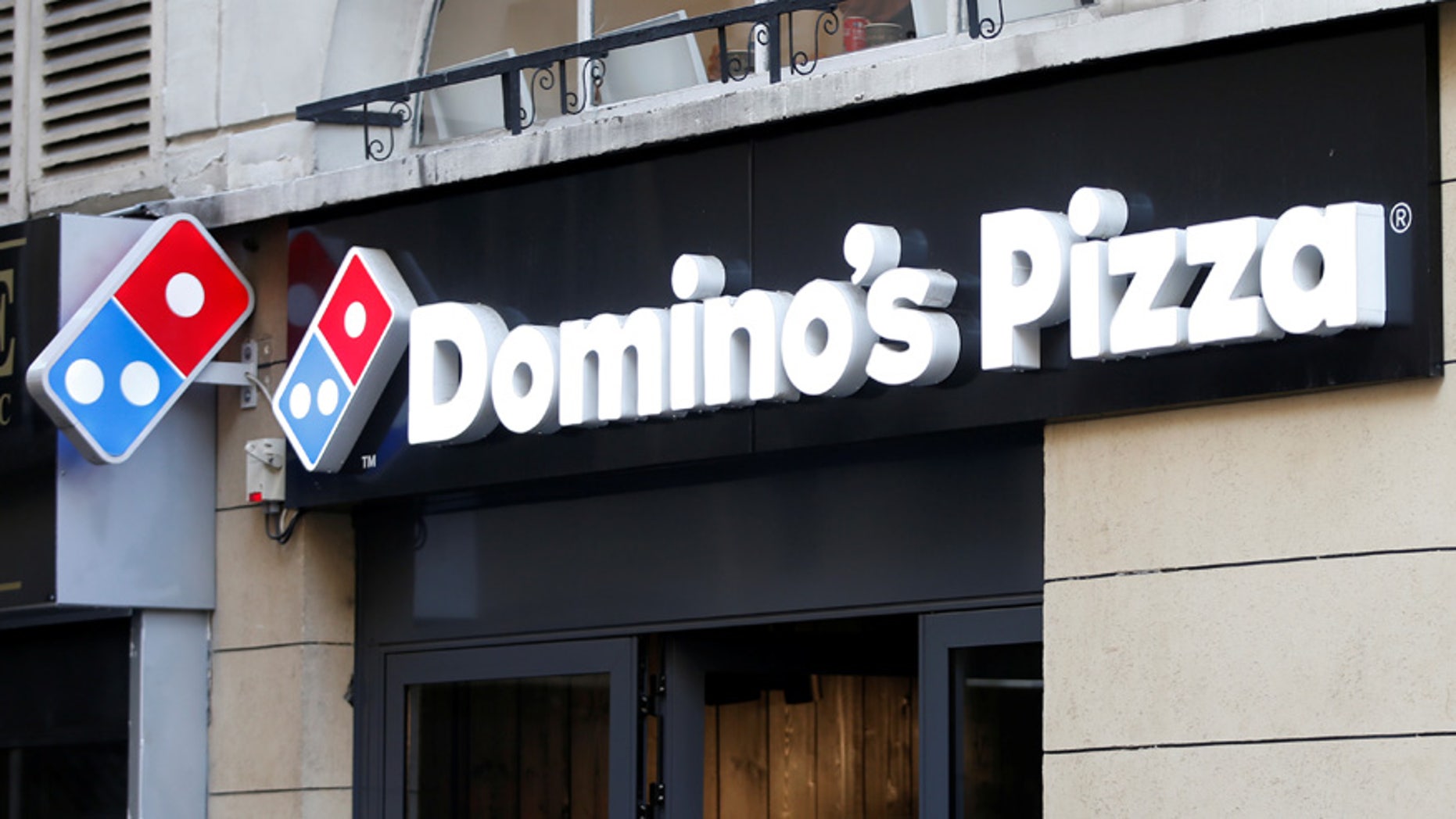 Forget diapers and strollers — Domino's is officially serving up what new parents are truly pining for: delivery.
The pizza chain announced that they have officially launched a baby registry service where friends and family can purchase dinner for soon-to-be moms and dads, according to a press release issued on Nov. 29.
"There's nothing more exciting – and exhausting – than welcoming a new member to the family," Meenakshi Nagarajan, Domino's director of digital marketing, said in the release. "From baby showers to the big delivery, our baby registry makes it easy to enjoy pizza during the exciting events leading up to the baby's arrival and thereafter."
LONELY WIDOWER ASKS FOR A PLACE TO SPEND CHRISTMAS, GETS A THOUSAND RESPONSES
All cheesy jokes aside, news of the registry arrives exactly nine months after Domino's launched a wedding registry in February. Like many excited milennial parents-to-be, the Michigan-headquartered chain even teased the announcement with a (pizza) ultrasound on Facebook.
Conceived in partnership with baby registry powerhouse Gugu Guru, DominosBabyRegistry.com allows expectant parents to load up their wish lists with aptly-named pizza deals like, "Sleeping Through the Night" and "Hormonal and Hangry," as well as pizza-centric clothing, homewares, and even baby shower supplies. All gifts will be delivered in the form of eGift cards, according to the release.
PIZZA HUT LAUNCHES NEW PIZZA AND GIFTS FOR THE HOLIDAYS
"While new parents are focusing on their tiny special delivery, Domino's will focus on delivering great pizza for dinner, or lunch, or late-night feedings," public relations director Jenny Fouracre, told Us Weekly. "Our baby registry is a fun way for parents and their friends and family to take care of the adults at a very special time in their life."